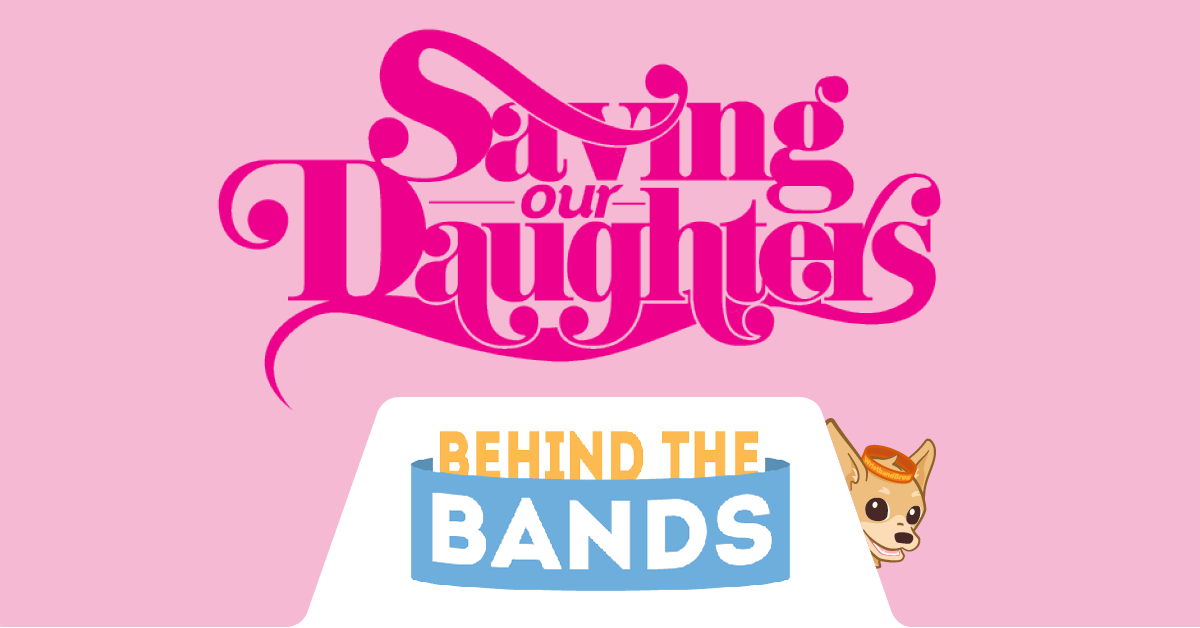 We have another great customer that we are excited to shine the spotlight on! Saving Our Daughters is a nonprofit focused on helping young girls discuss issues, deter bullying and protect their self-esteem. They're accomplishing this by creating tools to empower teenage girls through the arts in an impressive variety of ways.
Since 2014, Debbie and Curtis Benjamin, the founders of Saving Our Daughters, have been working with teenage girls from multicultural backgrounds to help them overcome many of the obstacles they will unfortunately face while growing up. Issues like the various forms of bullying, dating abuse, domestic violence, and other destroyers of self-esteem are far too common in the lives of young girls.
Through theater, film, culinary arts and literature they are creating tools, hosting events, and partnering with "Celebrity Godparent" mentors to get teen girls excited about taking the power away from these negative issues. Their first partnership brought them together with actress Keke Palmer to create Saving Our Cinderellas, a program that has partnered with Broadway musicals inspire girls to fight against bullying. Since then they have gone on to partner with HBO, Sesame Street, the Boys & Girls Club, and quite a few celebrities in their mission to save our daughters.
Of course, we worked with them to create custom wristbands that will help them generate awareness for their important mission. They've already achieved an impressive amount and we are excited to see what comes next. Follow along with their progress on Facebook or Instagram, and don't forget… #UseArt2Heal