Jelly wristband: A wristband made from silicone rubber, commonly 1/4″ or 1/2″ wide, often with a logo or message customized onto the surface.
Wristband Bros Spin Zone:
With so many terms that all mean the same thing, it's easy to get confused when dealing with custom silicone bracelets. I mean, come on. Jelly bracelets? Those better come with peanut butter or I will be very upset!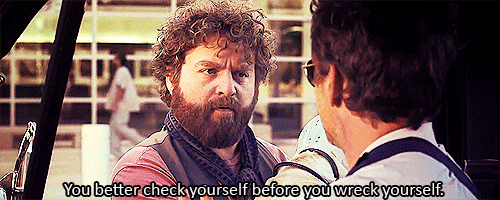 Calm down, calm down! I'll explain it all in just one teeny, tiny moment.
Awaiting moment… Ah, here it is:
So what exactly is a jelly wristband?
Jelly wristbands are simply silicone rubber wristbands with a different name. Shocking, I know, right? These wristbands are usually 1/2″ or 1/4″ inch thick. We reckon they got their name because the skinnier you make a silicone wristband, the more it wiggles. You know…. Like jelly!
I'm glad we've got that cleared up! Now why not make some custom jelly wristbands of your own?