Quick Delivery
Delivery Wed. 7/29 – Fri. 7/31, quickest by Tue. 7/21
HAPPINESS GUARANTEE
Wristband Bros stands behind every order.
If you're unhappy for any reason, we'll fix it.
---
Design Custom Silicone Engraved Wristbands
Have your special design stamped into our custom silicone wristbands so your message stays bright and clear for years to come. These cheap promotional products are great as a free handout for your business, as a wedding favor or an inexpensive merchandise item for your business. Design online or contact our staff for a free design today!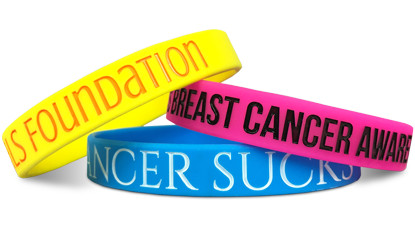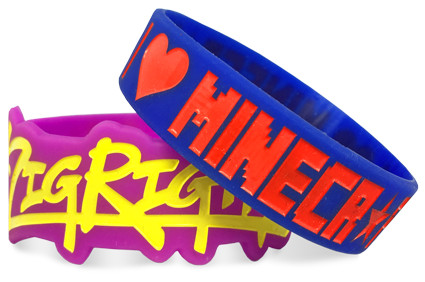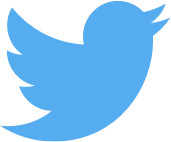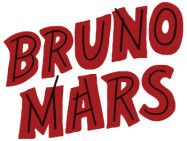 Start Making Your Silicone Engraved Wristbands!
We're here to Help
Talk to one of our reps in real time using the live chat box in the bottom right corner. If we're unavailable call or email us and we'll get back to you quickly.
Happiness Guaranteed
We guarantee an easy and positive buying experience. We're not perfect, but we're committed to always making things right and ensuring you'll never walk away upset.
Delivery by Your Deadline
Do you have an event coming up? Enter that date at checkout and we'll do everything we can to make it happen. If for some reason the wristbands don't arrive in time, they're yours to keep for free. More about our delivery guarantee.
Easy to Customize
Your wristbands can be designed in minutes using our simple designer. Choose your colors, enter a unique message and you're ready to go. Choose a wristband to begin »
No Hidden Fees
We don't charge extra for more letters or clip art. If you have a design dream, we can make it happen. Check out our wristband design gallery.