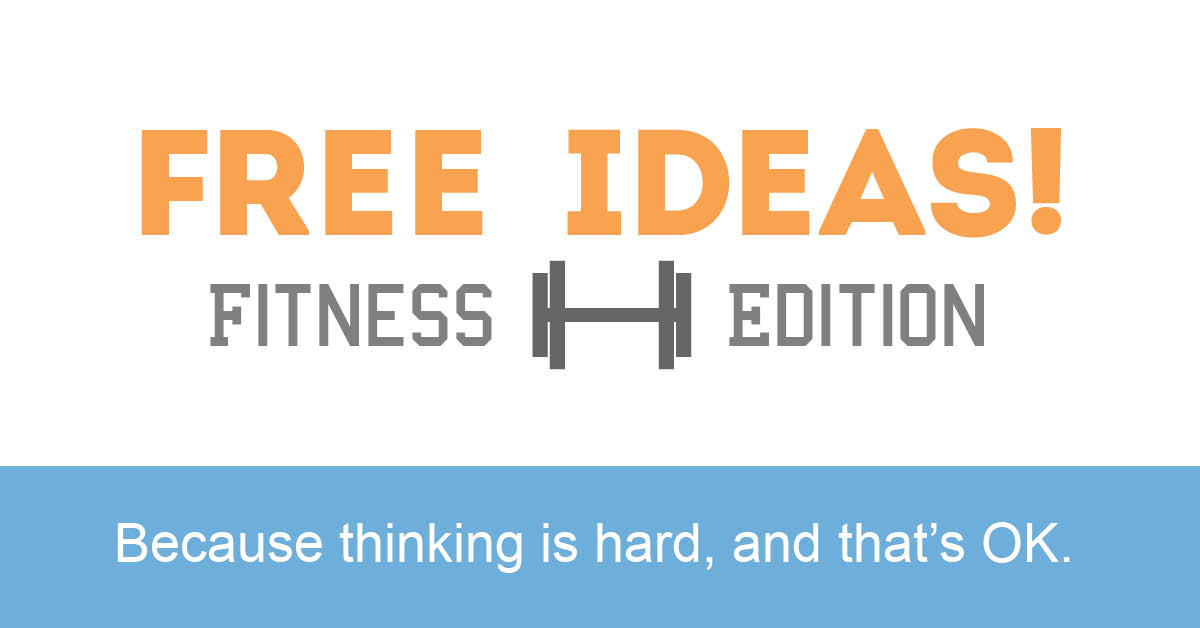 We've made a few wristbands. Over ten million in fact. And our experience has taught us that people enjoy wearing wristbands even more if there's a message attached to them. That's all well and good for those of you who already have catchy slogans or fun marketing campaigns, but sometimes coming up with creative and fun messages can be tough! Don't fret, we've done some thinking for those of you in the fitness realm. Feel free to use these strokes of genius:
Aspire to Perspire
Bank some Sweat-quity
Yearn to Burn
Workout Don't Twerk-out
What would The Rock do?
Burn Some Cal Ripkens
Lift Weight to Feel Great
Health is Wealth… Kinda.
Make Your Body Great Again
If you ain't sweatin' you ain't tryin'.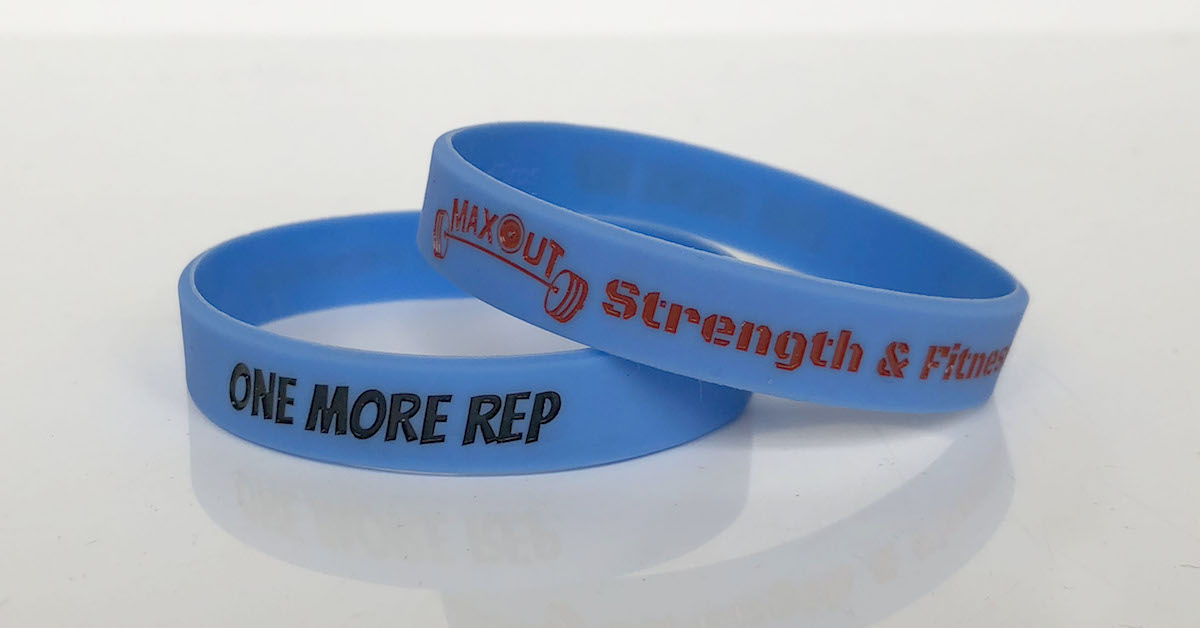 Get Healthy or Cry Trying
Earn Your Beers
Gymin' is Winnin'
EXERCISE IS GOOD
Excuses Burn Zero Calories
Sweat. Smile. Repeat.
Better Sore Than Sorry
Sweat is Your Fat Crying
Hustle Builds Muscle
Move It to Lose It
Of course, we can produce almost anything you can dream up, so get creative and start designing your custom wristbands.