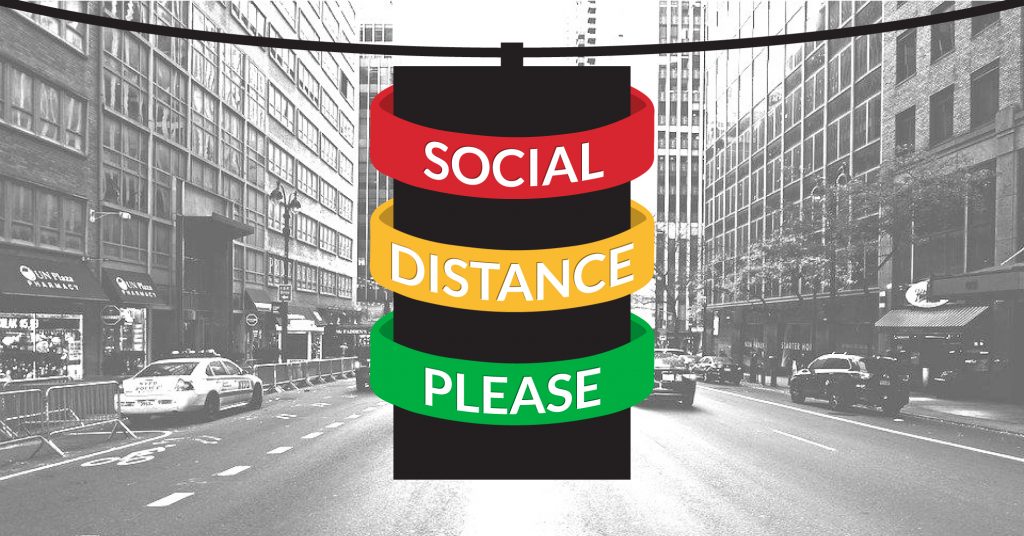 We've all had to adapt during these strange COVID times… Social distancing is the new normal for now, and wristbands have become a powerful tool to indicate people's distancing preferences when out in public.
Even during a pandemic, the show must go on (at least to some extent), and social distancing wristbands can help you do that safely.
Maybe you run a business that's trying to continue operating, or perhaps you have an event that can't be delayed? Creating custom, color coded wristbands can add an extra layer of safety and precaution to the people who are there.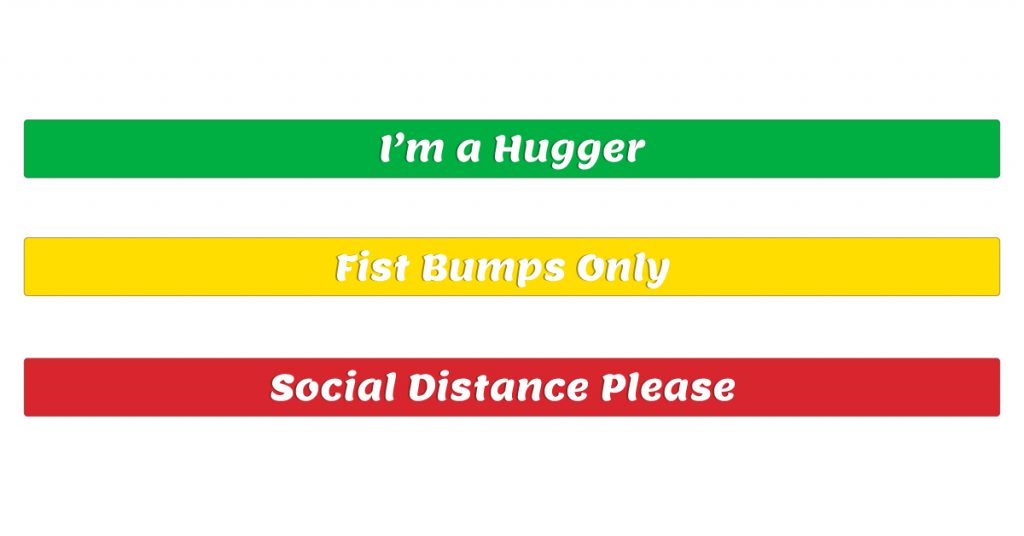 The idea is simple: Use the universally recognizable color scheme of green, yellow and red to indicate people's level of comfortability in social settings.
Green is for those who may have antibodies already, or are low-risk individuals.
Yellow is for people who want to exercise a moderate level of caution.
And Red is for the high risk individuals who want to be given their space.
Ready to create your custom social distancing wristbands?
Start Designing »