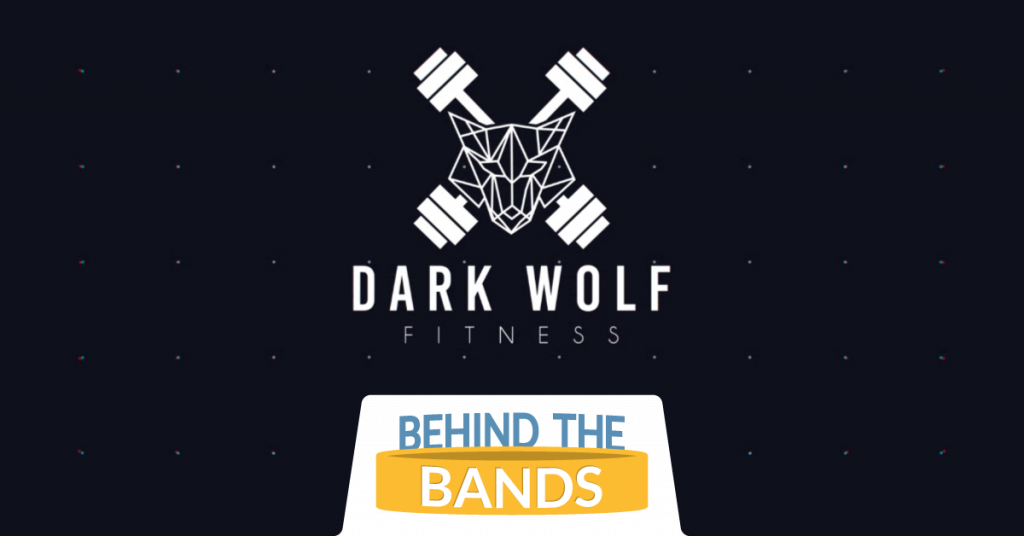 For those of you who don't know, the Behind the Bands blog series is one of our favorite things. Our customers are the life blood of our business, and these posts allow us to show our appreciation while talking about the products we helped them create and the purpose behind them. This week we're going to introduce you to Dark Wolf Fitness.
The fitness world is packed with personal trainers. There are tens of thousands of them all vying to help you get fit and stay healthy. So to be successful you need to stand out and deliver on what you promise. That's where Jon Jeffrey, the founder and head coach of Dark Wolf Fitness, excels.
Their mission is to "educate, inspire, and strengthen the pack." Not only will they work to help you become a better version of yourself, but they've also created a community of like-minded individuals. A fitness wolf pack of sorts. This is a defining feature of their program. Members get access to a private Facebook group that serves as a source of education, inspiration and encouragement for their tight-knit membership.
That leads us to the wristbands…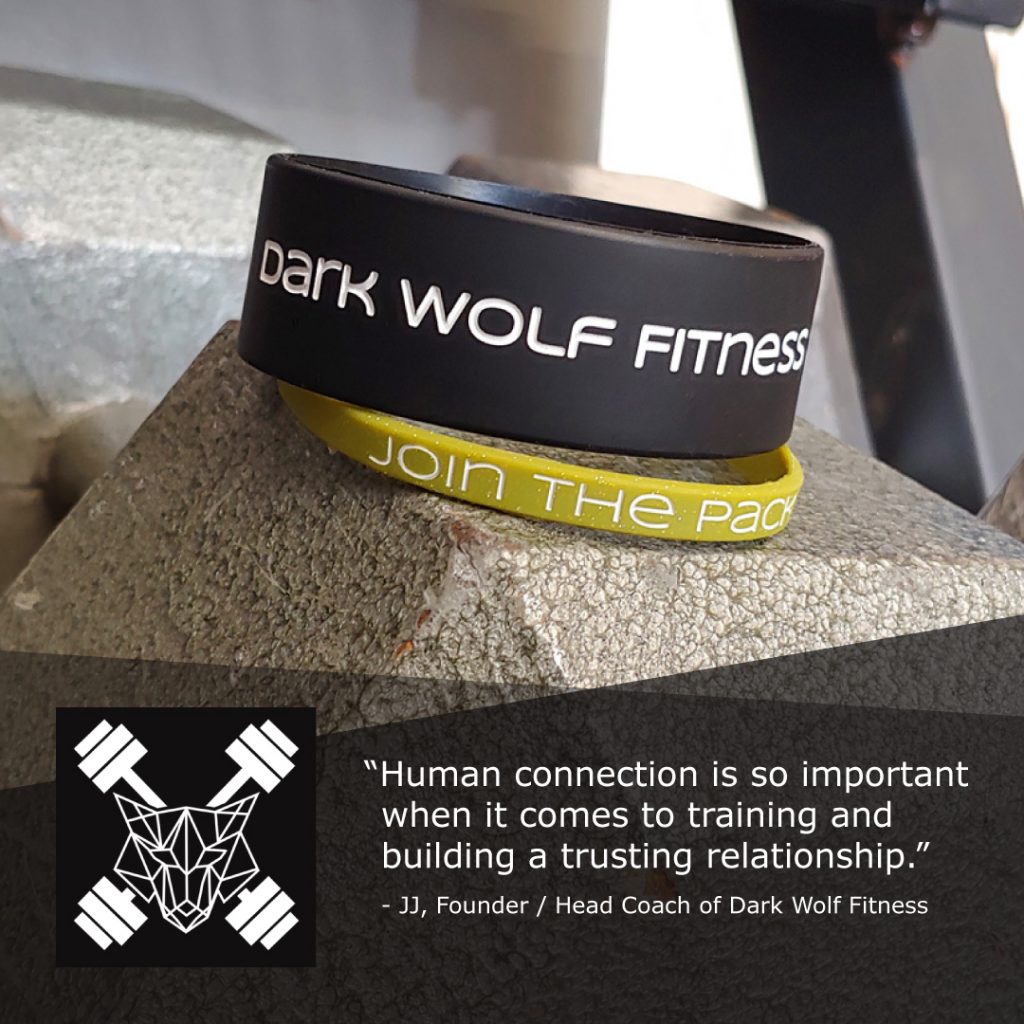 In JJ's words, "human connection is so important when it comes to training and building a trusting relationship." As a tool, wristbands are great for this. They can help foster camaraderie among like-minded individuals, serve as a source of motivation for self-betterment, or simply remind you to stay the course you've set for yourself.
Plus, they're a great way to advertise and represent your brand. As a proud business owner, JJ remarks, "It always puts a smile on my face when I see my clients representing [Dark Wolf Fitness]."