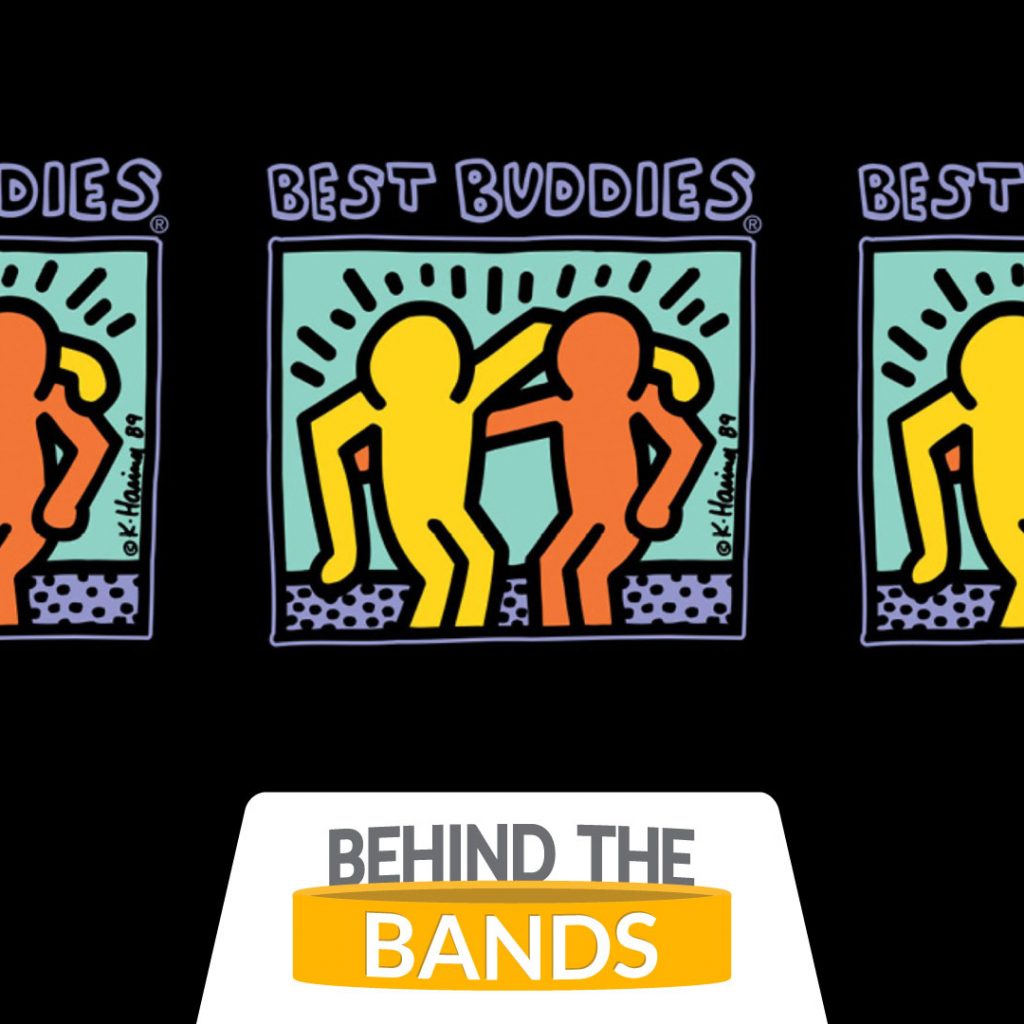 When someone believes in you, it becomes a lot easier to believe in yourself. If you're a part of the Best Buddies organization, this is more than just an idea. It's something that is happening every day.
Best Buddies International is a nonprofit organization building a global volunteer movement for people with intellectual disabilities. The organization was founded by Anthony K. Shriver in 1989. His goal was to foster one-to-one friendships between people with and without intellectual and developmental disabilities (IDD). Shriver's goals have become much more than an idea. The organization is constantly improving, and its impact on the world is growing.
The nonprofit is now active in each of the 50 states and operates international programs in 54 countries. They are the world's largest organization dedicated to ending the social, physical and economic isolation of the 200 million people with IDD.
Best Buddies Leadership Conference
Every year, Best Buddies hosts its annual Best Buddies Leadership Conference (BBLC). The goal is to unite leaders, volunteers, and community advocates from around the globe to help people with and without IDD discover their true potential.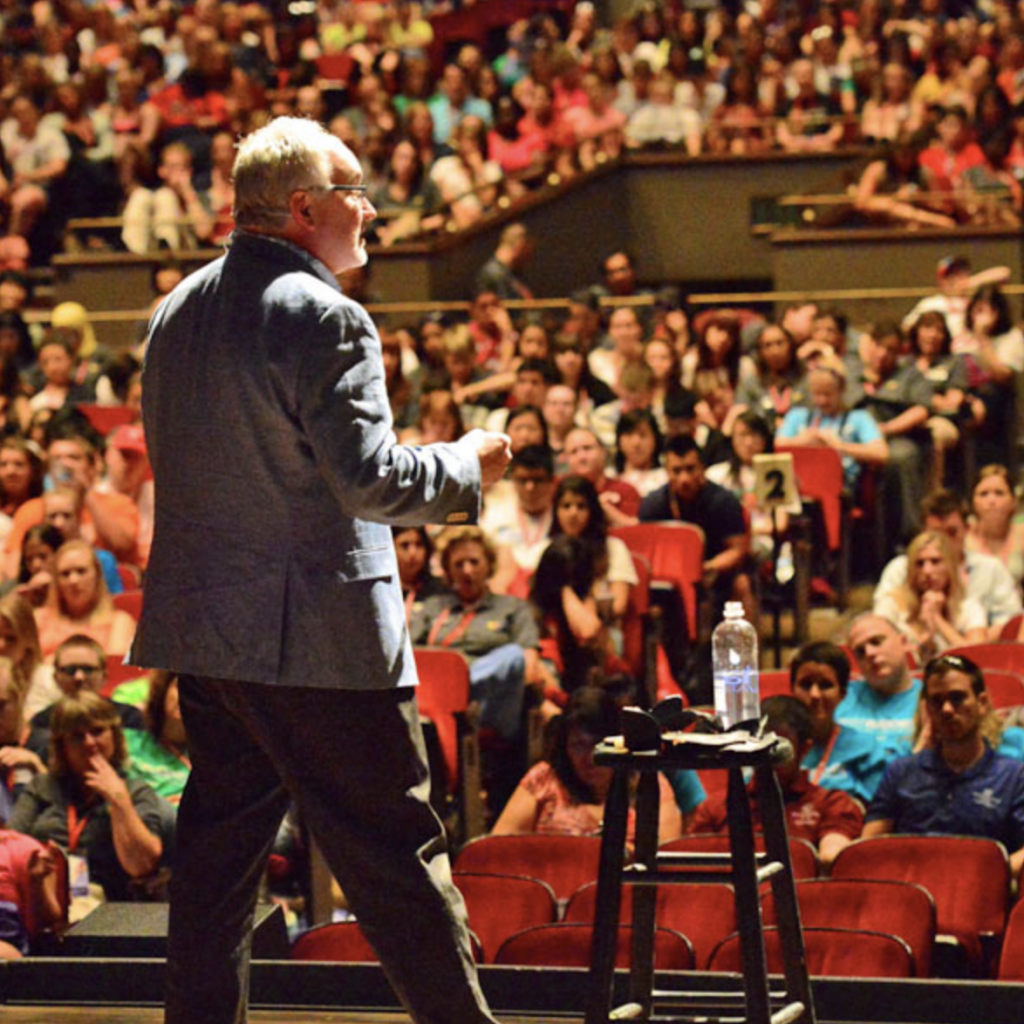 Over the past 30 years, the BBLC has inspired thousands of leaders to become Best Buddies advocates. Chapter leaders and ambassadors come together to help individuals develop important leadership skills for bringing about positive social change in their communities. The goal is to help individuals organize chapters of their own and share the Best Buddies mission around the world.
The Wristbands
For the past two years, WristbandBros has made custom wristbands for the Best Buddies of Massachusetts and Rhode Island (BBMARI). The organization uses different colored wristbands to make it easier to recognize specific groups within its large staff. This helps each group stay together and stay organized at the fully-packed leadership conference. We are proud to provide wristbands for an organization that is dedicated to bringing positive change into our communities.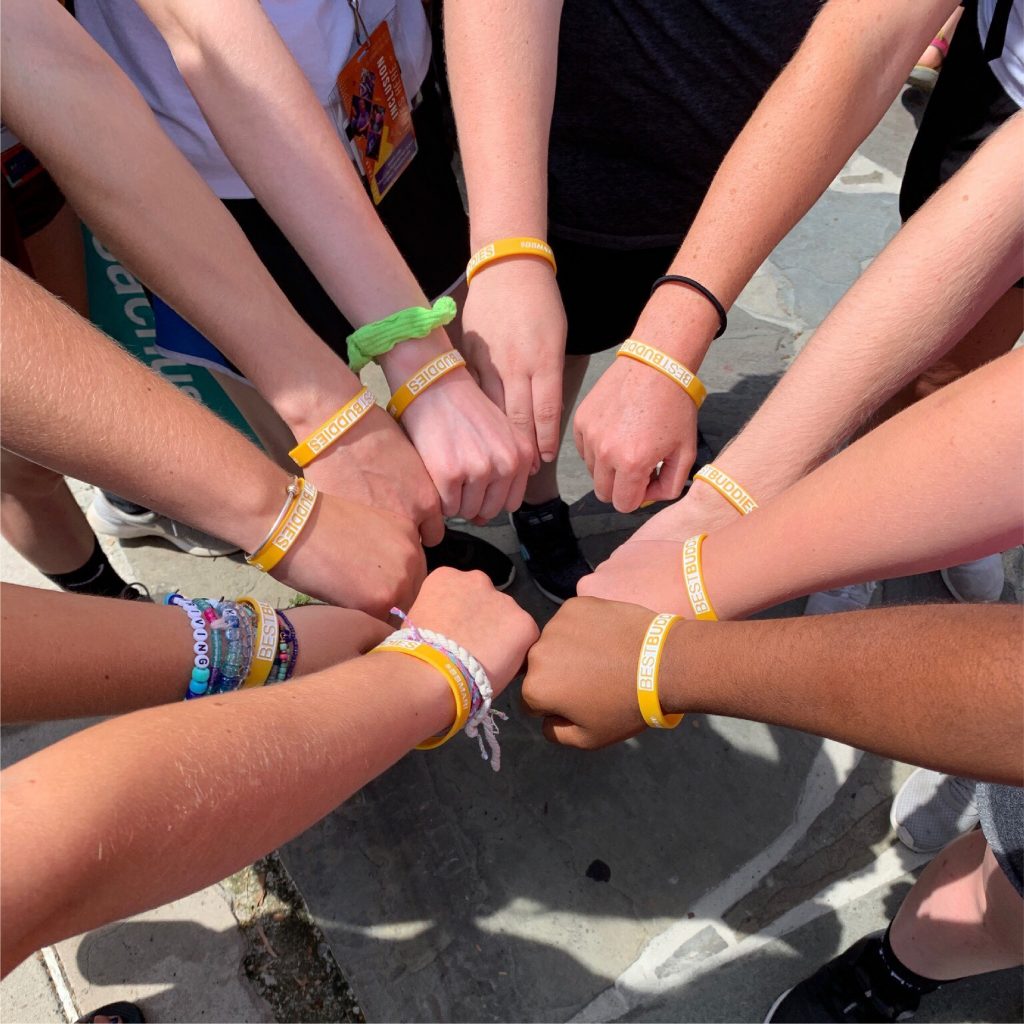 Are you interested in getting involved with the Best Buddies program? There are a number of ways to take action in your own community. Attend an event, make a donation, or even run your own fundraiser!
Be sure to keep up with all the latest Best Buddies news on their website, Facebook, or Instagram.