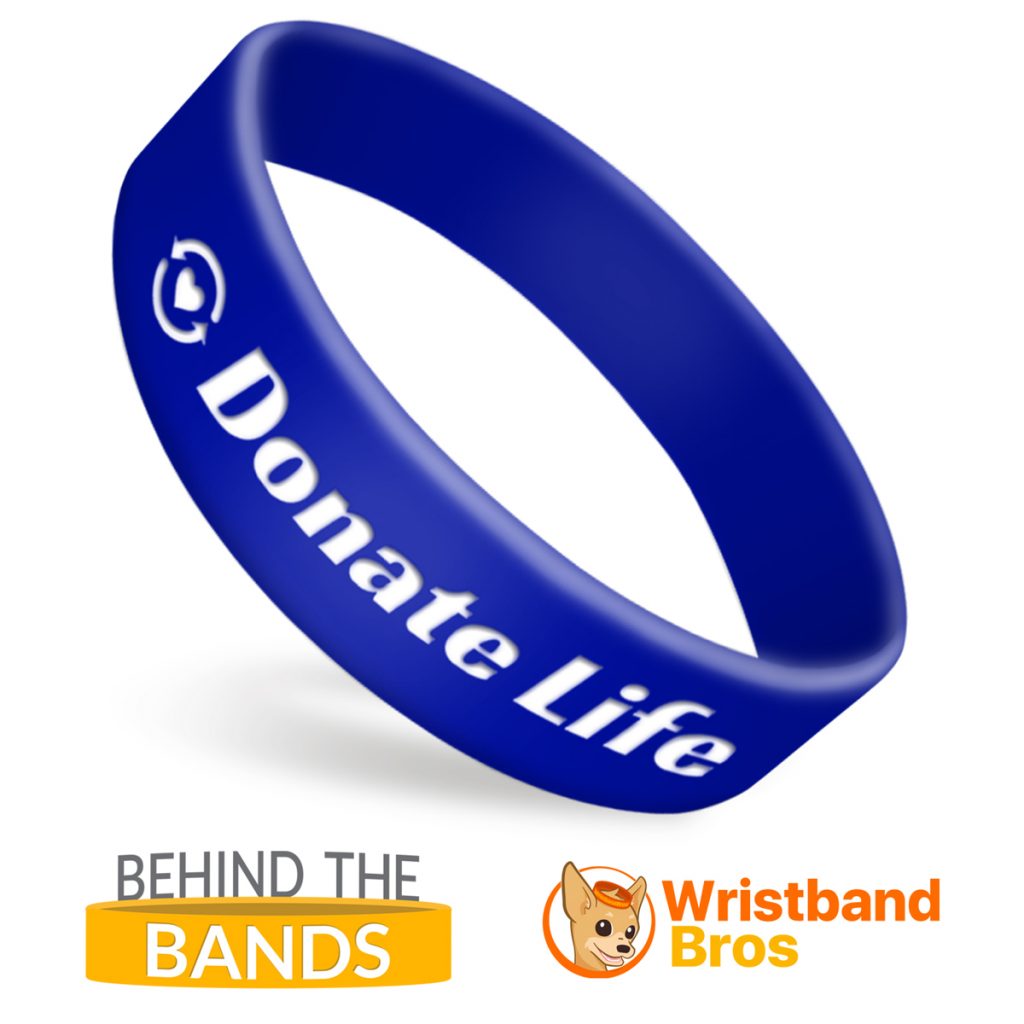 💡 What You'll Learn: How wristbands can help spread a life-changing message.
⏰
Read Time:
4 minutes.
Sometimes one life can save four.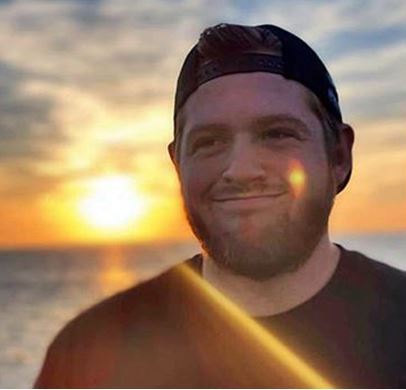 Jayden Snyder had a life-long goal to save lives… Unfortunately it came at the cost of his own.
He was driving a work vehicle when the freak accident happened. One of the tires blew out and caused Jayden to lose control of the vehicle. First responders were able to resuscitate him several times, but his injuries were too severe for him to overcome.
One family suffered an unimaginable loss that day, but six other families gained something because Jayden made a simple, yet incredibly impactful decision…
He had opted to become an organ donor.
It's as easy as checking "Yes".
Do you want to be an organ donor?
It's a big question with a simple yes or no answer. When Jayden turned 16 and got his drivers license, he checked that "Yes" box. Little did he know just how impactful that decision would become… After all, most of us don't ever imagine ourselves as someone who will change lives.
This decision transformed his tragic accident into an incredible opportunity. It led to four life-saving procedures: a heart transplant, a liver transplant, and two kidney transplants. On top of that, he also contributed to two eye sight restoring procedures. A simple decision is what made one man a hero and forever changed the lives of six families.
Jayden decided to become an organ donor because he knew he wanted to help people, and this was just one of many simple things he could do to achieve that. You can make that simple choice too.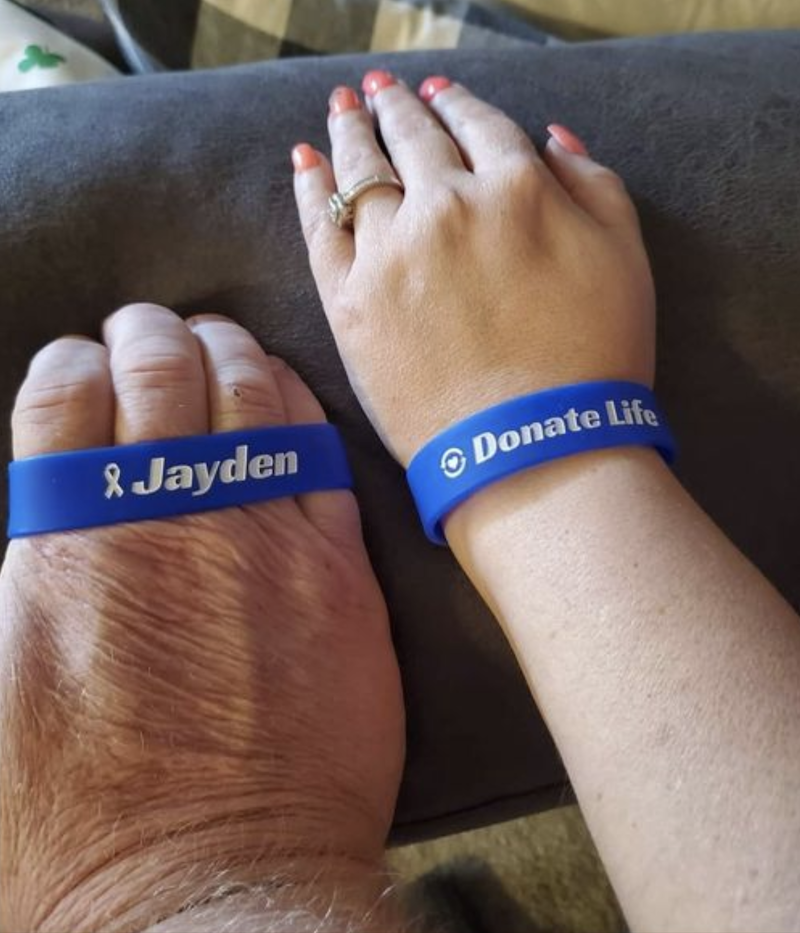 Jayden's parents, Ray and Daynene, created these custom wristbands as a memorial to their son and to spread the life-changing message of donating life.
We all wear them with pride and helps get us talking to others about Jayden and him being a donor.

Daynene Synder
Jayden is a hero, and you can be too by becoming an organ donor.