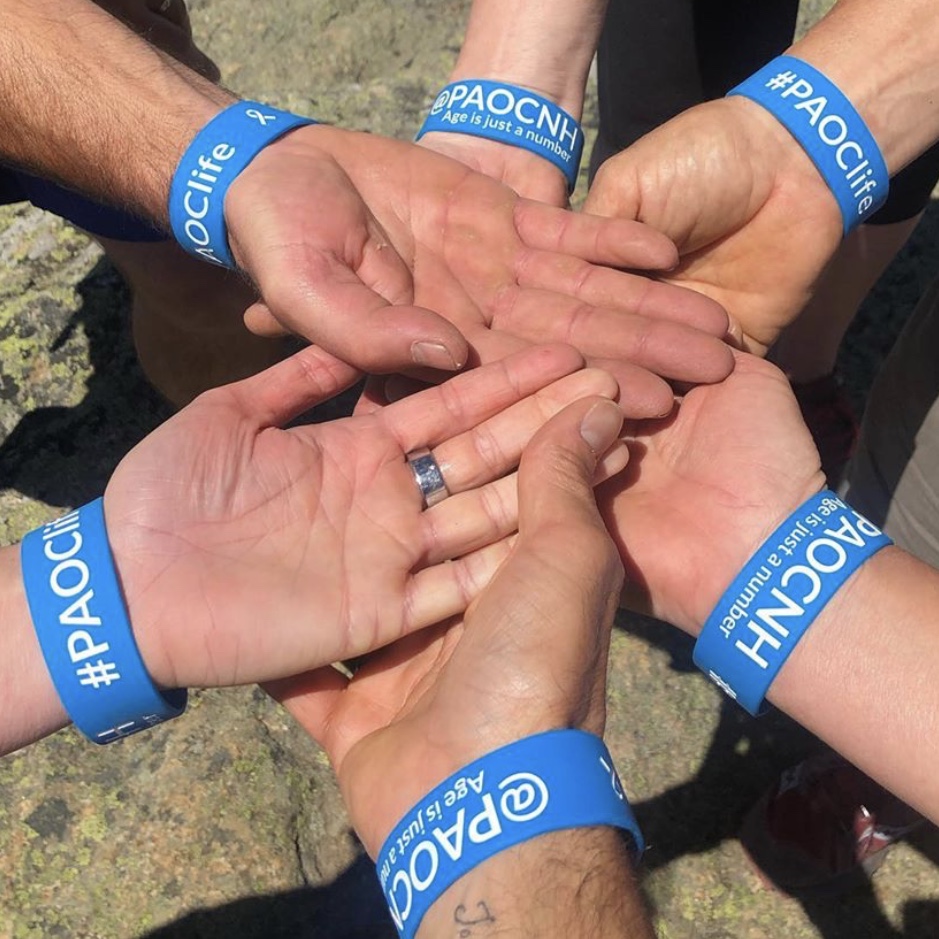 If you are looking for ideas to make something special for your event, custom wristbands are a great option. Let us tell you why.
No matter how we bring people together or why we bring people together, there is always a reason for doing so. Events of all kinds always have their own unique meaning to them, and these days are often some of the most memorable ones.
However, getting people to the event is only a fraction of the work it takes to execute a successful event. You also have to make sure the people who attend the event are satisfied by the experience they have. In addition to that, you also want to create a lasting memory for everyone who attends.
Making wristbands for events is a a cost-effective choice that will serve a great purpose at your next gathering. They are the perfect way to make someone smile before, during, and after. WristbandBros has everything you need to help make that happen.
Spreading Your Event Message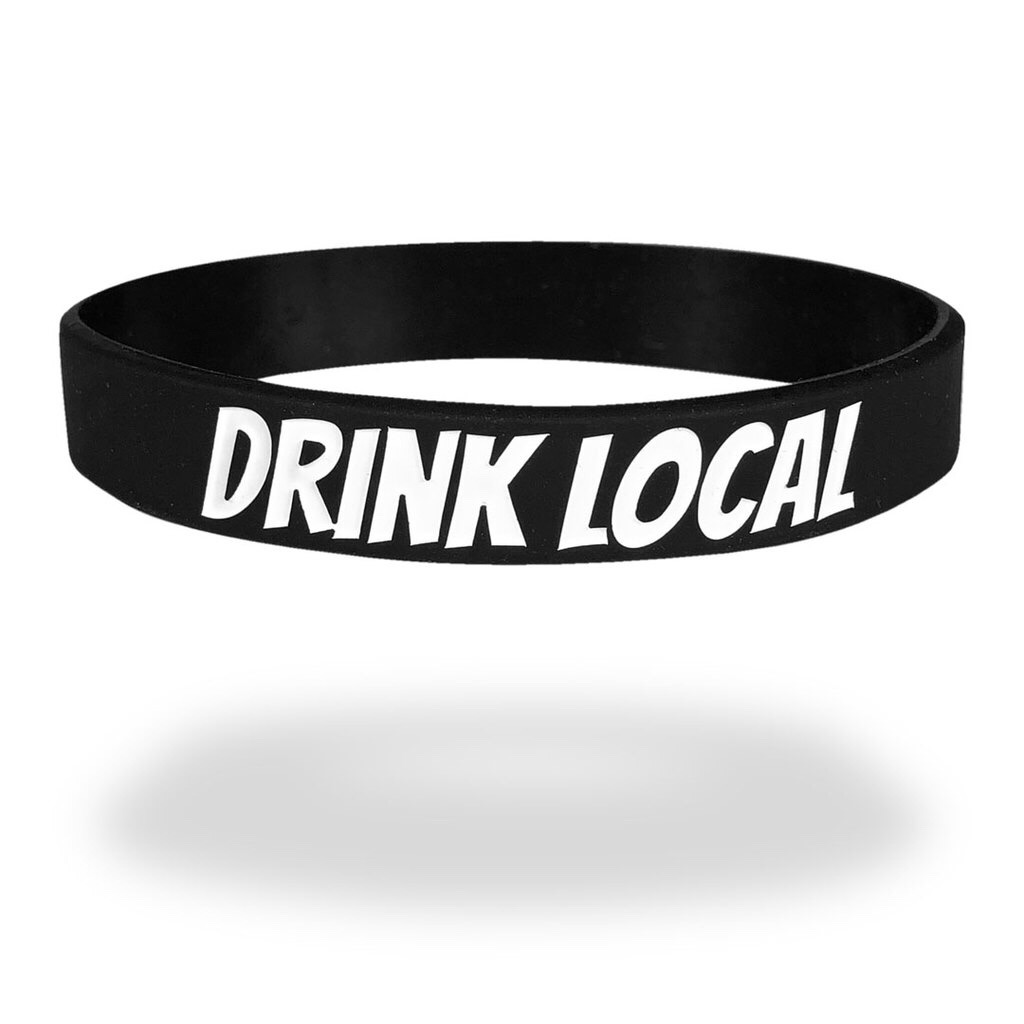 Wristbands are a great way to get the word out about your event or the message you are trying to get across. Connect with people by telling them about the event while giving them a small gift at the same time. Include a website, date of the event, contact information, or anything else you think will help. They are easy to pass out and can be placed on in a matter of seconds! Be sure to get creative with your design to really capture someone's attention. Then every time that person uses their hands for anything they will be reminded of your event!
Unifying Your Community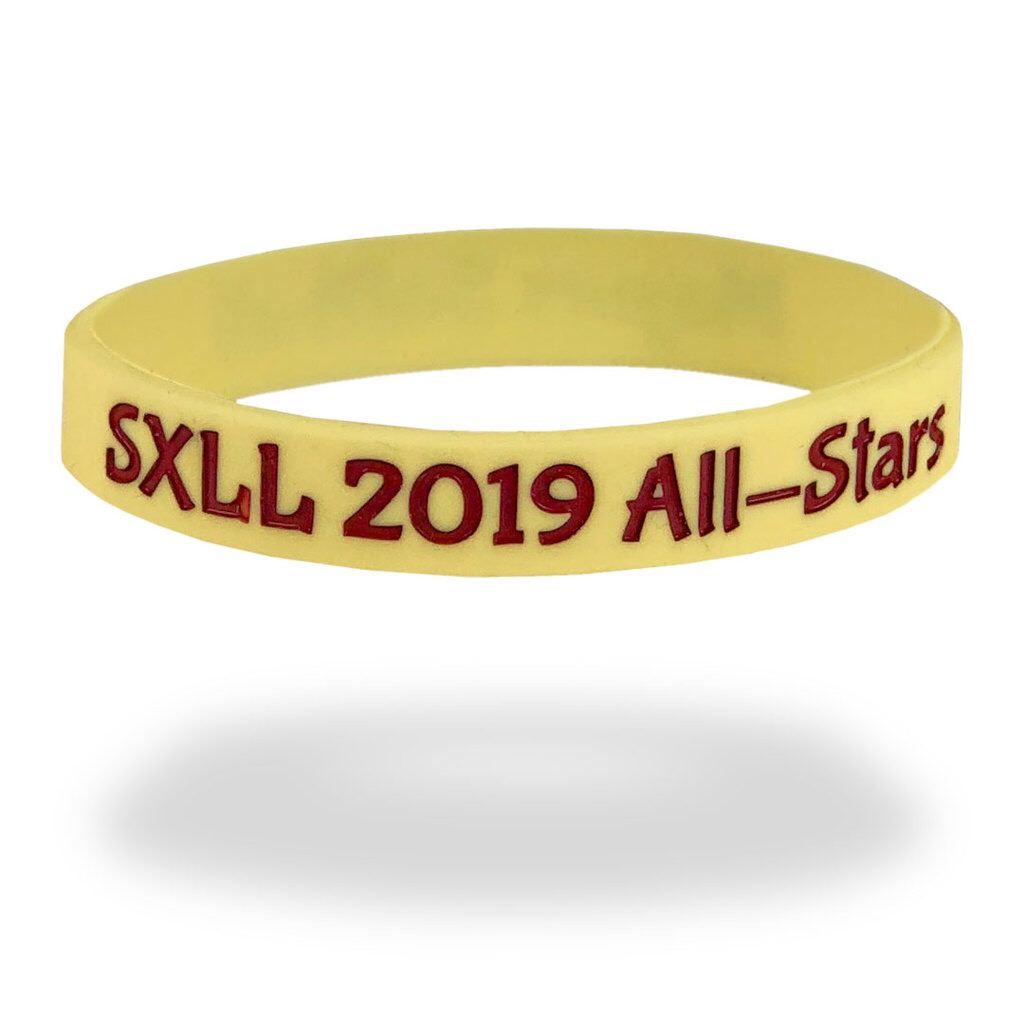 Passing wristbands out at your event works like a charm when it comes to bringing people together. Wristbands are a great accessory to any event because they go with anything, and they create an amazing sense of community. They can be easily sold for more than you paid, which makes them a great idea if you are raising money for a special cause!
Reminding People Of The Event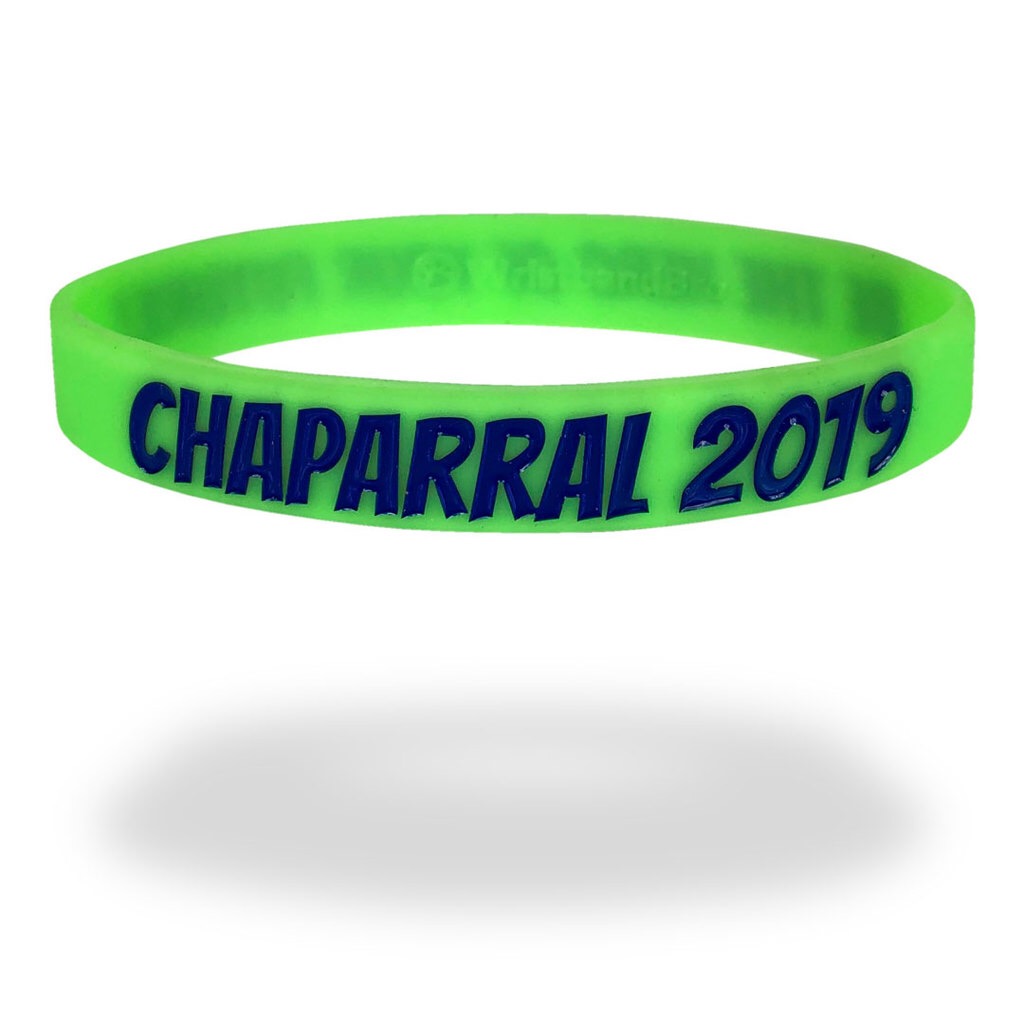 Once your event is over, there are often people who will never forget the memories. Whether it was an accomplishment, a memorable experience, or something they just want to remember, a custom wristband will help remind them of the good times.