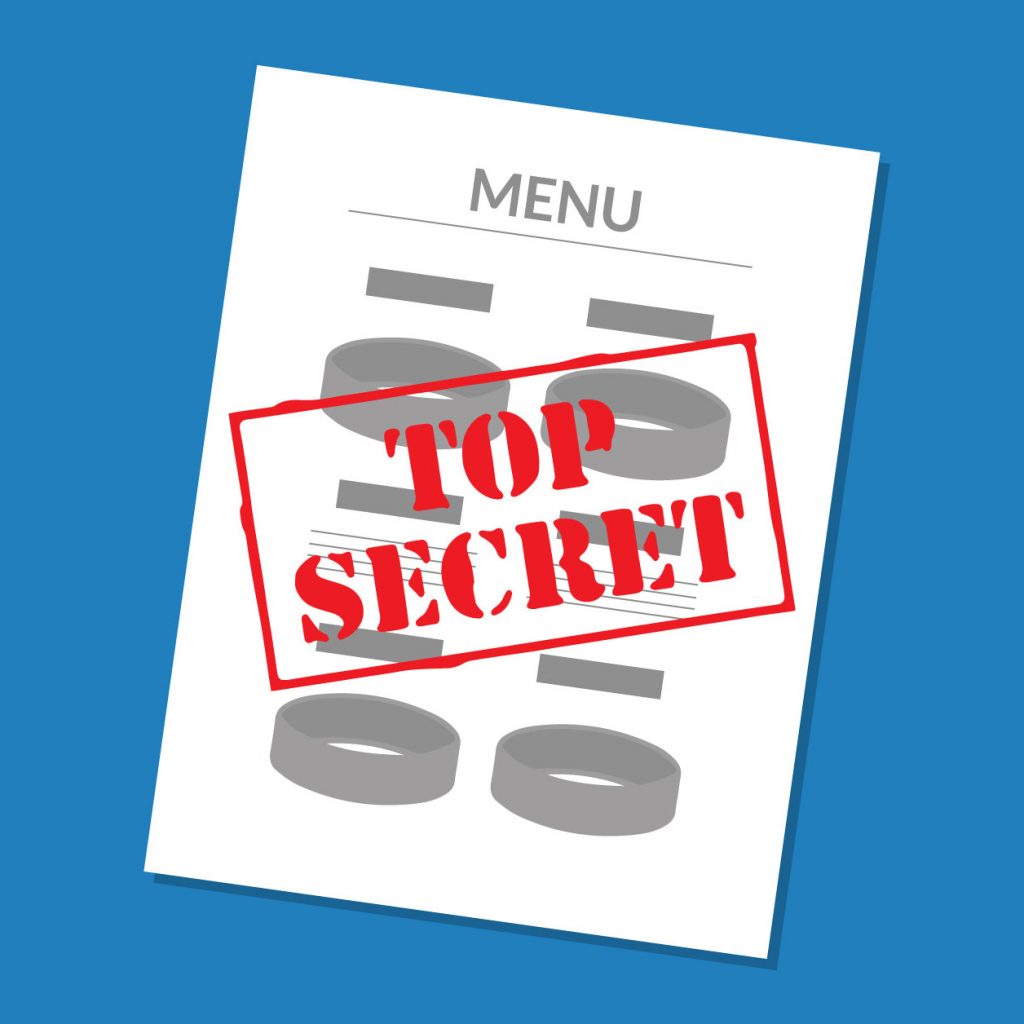 We're talking In-N-Out Animal Style, Area 51, Dr Evil's Lair type secret. Super duper secret wristband printing techniques. Crap… I just realized it's no longer going to be secret after this… Well, without further ado, here are some of the little known design capabilities we have. To use them, all you have to do is ask!
Let's start with the silicone. When it comes to the wristband itself, we can have some fun with colors:
Color Segmenting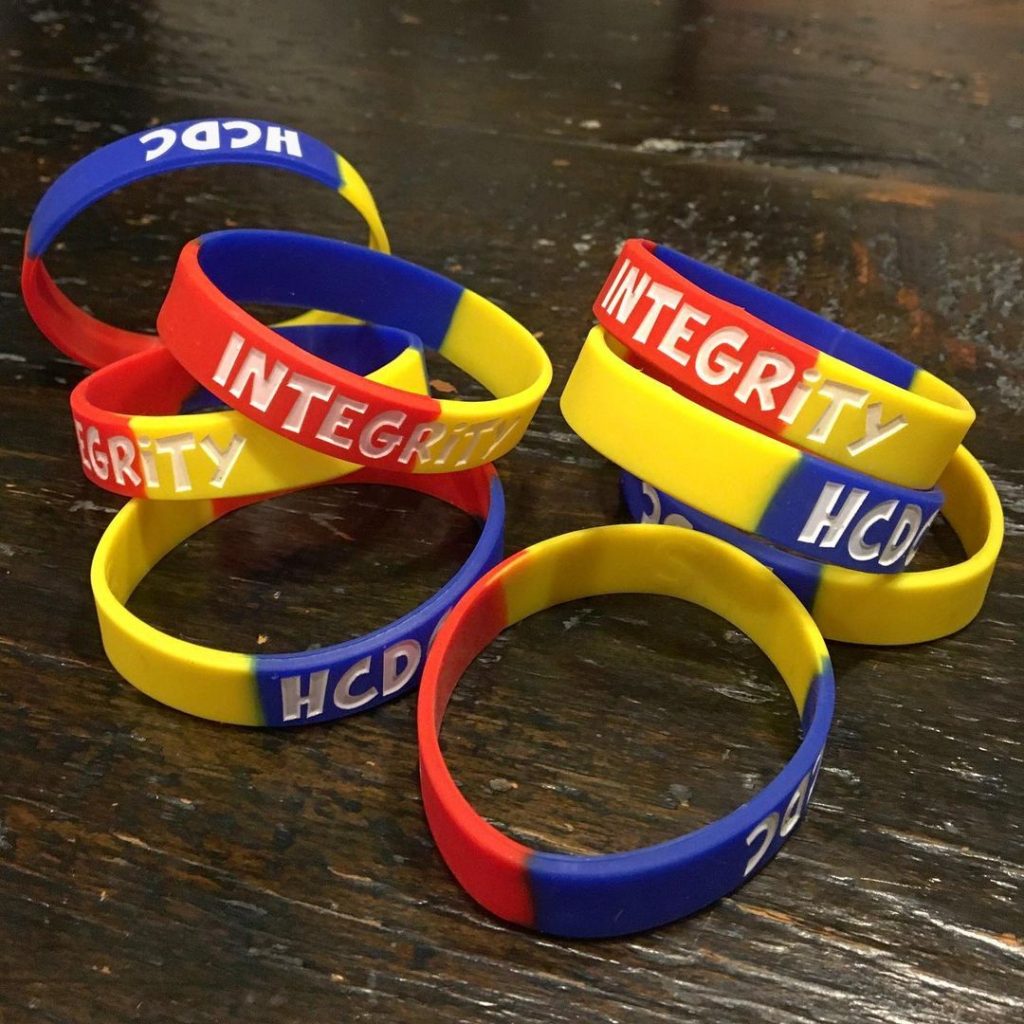 We can break the wristband down into multiple color segments for no additional cost.
To Order Color Segmenting:
In your Design Notes, just ask for color segmenting and include the colors you would like us to use. We will handle the rest and send you a design proof to approve.
Wrap Around Printing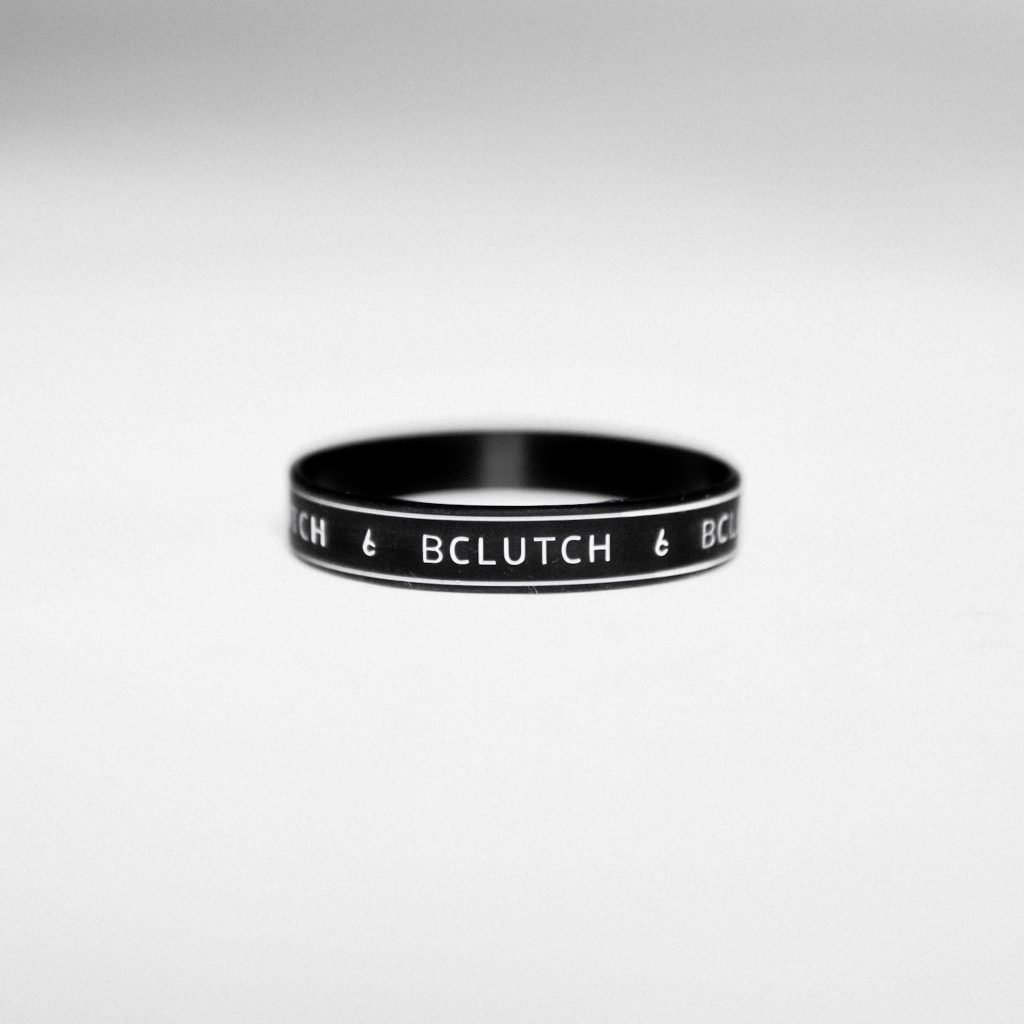 Our online designer may be broken down into two parts: the front and back messages, but don't let that limit you! We can wrap one continuous design around the wristband.
To Order Wrap Around Printing:
Enter the text you want as either the front or back message, or upload your design file. Then in the Design Notes, simply tell us that you want the text/design to wrap around the wristband. Our team will make it happen and send you a proof to approve.
Pattern Printing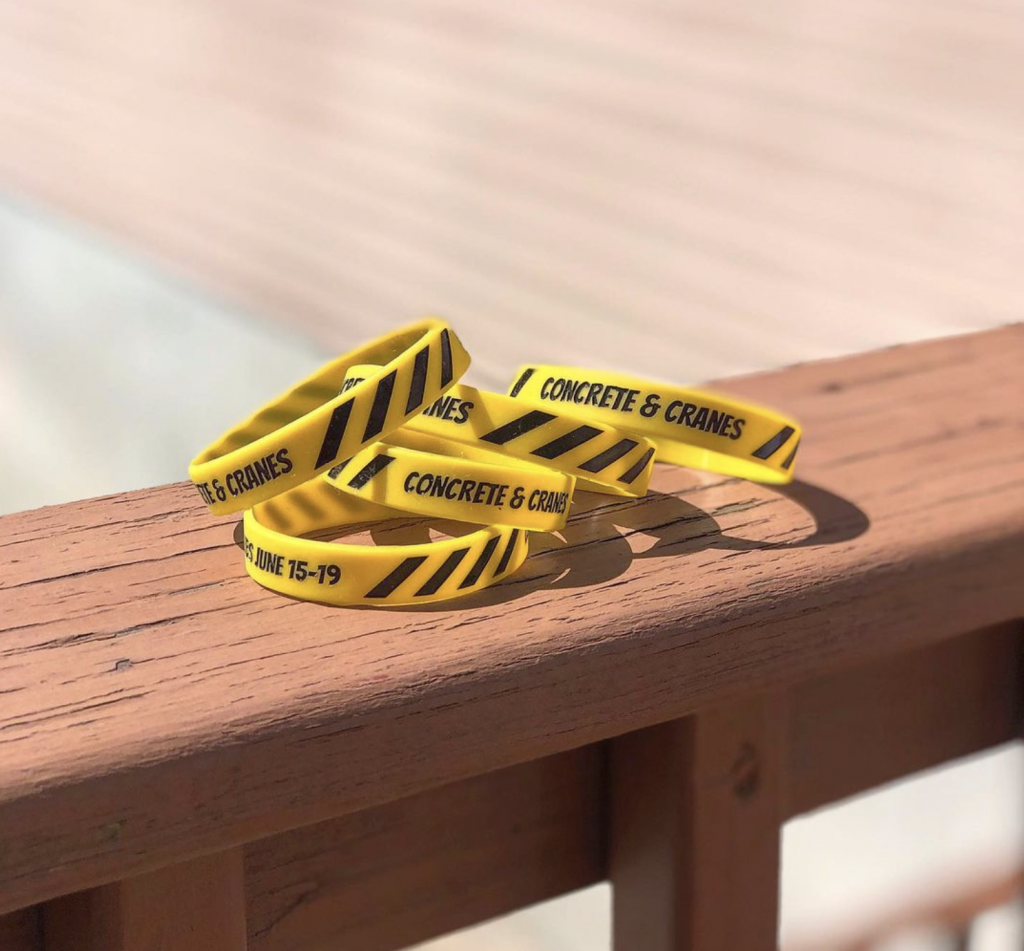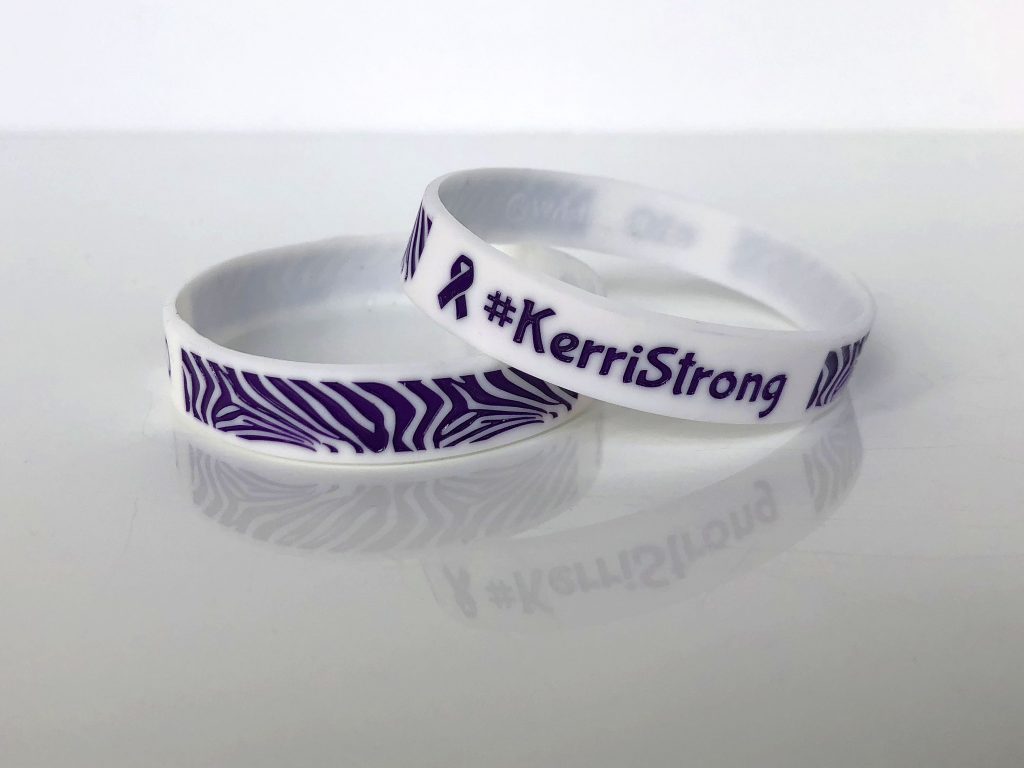 Zebra print, tiger stripes, leopard spots. We can have a lot of fun with patterns. Let your imagination run wild and we'll let you know if we can make it a reality.
To Order Pattern Printing:
Simply ask us in the Design Notes! Just let us know what pattern you want and we will put a design proof together for you.
Embossed Printing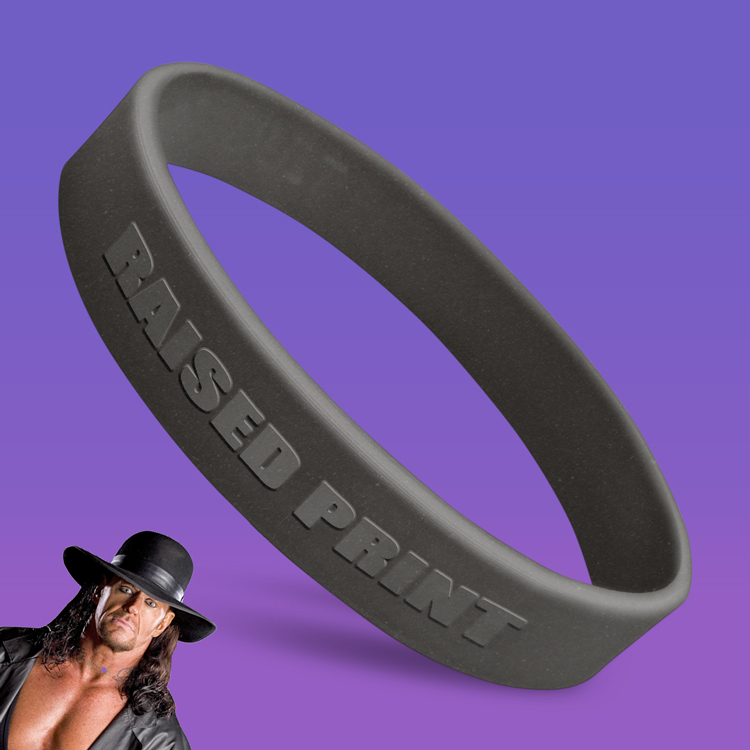 Typically, all of our designs are either flat printed or debossed (engraved), but did you know we could do embossing as well? This means the design will be raised out the surface of the wristband. And better yet? There's no additional cost!
To Order Embossed Printing:
You guessed it… Just ask for it in the design notes.
Ready to have some fun with your wristband designs? Mix and match your favorites from the secret menu and let us bring it to life. Heck, if you dream up something crazy that's not on here, ask us if we can make it happen. You never know what we might be able to pull off!