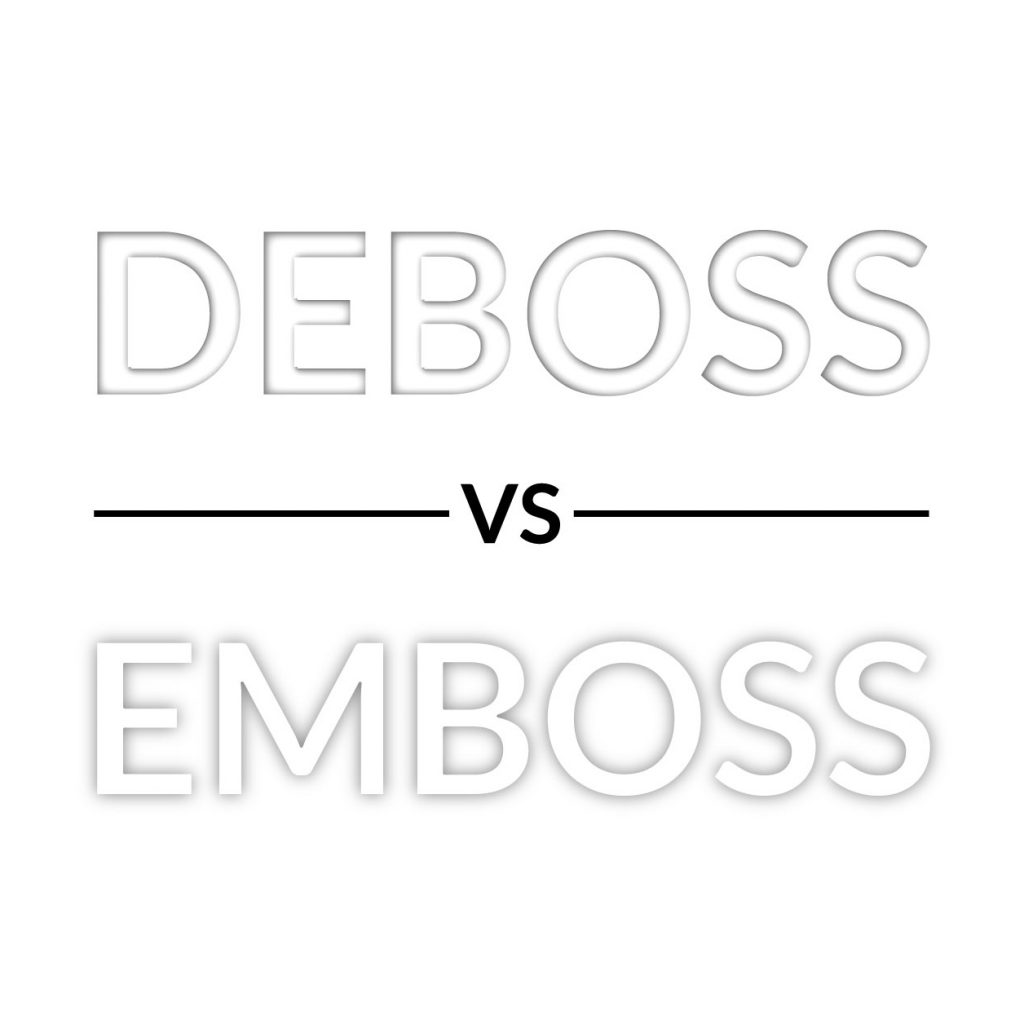 Wristbands 101 is in session. Today our lesson is the difference between debossing and embossing. The two printing techniques are often confused and in our business, it's important to know the difference. Plus, it may help you answer a trivia question one day!
Deboss Printing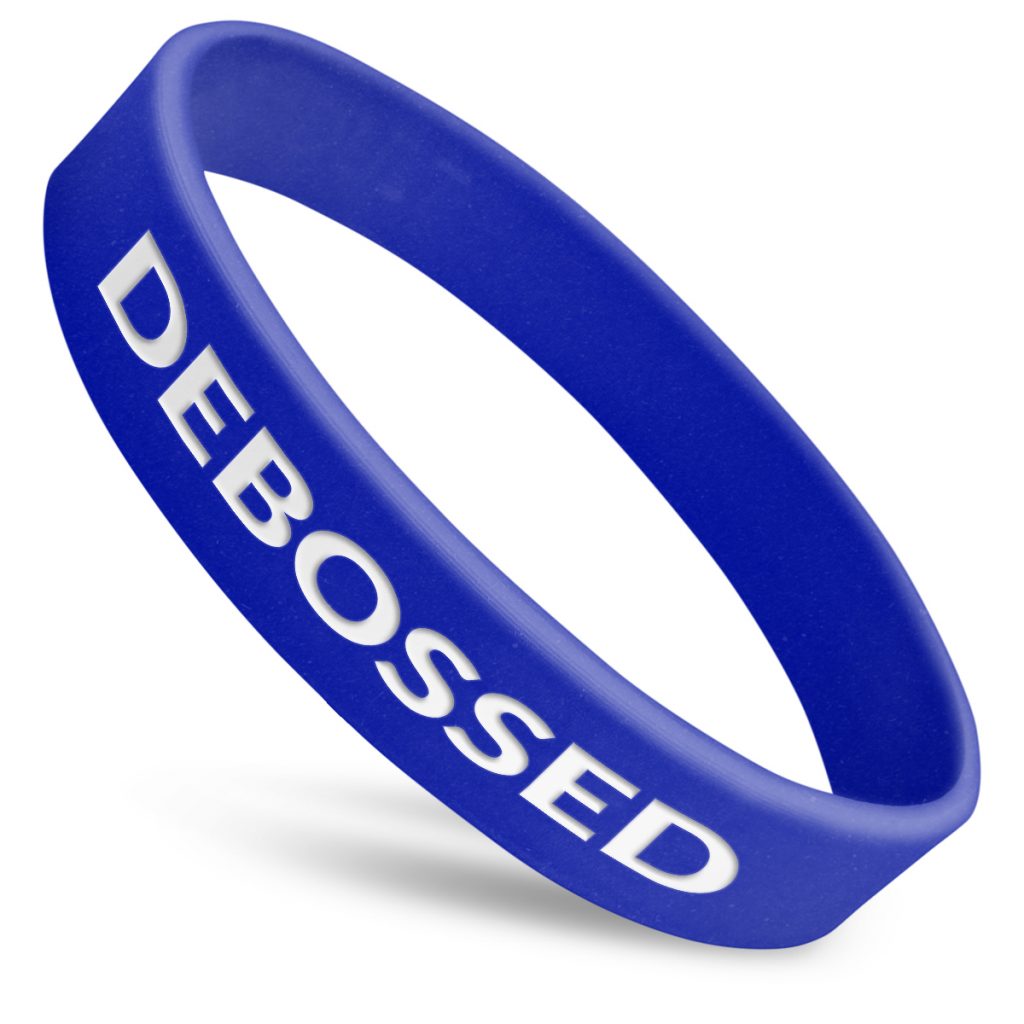 Debossing means that your design will be sunk into the surface of the wristband. This is our most common and preferred way of producing wristbands. It adds depth to the design and allows us to pour a durable ink-fill into the imprint.
Debossed Wristband Styles
Classic 1/2 Inch, Ultra Thin, Wide, Ultra Wide, Die Cut
Emboss Printing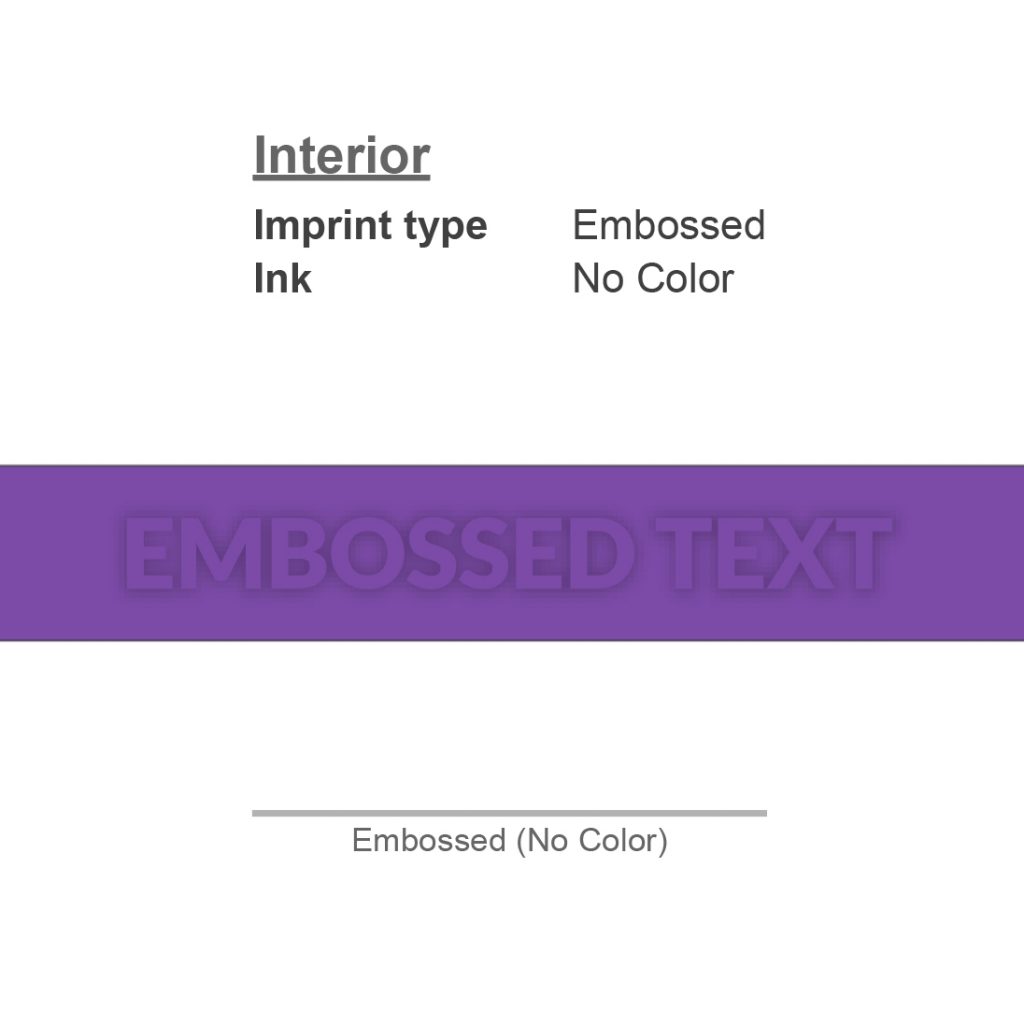 Embossing means that the design is raised off of the surface of the wristband. This technique is how we print the interior messages for our wristbands. It doesn't allow for ink-fill, so it is a subtle yet durable approach to printing.
Embossing is available on all wristband styles when you choose to add an interior message.
» Design Custom Wristband with an Interior Message
Flat Printing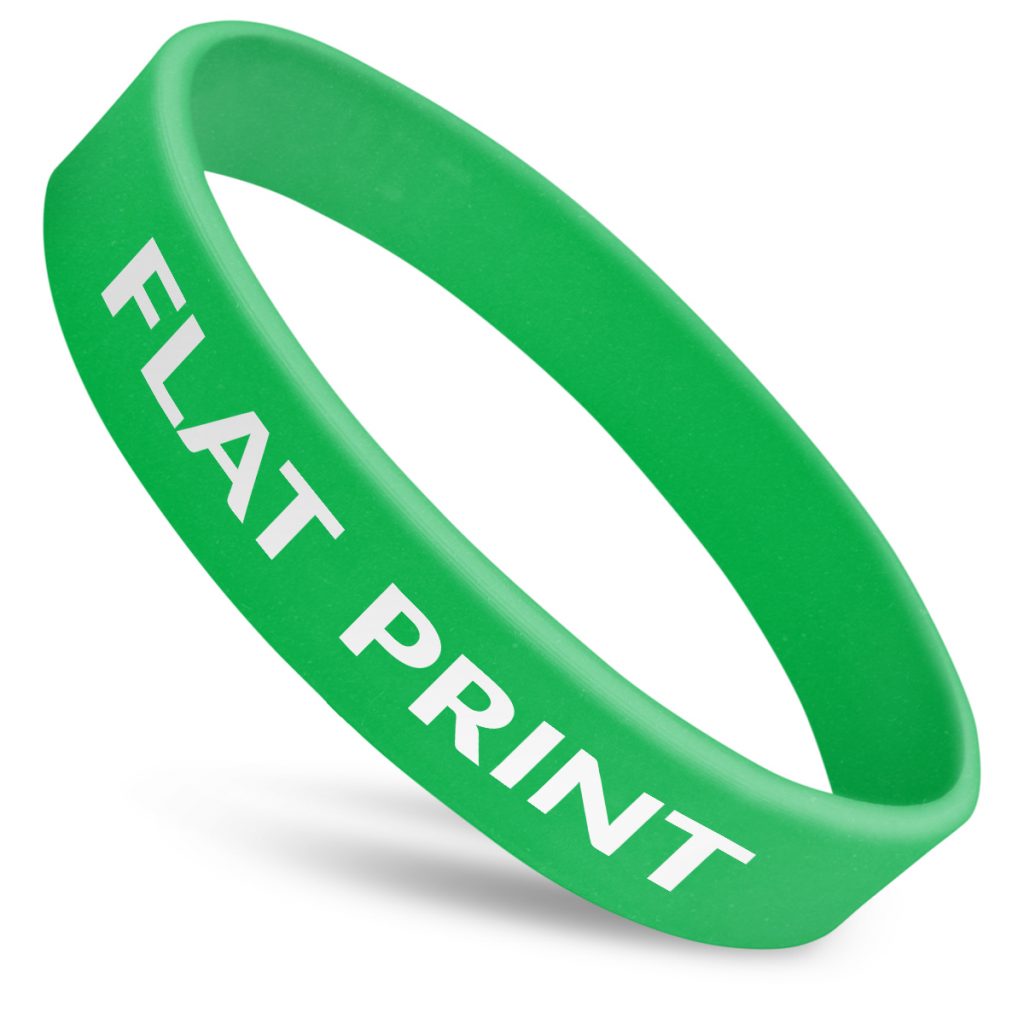 Flat printing is the process of stamping ink directly on to the wristband. The ink is then heat cured for a durable, long lasting print. The result is a completely flat surface. This process allows us to achieve fast turn around times, most notably with our Super Rush wristbands that deliver in about 72 hours.
Flat Print Wristband Styles
Flat Classic, Super Rush
» Design Flat Printed Wristbands