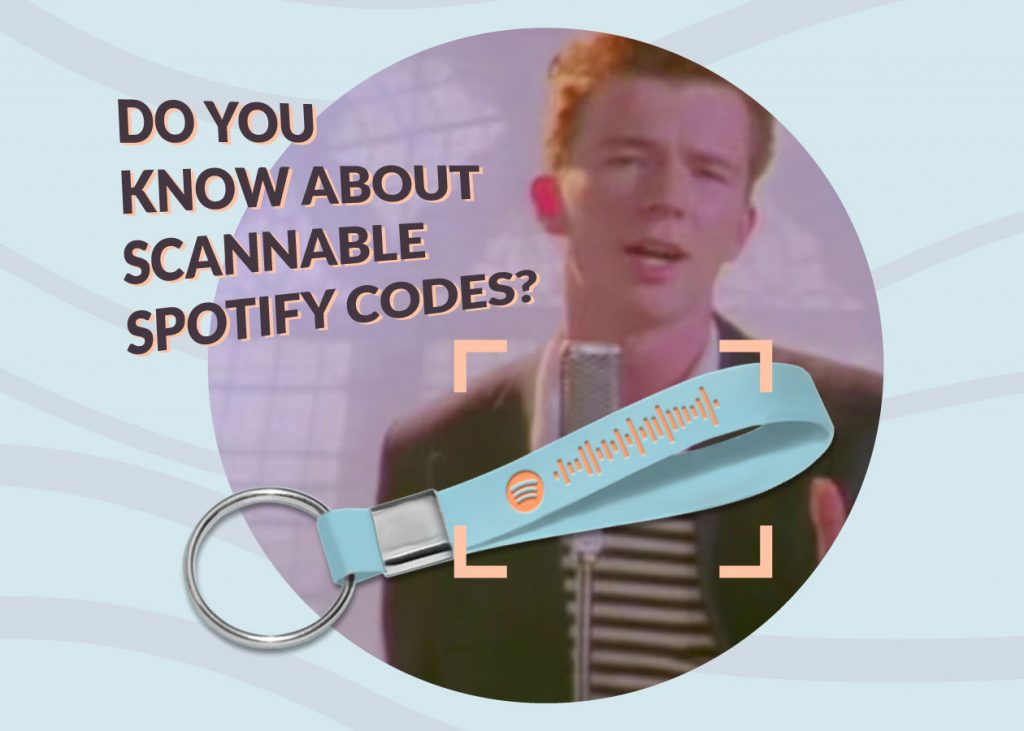 In case you weren't aware, Spotify has created their own version of a QR code that can be easily scanned in their app to instantly bring you to any song or album you choose.
The answer to your question is "Yes, we can print them!" On that note, here's a quick guide on how to do it.
Generate Spotify Codes
With the Spotify mobile app, it's very easy:
Find the song you want to make a code for.
Tap the three dots next to it ∙∙∙
Viola! Up pops the album artwork with a Spotify Code under it.
Just tap on the photo and it will give you the option to save the code.
On desktop it's slightly different but still quite simple:
Find the song or album you want to make a code for.
Right click on it then go to Share > Copy Song Link.
Head to SpotifyCodes.com
Paste the link there and click Get Spotify Code.
Add a Spotify Code to Your Custom Products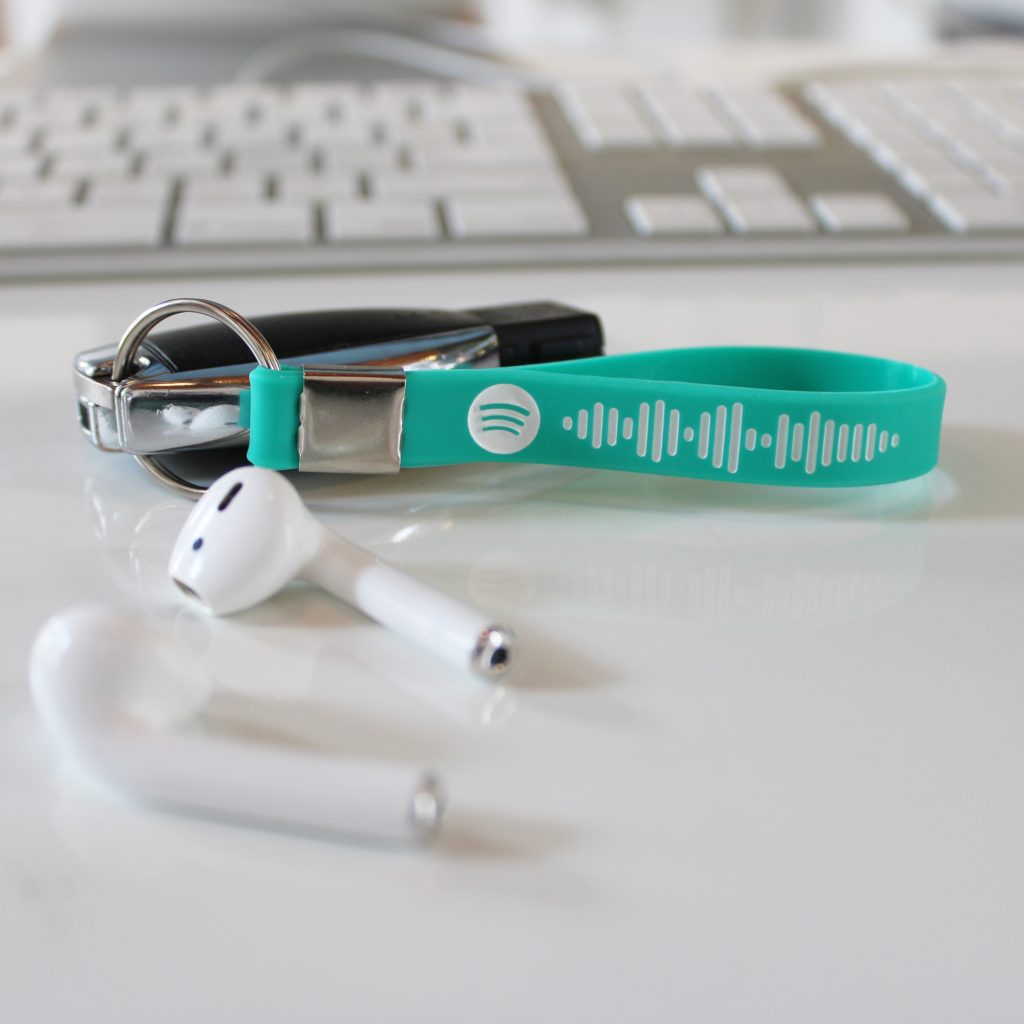 Once you have the code it's time to add it to your design!
Spotify Codes are simple and easy to scan, as long as they're relatively flat. For that reason we would recommend you add them to our custom keychains or lanyards.
Wristbands will also work, but you may need pull the wristband tight to flatten the code out in order for it to scan easily.
Whatever product you choose, all you need to do is upload the image of the code when you're customizing your design. Easy peasy!