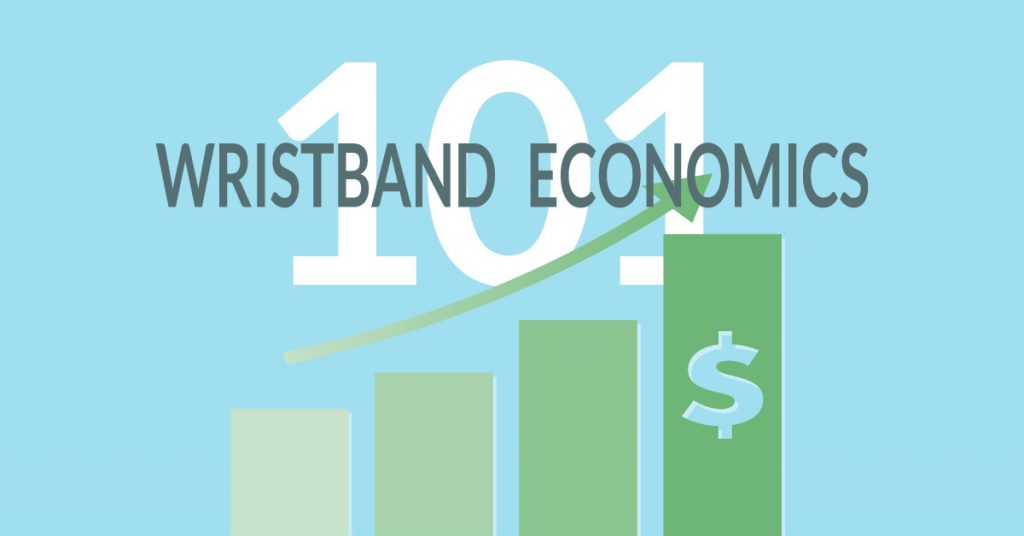 Custom wristbands are a powerful tool.
Perhaps you want to spread awareness about a cause, raise money for charity, market your business or even make a few bucks for yourself.
Wristbands can help you accomplish these things with only a small financial investment. Allow us to dive into the economics of wristbands for each of these objectives.

(more…)