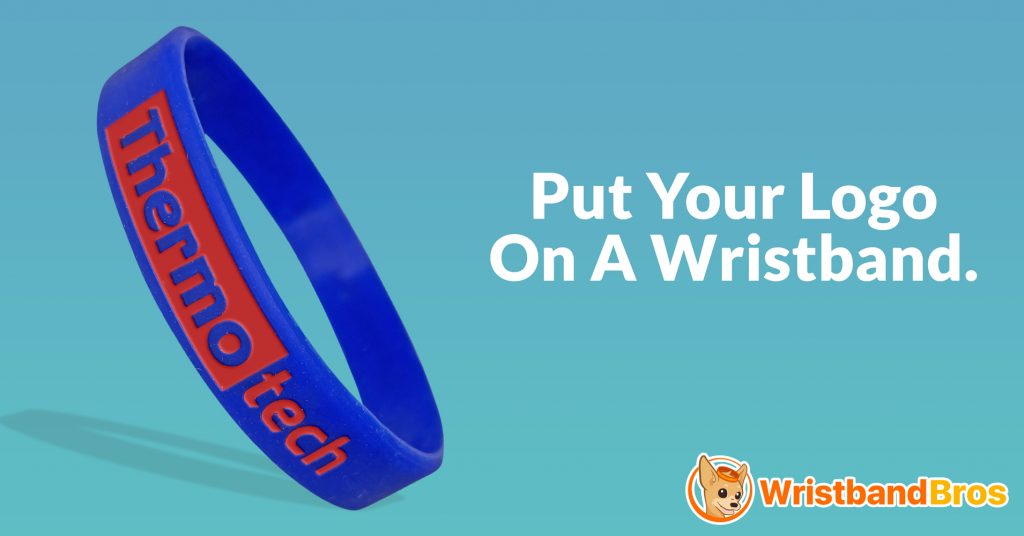 Customers like Thermotech know that when it comes to promoting your business for less, you can't go wrong with custom wristbands. Choose your colors and add a logo, slogan, or other special artwork. You can design the band online in seconds. And if you need help, Wristband Bros has the support team that can walk you through the process.
Typically, a business makes custom wristbands for 3 reasons:
Promoting their brand.
Selling for retail.
Bringing the team together.
1. Promoting the brand.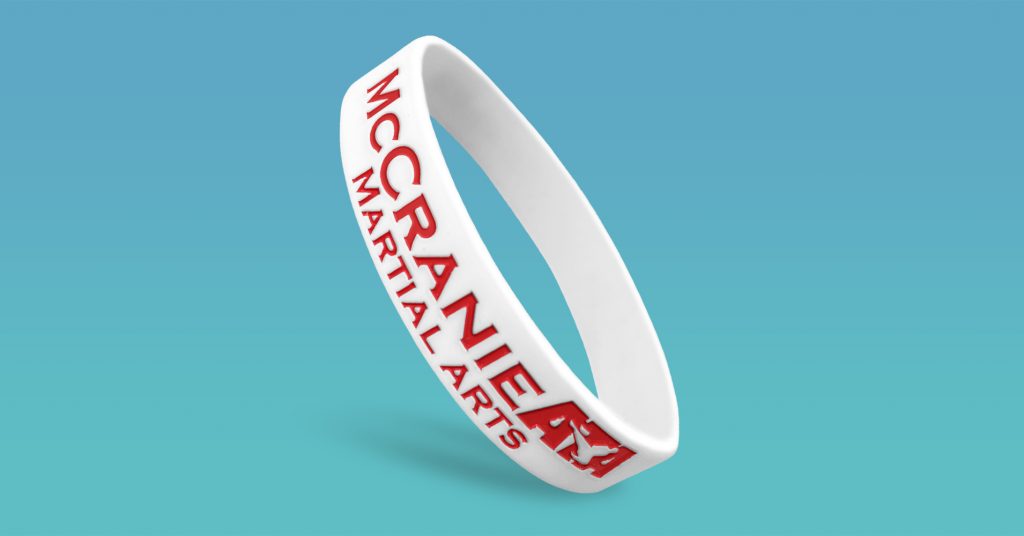 McCranie Martial Arts added their logo to a custom wristband. They hand the items out for free to students and would-be clients. This allows their biggest supporters to promote them throughout town, bringing greater attention to their small business.
2. Selling for retail.
Our wristbands are sold in retail settings all the time. If you have a brand that people love, or you design products people love to wear, custom wristbands are a cheap item to add into your mix. Buy them for less than a dollar per wristband, and sell them for $5+. No brainer!
3. Bringing the team together.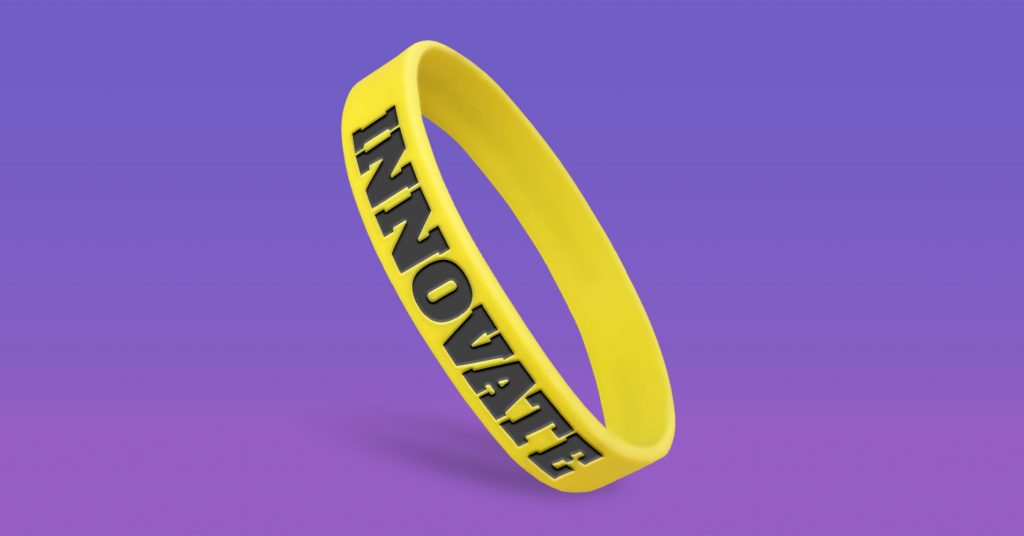 Wristbands don't need to exclusively be about profit and promotion. Adding motivational messaging for team members is also a popular use. Companies hand these out to their team to encourage the right culture. When all your team members are rocking their wristbands, it will help form a sense of unity at your office.