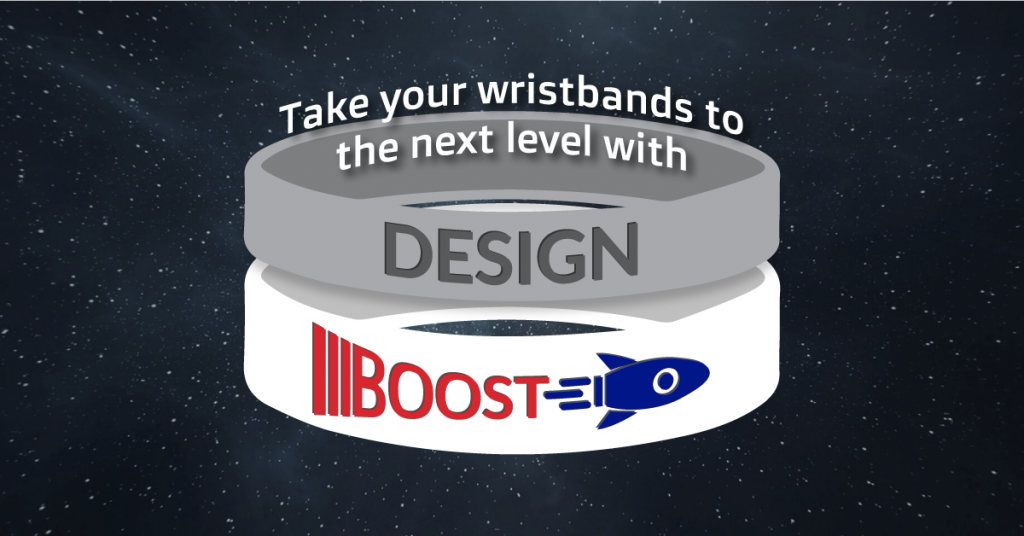 You can make some really cool wristbands with our online designer, but sometimes you have a creative idea that needs a human touch. For that, we introduce to you, the Design Boost.
How does it work?
It's simple. Have a creative idea for your wristband design? Or perhaps your logo isn't a perfect fit for a wristband… Let our talented design staff help!
They will take your idea, logo, or artwork, and run with it. Then you'll receive a design proof to approve before we start making your wristbands. And the best part? Unlimited design revisions. We'll work with you to bring your vision to life.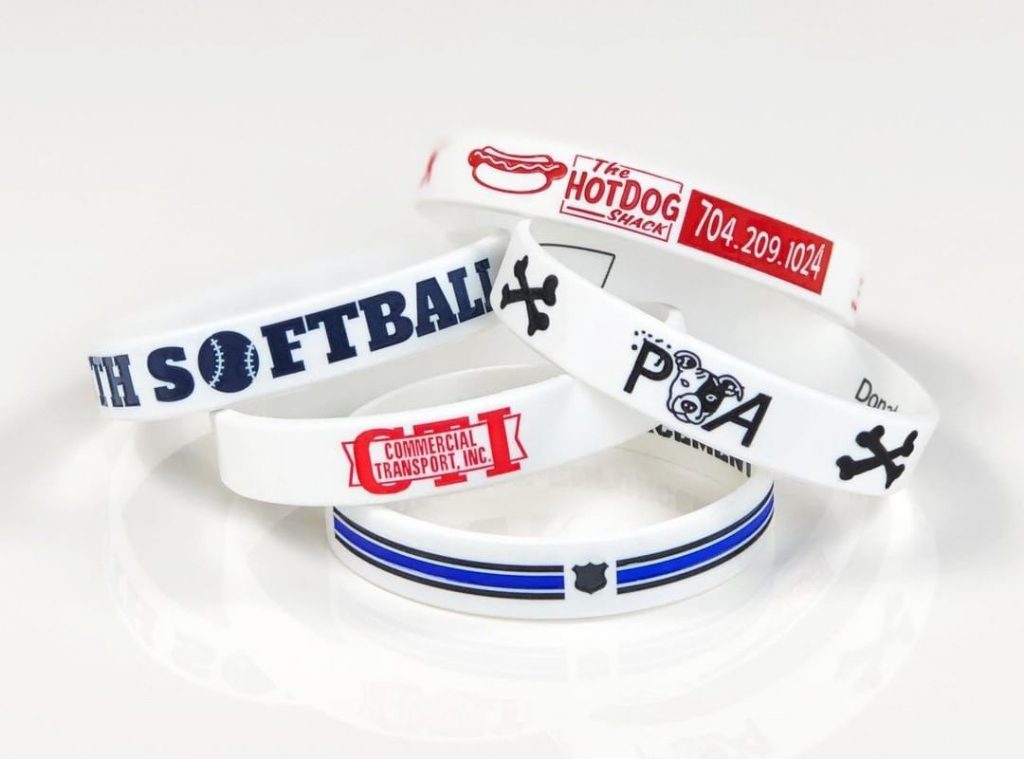 Here's how boost your design:
Start designing a wristband in our online designer.
Pick your colors, enter your messaging, and upload any artwork you want included.
Use the Design Notes to give our team an idea of what you want your wristbands to look like.
Add your wristbands to your cart, then select the Design Boost upgrade and complete your checkout.
Once your order is placed, our design team will get to work and you'll receive a design proof to approve or critique.
Ready to take your wristbands to the next level?
Start Designing »