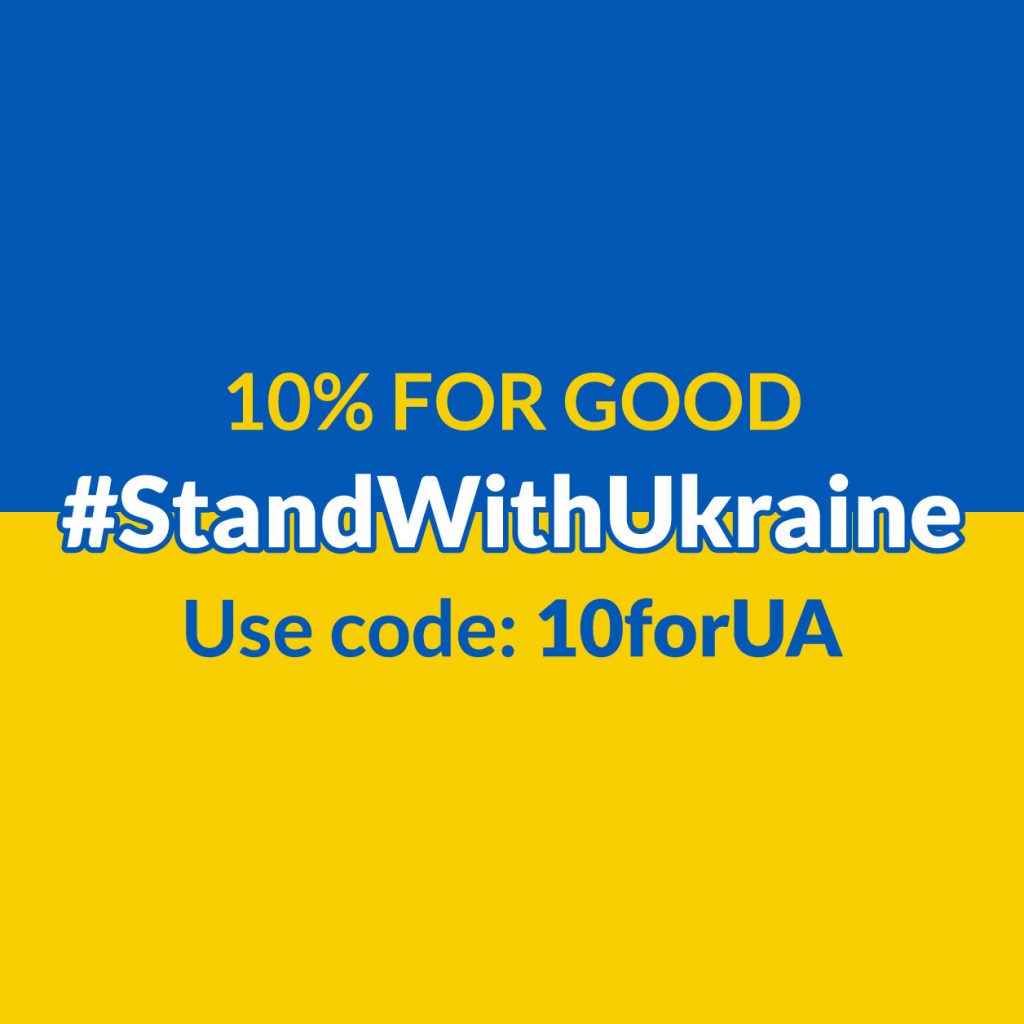 As we all know by now, Ukraine is being invaded by Russian forces. With cities under attack and civilians in the line of fire, they are in desperate need of help. We've assembled a list of ways to directly contribute, as well as a way to donate 10% of your order value on WristbandBros.com to support Ukraine.
#StandWithUkraine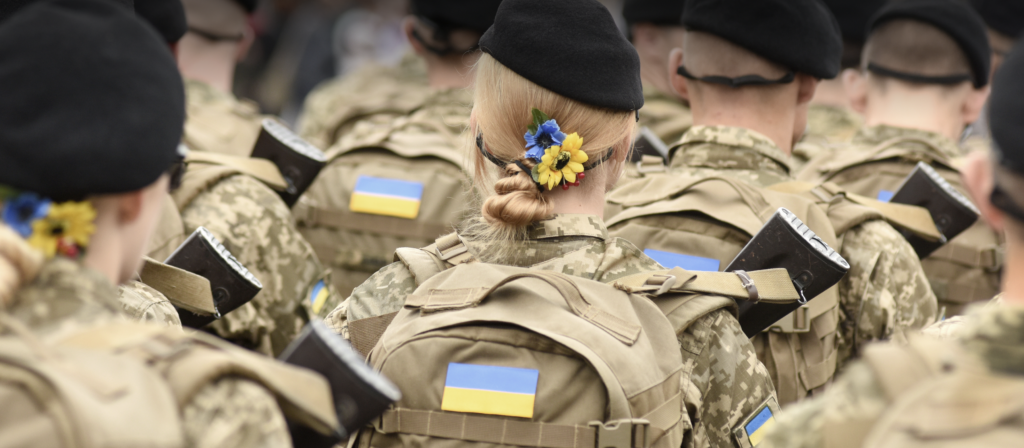 There are a lot of great resources to stay informed regarding the ongoing invasion. So far the most comprehensive one we've found is run by the Ukrainian government themselves. Their website: war.ukraine.ua helps explain why this invasion is happening and provides a variety of ways to contribute.
Another great resource was created by Ukrainian students at Stanford University: www.StandWithUkraine.how. It is a concise, wiki-style resource that provides a wide variety of ways to help.
Ways to Donate
After sifting through the resources above, we've picked out several impactful ways to contribute:
1. Give Directly to the Ukrainian Government
If you choose this option, you can donate directly via crypto currencies or with a credit card via the National Bank of Ukraine.
2. Donate to the Ukrainian Red Cross
These funds are used to directly help those affected by armed conflict, conduct blood collection, mobilize volunteers, and provide resources.
Donate to the Ukranian Red Cross »
3. Donate to Help Children of Ukraine
A donation to UNICEF will help provide a variety of emergency resources to children affected by the invasion.
4. 10% for Ukraine
Finally, if you happen to be placing an order with us, you can choose to donate 10% of your order value to Ukraine by using code: 10forUA. We'll collect funds through the end of the month and disperse them to the causes above.
Interested in becoming a part of our 10% For Good initiative? Learn more!