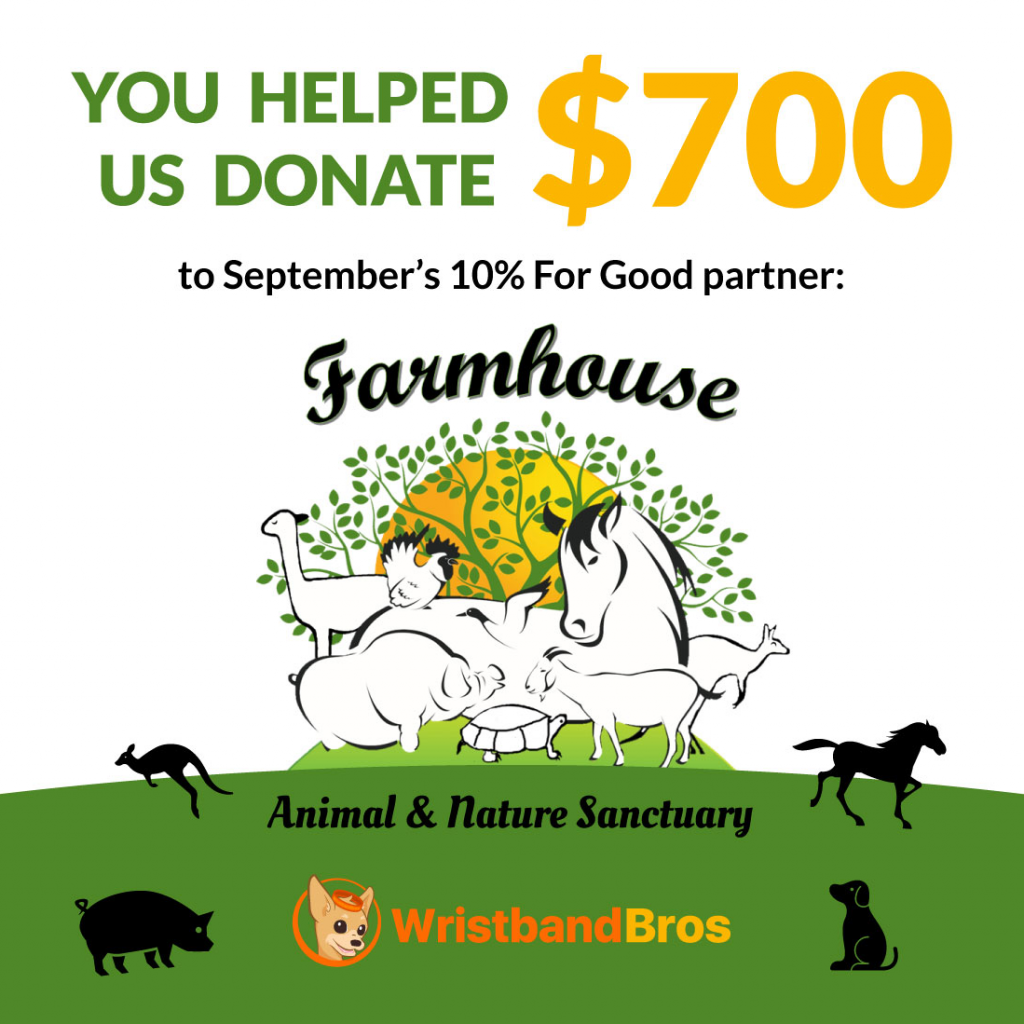 We are happy to share that our second 10% For Good month was yet another success!
Thanks to you, our amazing customers, we were able to donate $700 to the Farmhouse Animal & Nature Sanctuary, as well as the cool die cut wristbands below for their F.A.N.S.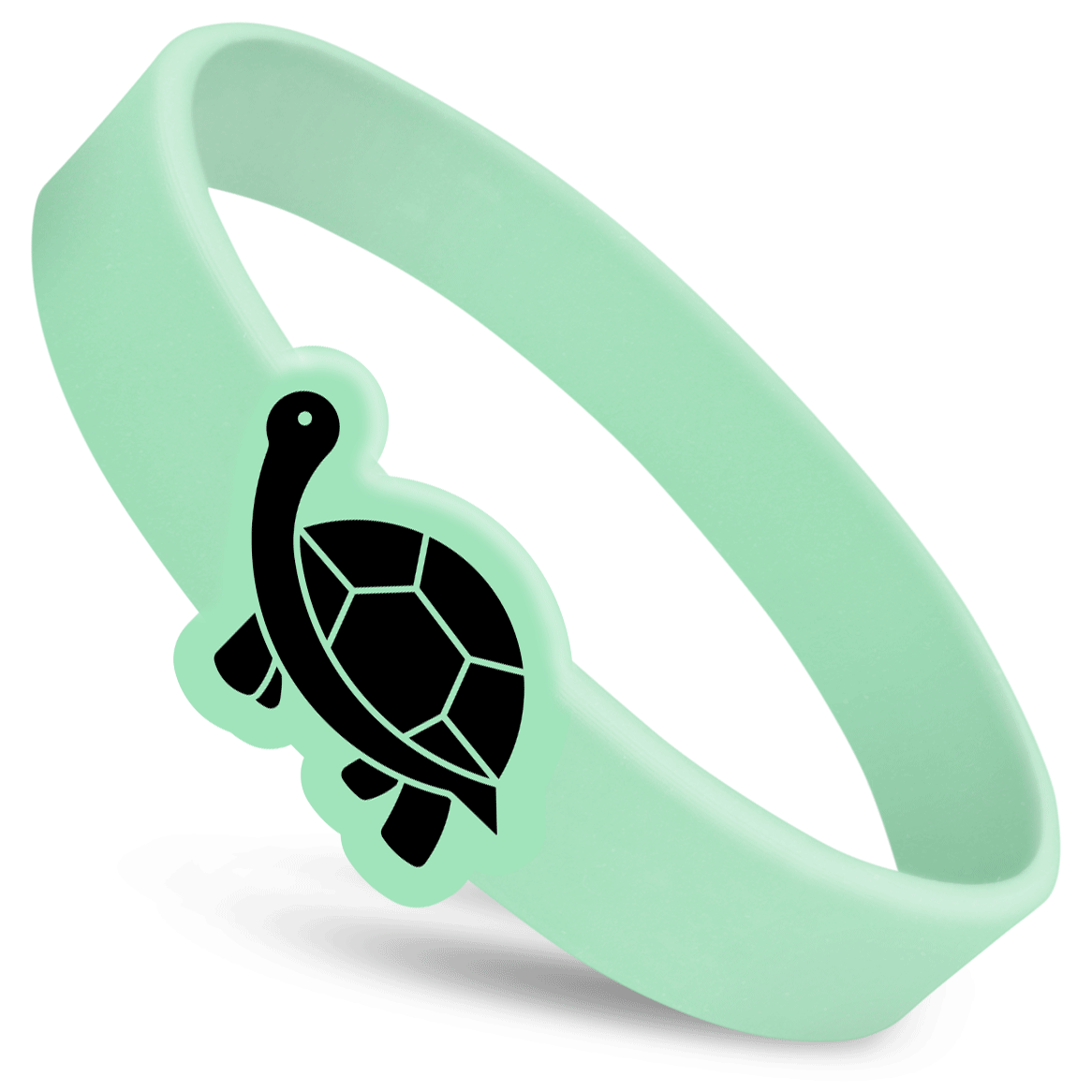 The kind folks at the sanctuary have said that your contributions will allow them to finish their small animal classroom, part of their awesome community programs. We can't wait to see the results.
Thank you to everyone who donated a portion of their order to this great cause!
Interested in becoming a part of our 10% For Good initiative? Learn more!