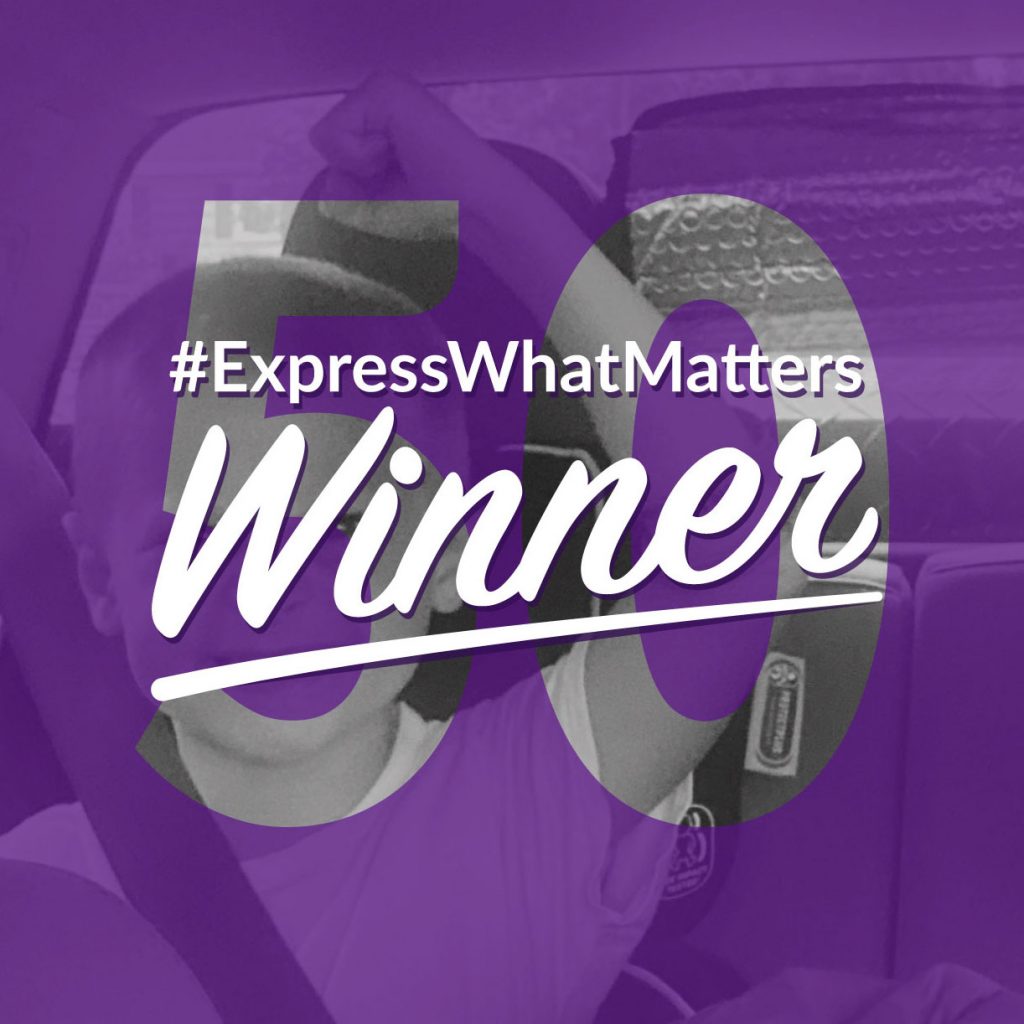 Whoa! It's our 50th #ExpressWhatMatters giveaway. That means we've give away $5,000 so far and we don't plan on slowing down! Let's cut to the chase shall we?
PS – Don't miss out on these giveaways! Keep reading to learn how to enter.
Before we get to that, remember to enter for your chance to win a $100 Wristband Bros gift card!
Entering is simple. All you have to do is:
Post a picture of your wristbands on social media (Facebook, Instagram or Twitter)
Tag #ExpressWhatMatters and @WristbandBros
Bam! That's it. We pick a random winner every month. On that note…
Congrats to Jenn from Massachusetts!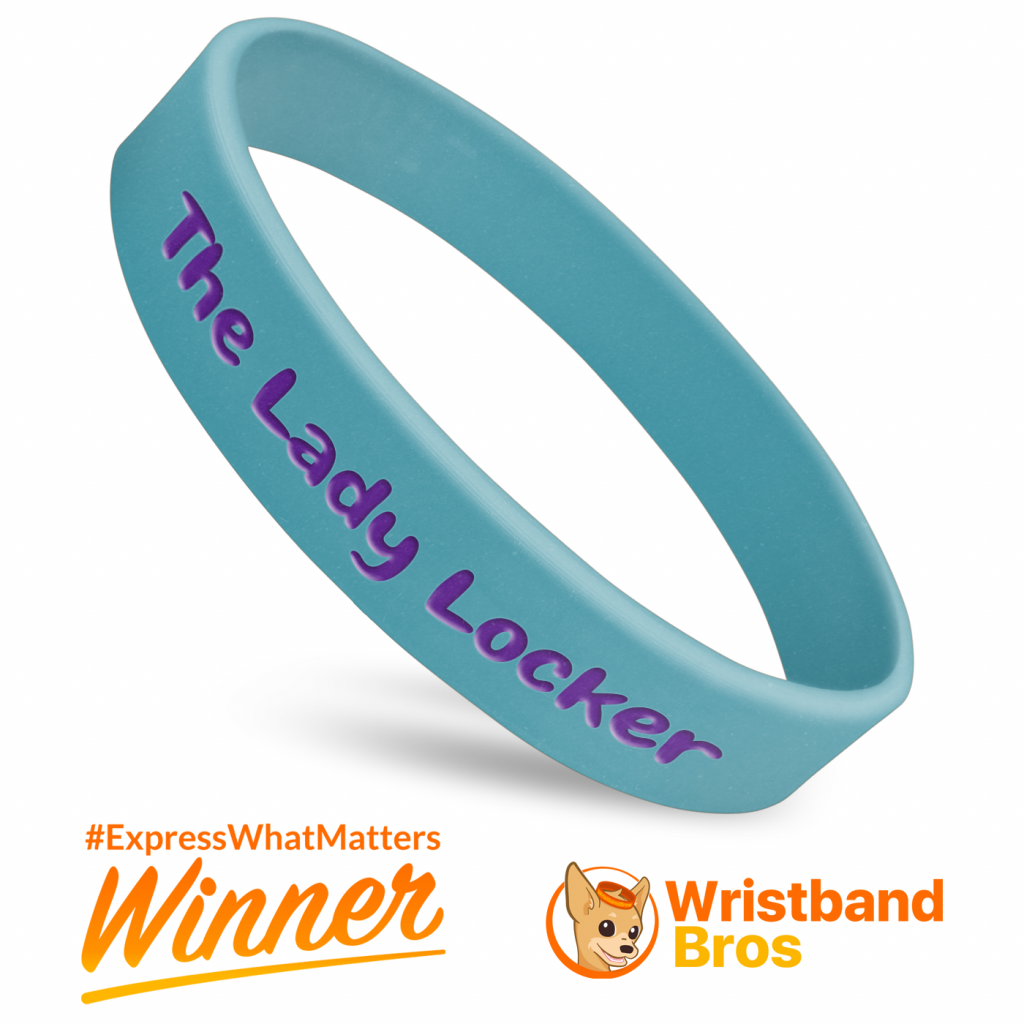 Jenn customized our Classic wristbands to support her organization, The Lady Locker. They're working to distribute menstrual products to any student, family or individual in need.