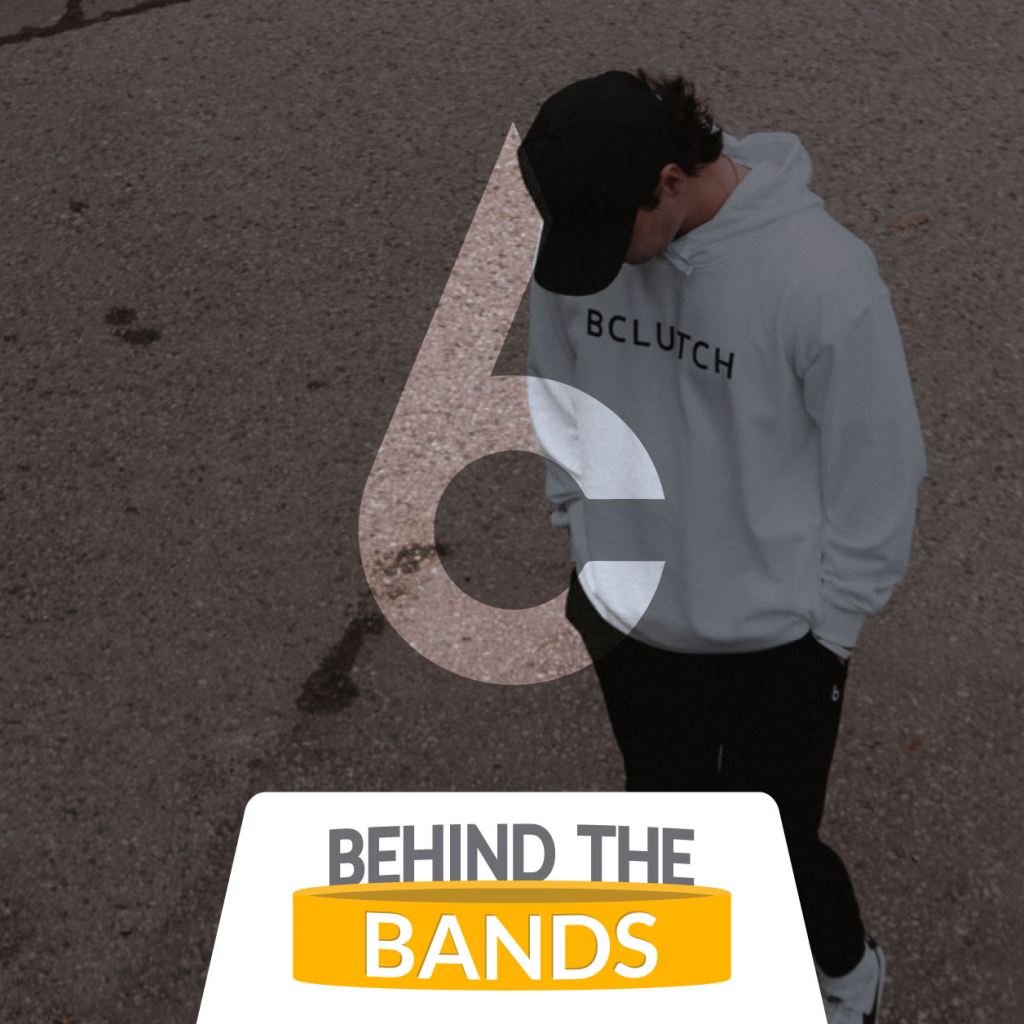 Wristbands aren't made for any specific reason. Each design is unique as the purpose behind each order. As a small business, our job is simply to be there for customers when they need us. This is how we operate, and this is the belief we share with our friends at bCLUTCH.
Who They Are
BCLUTCH is a premium lifestyle apparel brand and movement from London, Ontario, Canada. The apparel company emerged in 2016 with just a few hats. Since then, they have expanded their product line to a variety of high-quality crafted hats, tees, hoodies and more. As a small business, they aim to 'Be Clutch' for every customer. They provide exactly what you need, exactly when you need it. If you ask us, that's what being clutch is all about.
It's A Lifestyle
Something cool about bCLUTCH is the inspiration that drives its business forward. The company is heavily influenced by a lifestyle of music, fitness, adventure and more. These ideas are reflected in their products and especially in their branding. By producing content that reflects the lifestyle they live themselves, bCLUTCH does incredibly well connecting with the right customers.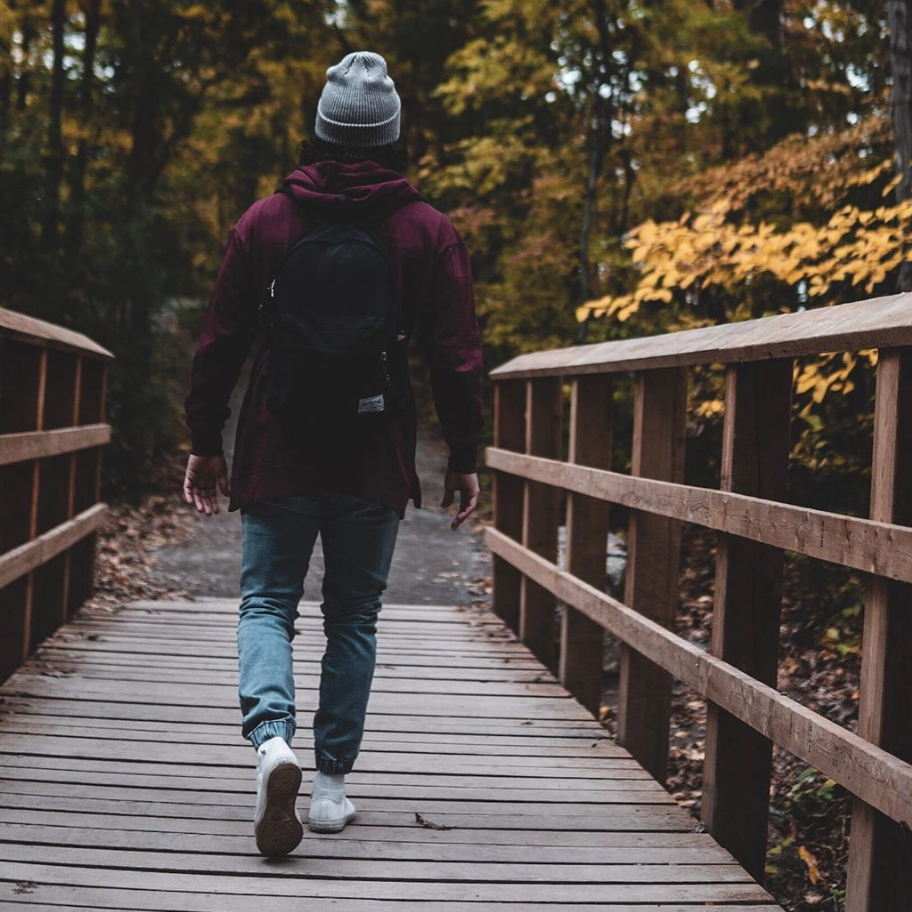 More Than Apparel
Aside from the work they put in on the company, they also work hard to support others. BCLUTCH is a proud supporter of the SickKids Foundation. The nonprofit organization based out of Toronto invests in health and scientific advances to improve the lives of local children and their families. A portion of every sale is donated to the charity on a monthly basis.
The Wristbands
WristbandBros has worked with bCLUTCH since 2016. Using their custom logos, we have worked together to create a variety of wristbands that they include as an add-in with each order. The wristbands have been a hit since the beginning and help the apparel company's brand awareness efforts.
Be sure to keep up with all the latest news from bCLUTCH on their website, Facebook, or Instagram.