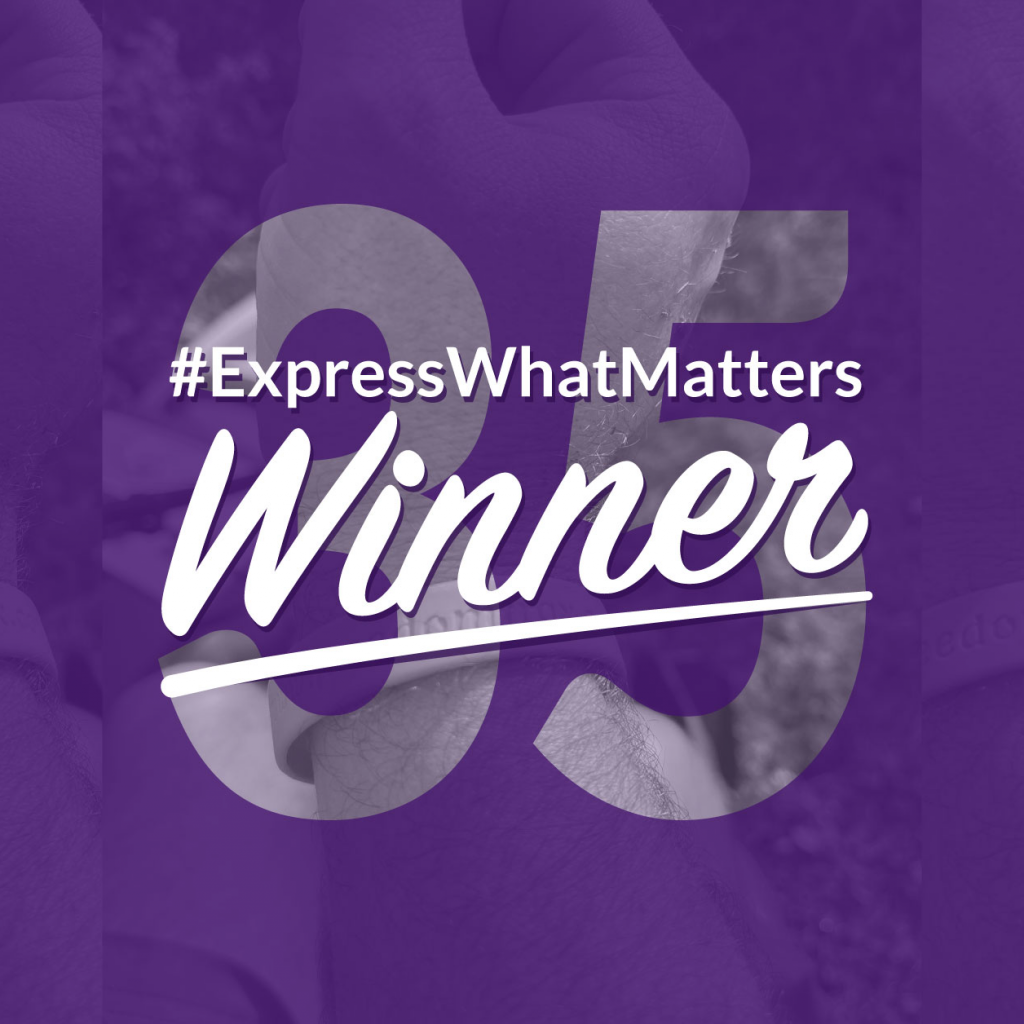 I'm sure you're aware that it's Cinco de Mayo, but did you know it's also time to announce another #ExpressWhatMatters winner!?
Before we get to that, remember to enter for your chance to win a $100 Wristband Bros gift card!
Entering is simple. All you have to do is:
Post a picture of your wristbands on social media (Facebook, Instagram or Twitter)
Tag #ExpressWhatMatters and @WristbandBros
Bam! That's it. We pick a random winner every month. On that note…
May's winner is Joshua from Florida!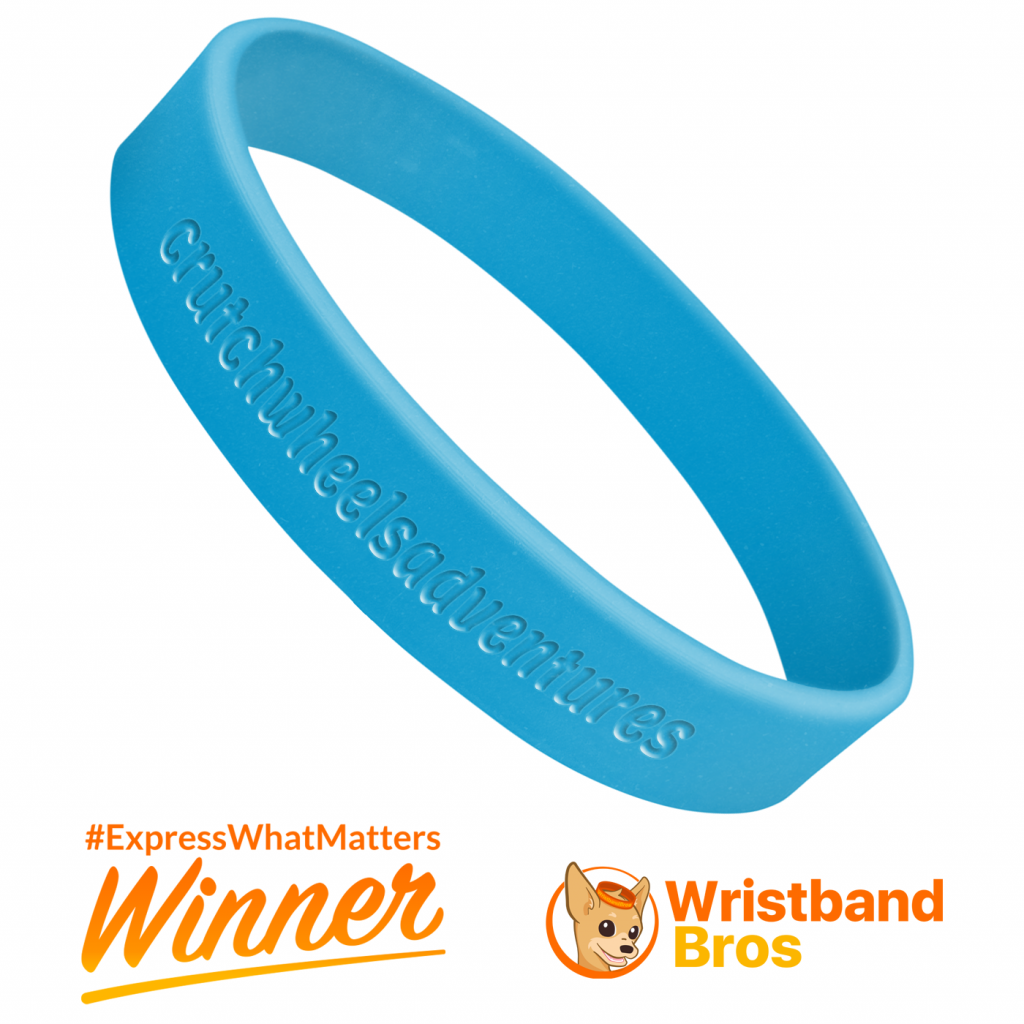 Josh customized our Classic 1/2″ wristbands to promote a company he's involved with called Freedom Trax and it happens to be pretty cool! They make a motorized attachment for wheelchairs that allow them to go off-road with ease. When it comes to maximizing quality of life, this seems like a huge game-changer. We look forward to seeing where it takes you, Josh!