Remember these things? Matrix-style barcodes that were supposed to be revolutionary thanks to the amount of data they could store. QR codes, short for Quick Response Codes, were the talk of the barcode town in the mid-2000s, but never quite caught on the way they should have. Well, did you know they are now more useful than ever? And yes, you can put them on a wristband.
The main reason these codes never caught on wasn't because they weren't useful, it was because people weren't easily able to scan them. They required you to download a third-party application to your phone – something a lot of people just weren't willing to do.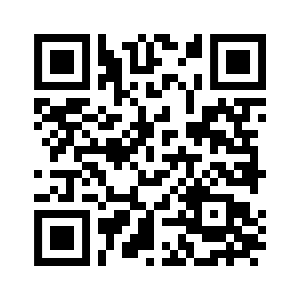 Now that's changed! Both Android devices and iPhones can natively scan QR codes through their camera apps. Just open your camera, tap the code and voila! Everyone has the power to scan these useful codes with a tap of their thumb.
So put them to use! Link to your website or Facebook page. QR codes are easy to create. They also allow you to track their usage.
What does this have to do with Wristband Bros? Well of course we can print your QR code on a wristband! It requires a special type of printing which costs just $20 on top of the price of your order.
To get started, simply create your wristband and upload the QR code in the artwork section for your order. We'll take care of the rest!