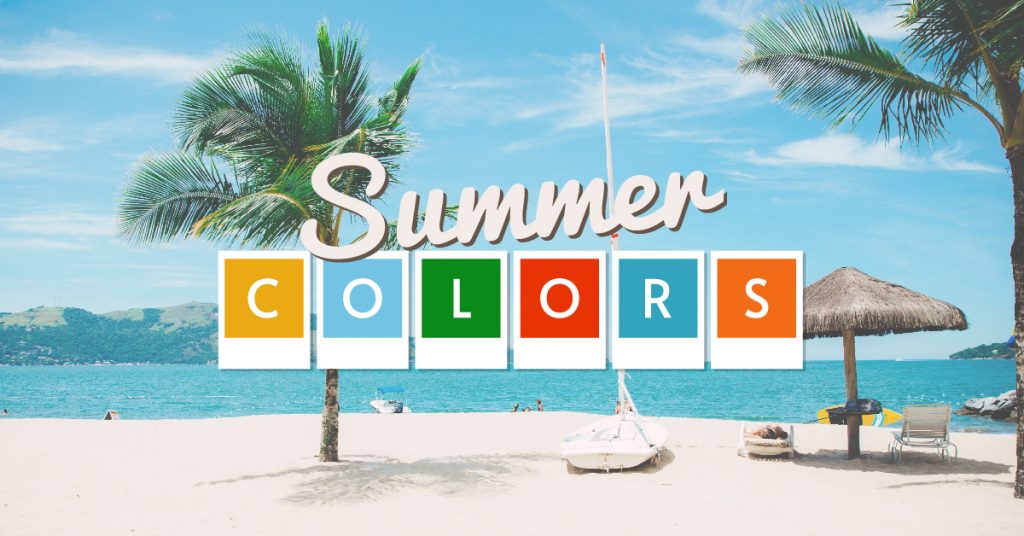 The world is an amazing place and design inspiration is all around us! We know it can be tough to get the creative juices flowing some times, so we've put together some summer color palette inspiration for you.
Below are some images that remind us of our favorite summer days. In each image we picked out 4 colors to create palettes that would be perfect for your summer themed wristbands.
When it comes to creating your wristbands, our online designer has a wide range of colors to choose from, but it doesn't stop there! If you want to use any of the custom colors below, or if you have others in mind, just add the Pantone #'s to the "Design Notes" section and we'll take care of the rest.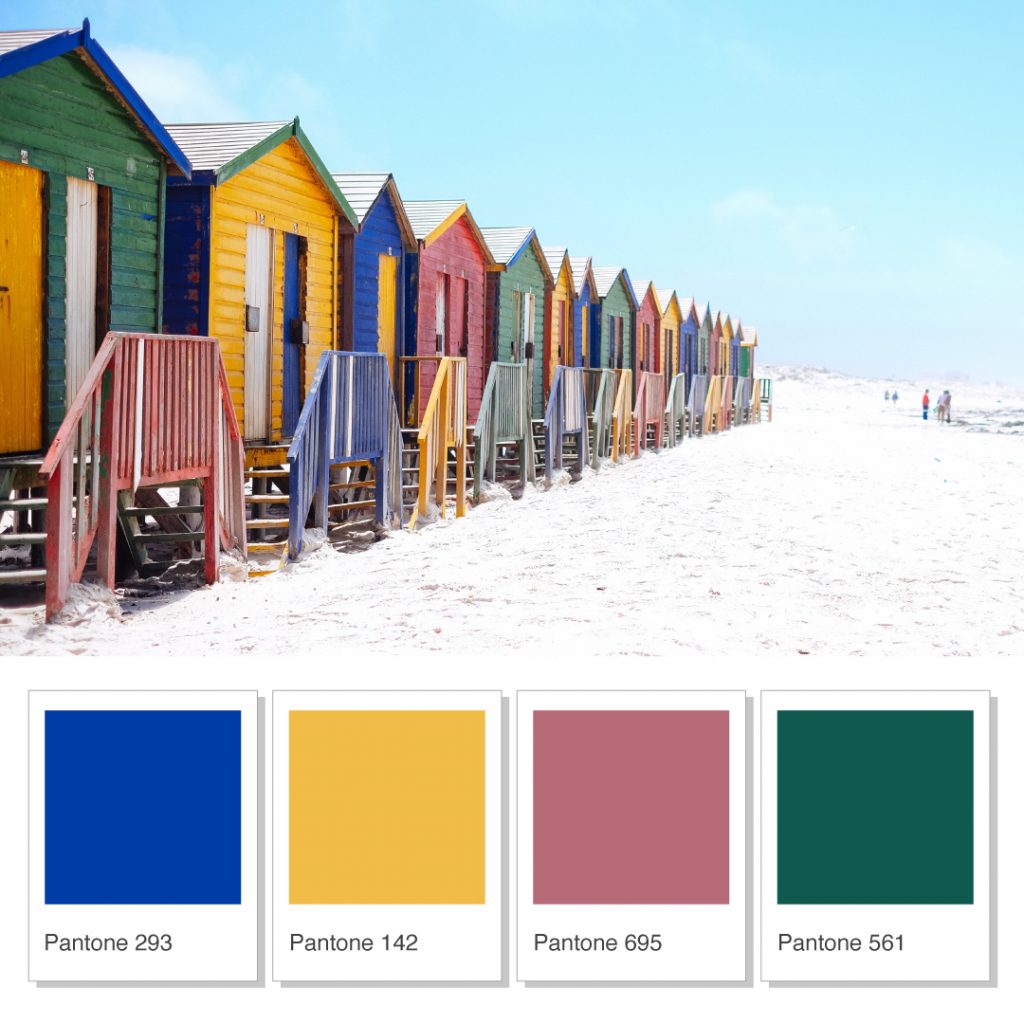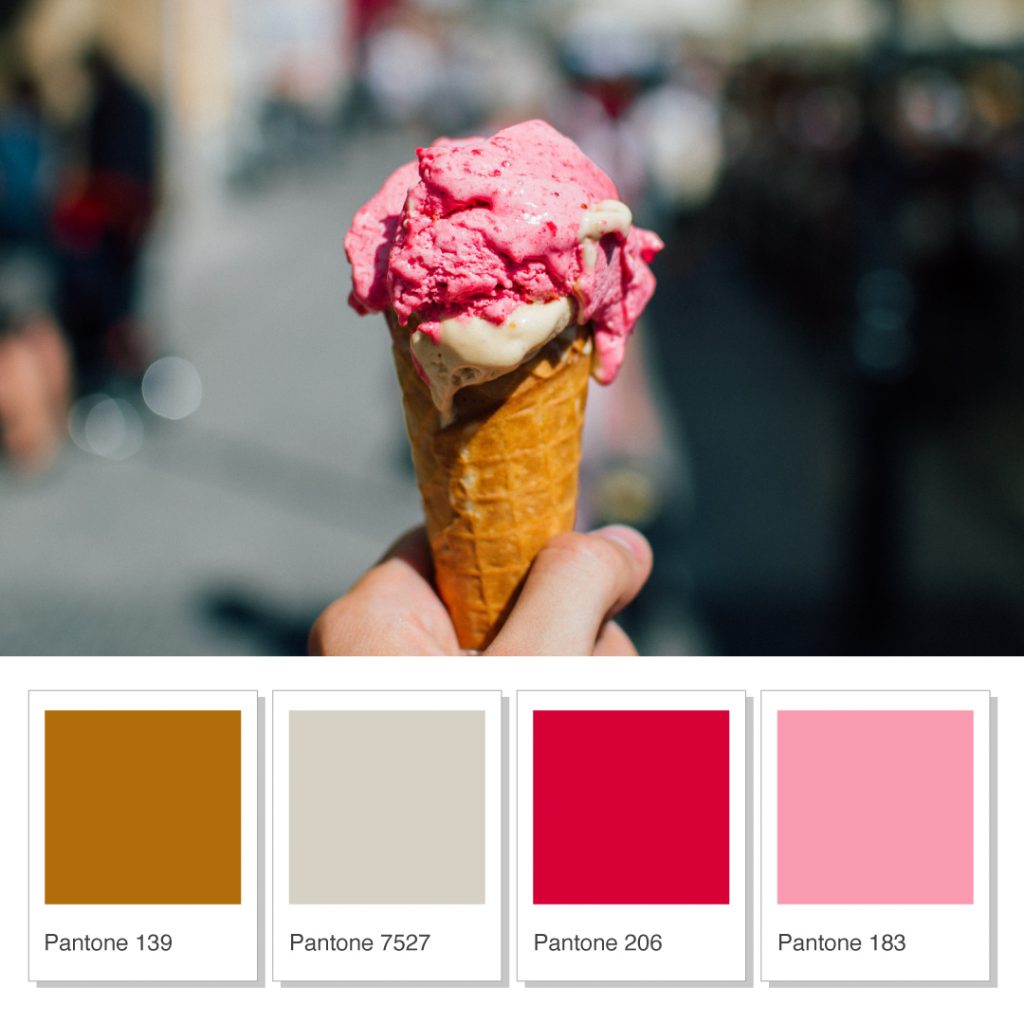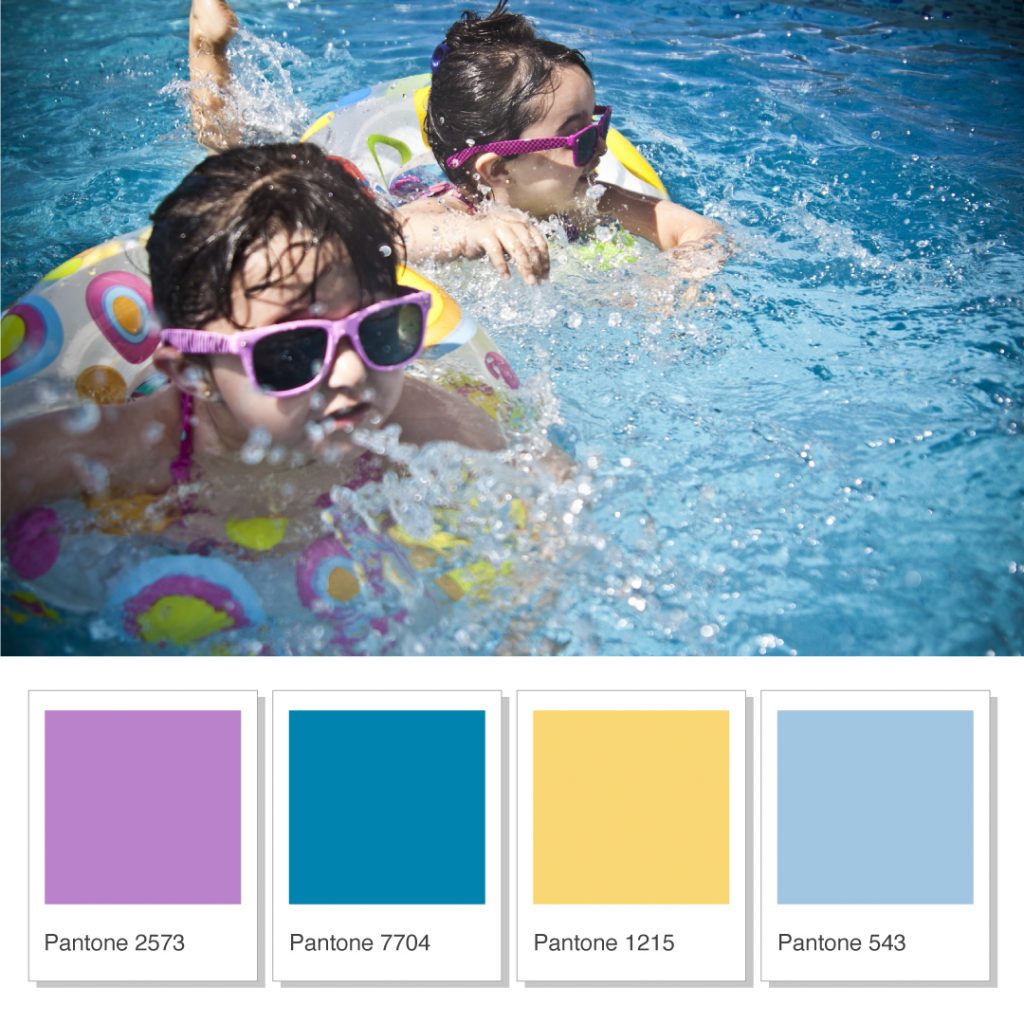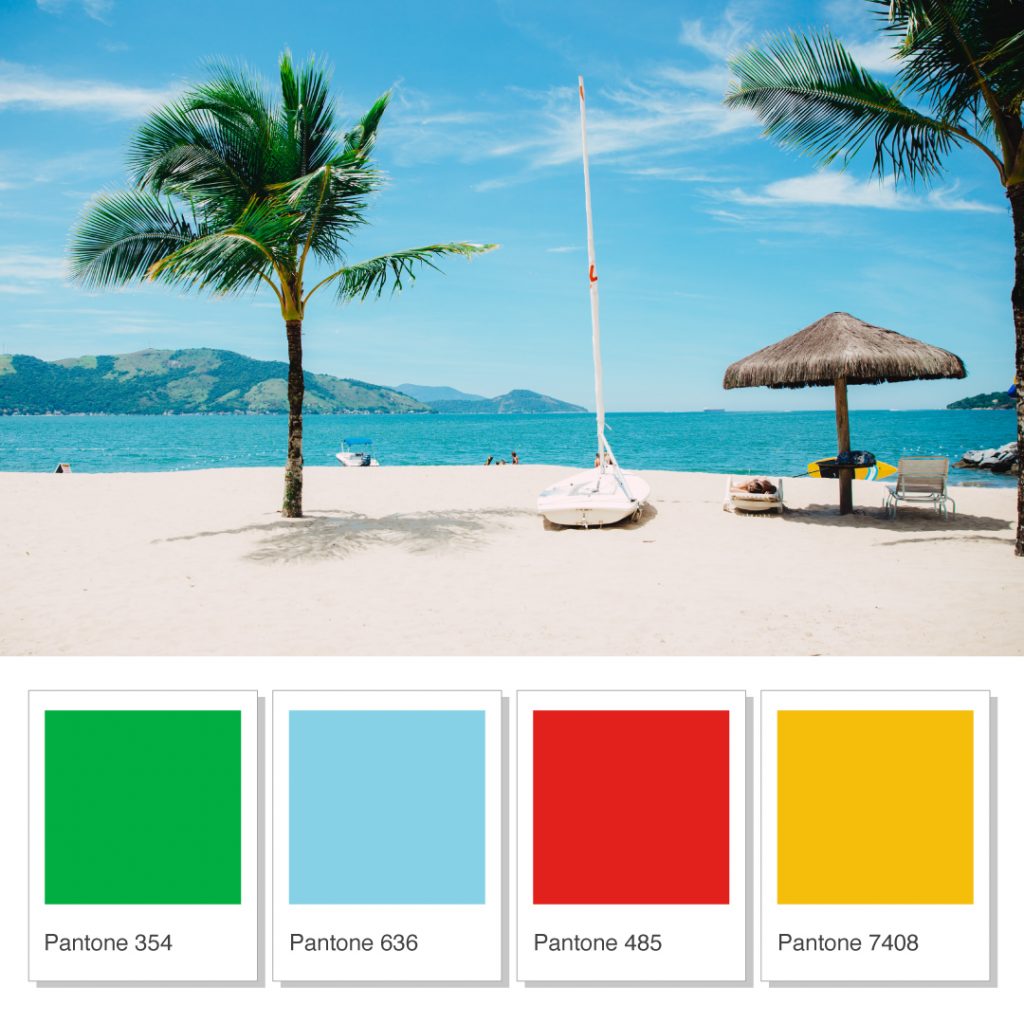 Ready to make your own custom wristbands?
Start Designing