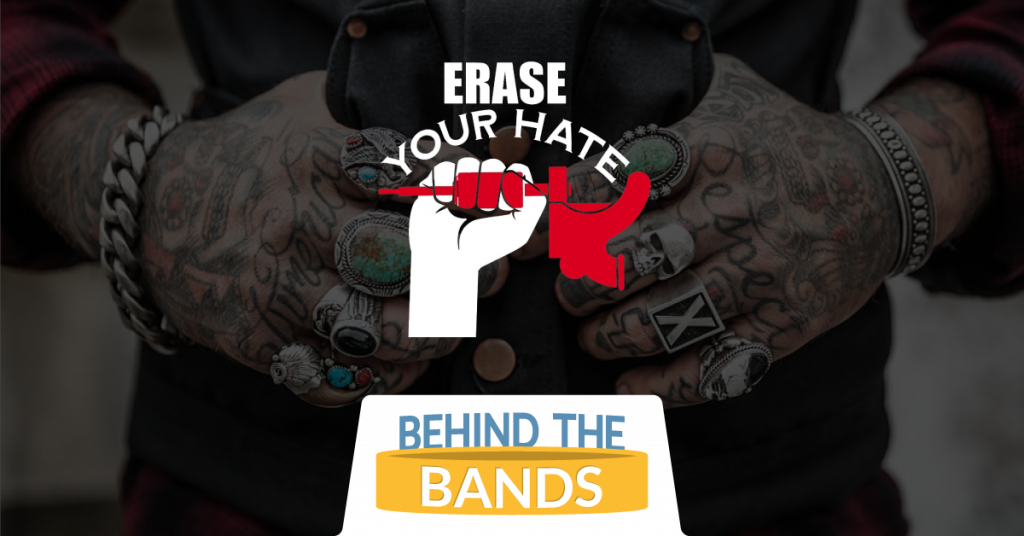 There are a lot of issues in the world today and one of the biggest is hate. It's easy to sit back and say, "everybody should love everybody," but real action is what makes the difference. One tattoo artist is doing just that by putting his skills to work in hope that he can help erase hate.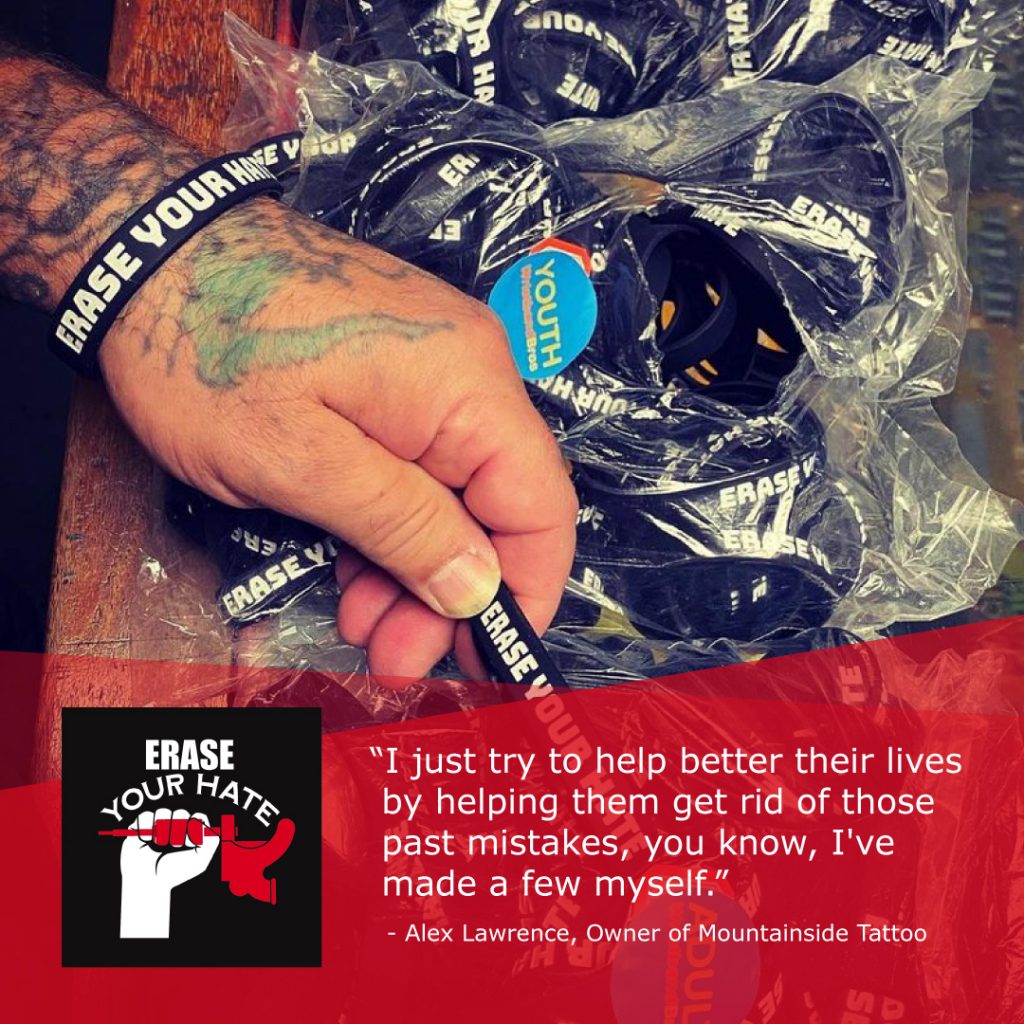 "I just try to help better their lives by helping them get rid of those past mistakes, you know, I've made a few myself. Luckily, they're not tattooed on me," says Alex Lawrence of Mountainside Tattoo in Below Falls, Vermont.
As part of his Erase Your Hate campaign, Alex will cover up racist, controversial and hateful tattoos for free. He started offering this service just after he opened up his tattoo shop in 2006. Since then the Erase Your Hate campaign has made news all over the globe, and he is staying quite busy as a result of the ongoing civil issues right now.
How does Alex use his wristbands?
They're a fundraising tool and means of raising awareness. Covering up tattoos for free uses up supplies and a significant amount of his time, so Alex sells the wristbands for $2 to help recoup some of the costs.
Editor's Note: We love what you're doing Alex. Keep up the awesome work. And remember people… ELE!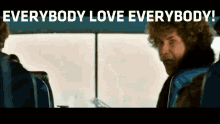 Have a good cause to promote with wristbands?
Start Designing