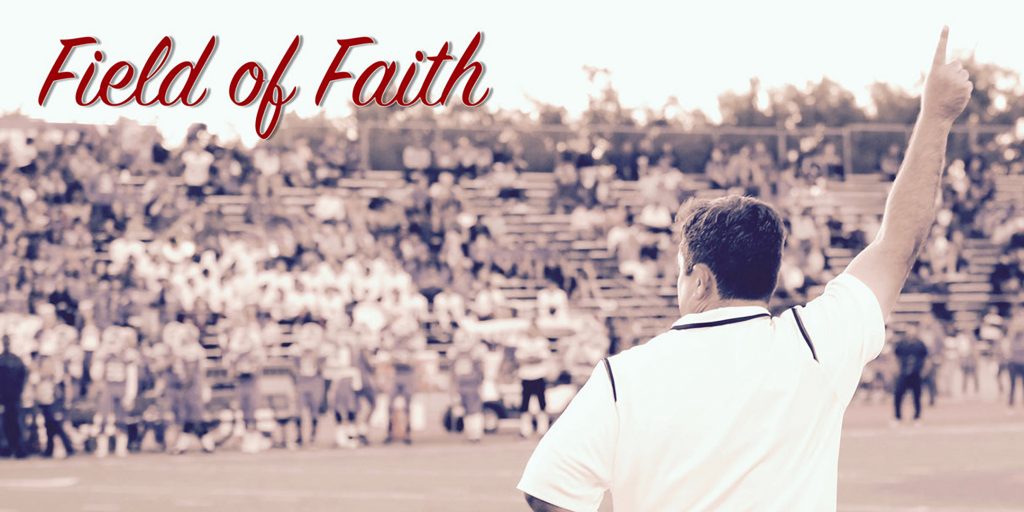 At a young age, athletes are made to believe that their value is based on game performance. As a result, they judge themselves based on the minutes they play and what the scoreboard reads. While performance and winning may seem important, there is so much more to an athlete than statistics. Luckily, some people are focused on reversing this way of learning. One of those groups is the Play As One organization.
Field of Faith
Play As One (Field of Faith) is an athletics institution based out of Escondido, CA. The organization is un by a group of dedicated Christian coaches who use the power of faith to inspire greatness. Through this medium, the Play As One coaches work to bring out the best in their athletes without stressing individual performance. Consequently, participating athletes learn incredible values they can apply on and off the field.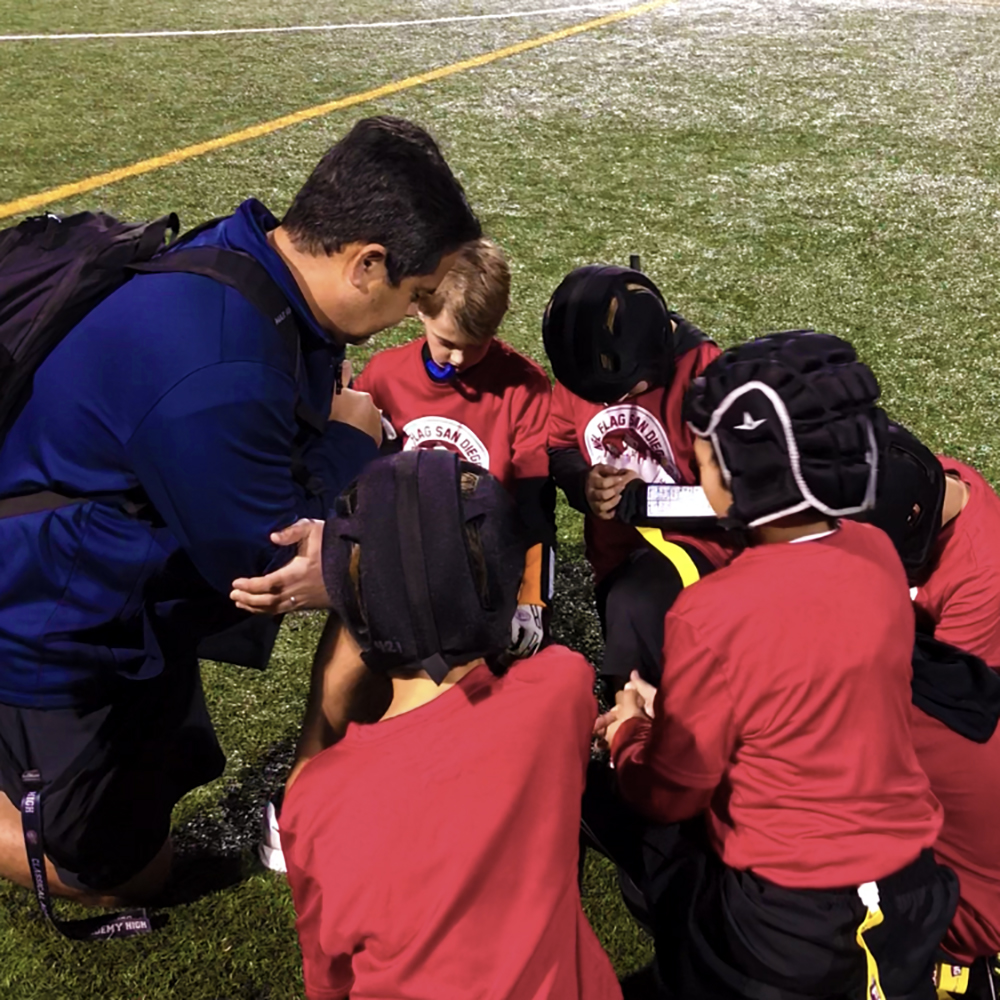 Field of Faith offers 4 different seasons of sports to keep their community youth active all year long. Athletes have the option to play flag football, basketball, volleyball, soccer, or participate in the organization's summer camp program. No matter what sport or activity it is, these young athletes are guaranteed to gain value from the experience.
SuperFest 2020
Play As One recently held its first annual "SuperFest" event which drew a crowd of over 700 people. The family-friendly event was put together for kids and families of all ages to have fun and celebrate faith. SuperFest featured live music, a variety of fun activities and a motivational pep rally run by a collection of professional athletes.
Superfest 2020 from Play as One on Vimeo.
Above all, the pep rally was a great part of the event because it spoke to the overall mission of the organization. Attendees were able to hear from accomplished athletes about their careers and how God plays a role in their lives. Likewise, young athletes in the community were able to see the success you can have when you have faith on your side.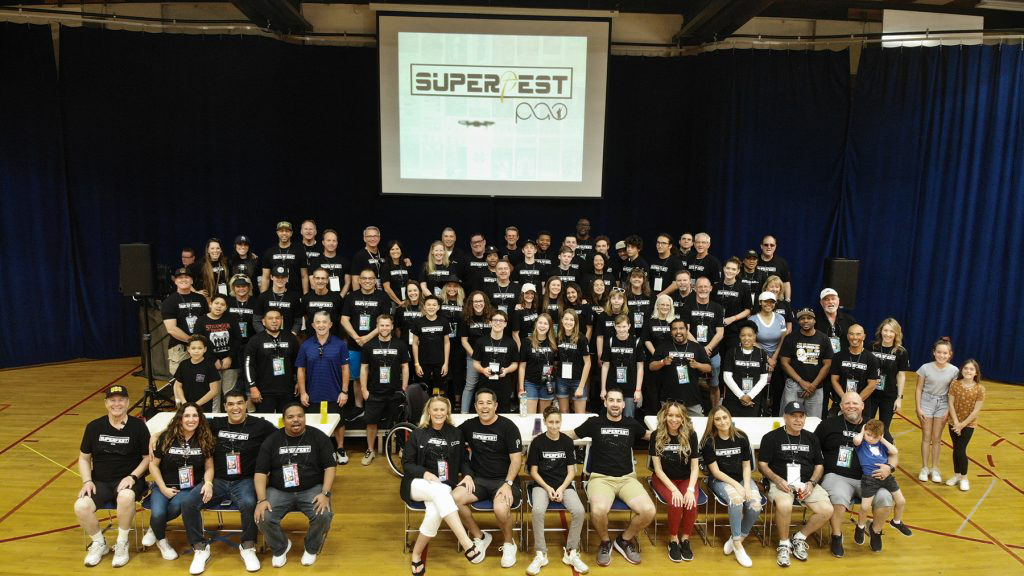 "We wanted to provide our community with an opportunity to experience God's love. One way of doing that was to create a free event for Escondido to hear how God has changed the lives of professional athletes and so many others in this community."

Jon Goodman, Founder of Play As One
The Wristbands
WristbandBros had the pleasure of working with Jon to create custom wristbands for SuperFest and the Play As One athletics program. The wristbands featured Field of Faith's slogan along with their custom logo and website address. Therefore, people can support the organization and know where to go for more information.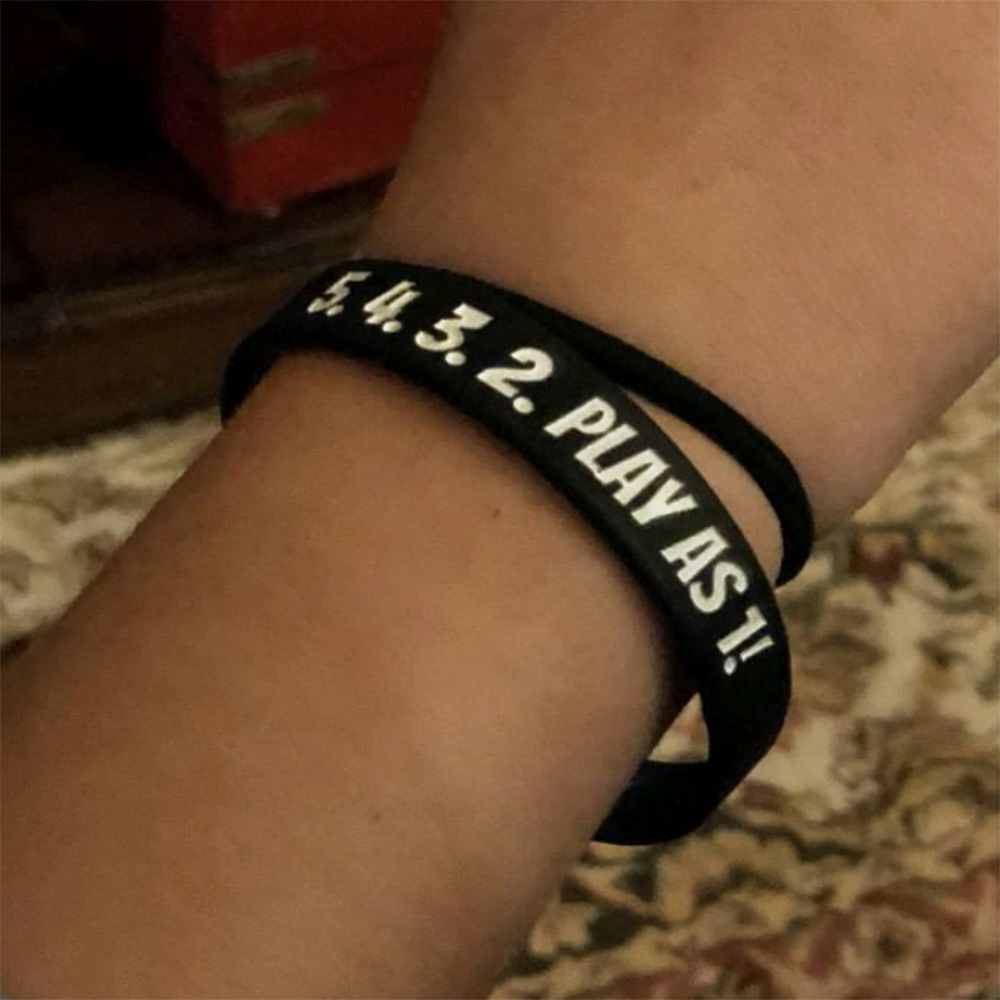 In conclusion, we'd like to extend a special thank you to Jon and the Play As One Foundation for choosing WristbandBros. The Escondido community is lucky to have you! Keep up the great work.
Looking to make wristbands for your own event?
Get Started
Be sure to keep up with all the latest news from Play As One on their Instagram, Facebook or website.