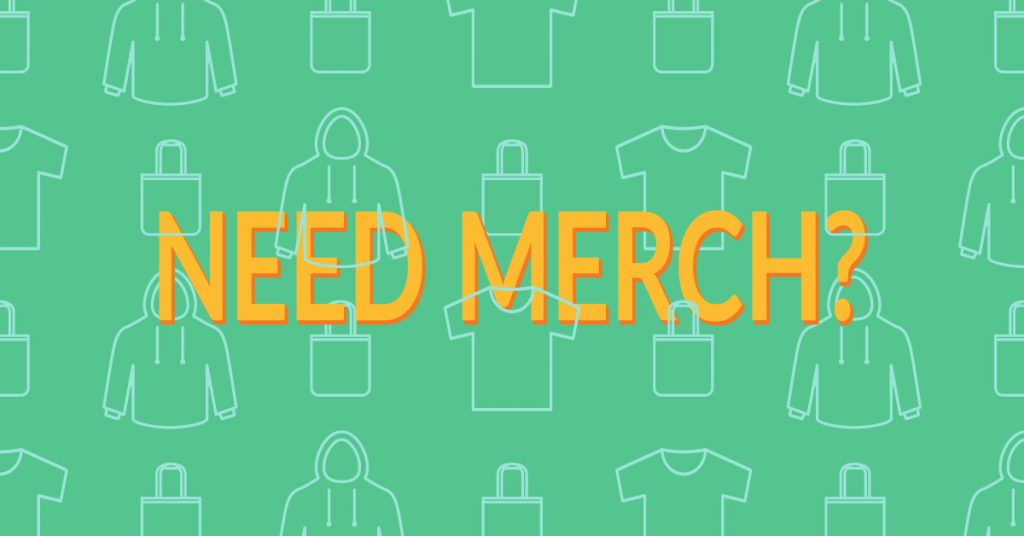 We might call ourselves the Wristband Bros, but we can help with a variety of your merchandise needs. That's right! We're talking shirts, hoodies, totes, koozies & more!
Click the button below to view our current catalog of products, then reach out to us via the form to begin your order or simply ask some questions.
Pro Tip: If you don't see the product you're looking for, just ask! Chances are we can source it for you.
» View Our Merch Catalog
Want a quote or have a question?
Fill out the form below or contact ryan@merchbro.com directly.