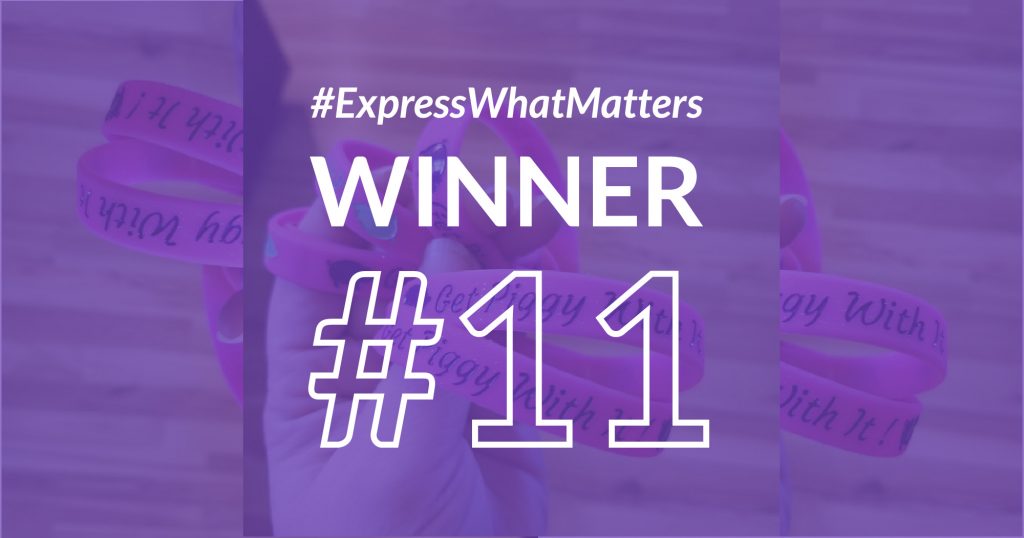 On the first Friday of each month, we randomly select a winner for our #ExpressWhatMatters contest. If you haven't heard of the contest yet, now is the time to enter!
All you need to do is post a picture of your wristbands with the hashtag #ExpressWhatMatters and tag us @wristbandbros.
It's officially March, (woah, slow down 2020) which means we need a new winner! This month's winner of a $100 WristbandBros gift card is @christina__hamblen.
Christina runs a Facebook page called Leeloo Designs that is named after her pet pig, Leeloo. She uses this page to blend her love for art and animals by selling customized artwork of people's pets. All the proceeds go on to buy more supplies and to support pigs in rescues or sanctuaries across the U.S. These wristbands are given away to Christina's customers as a thank you for helping her make a small difference in the pet pig community!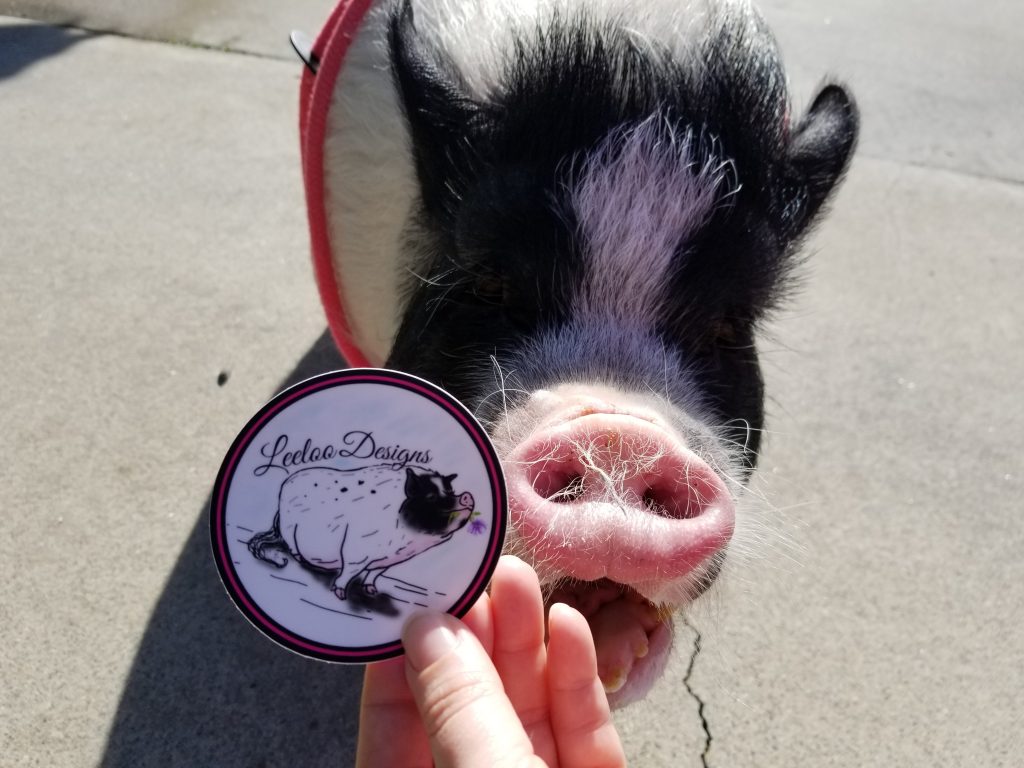 Remember, winning is easy – just share photos of your wristbands with the tags #ExpressWhatMatters and @WristbandBros for a chance to win a $100 Wristband Bros gift card. » Giveaway Rules
Want to make your own custom wristbands?
Start Designing