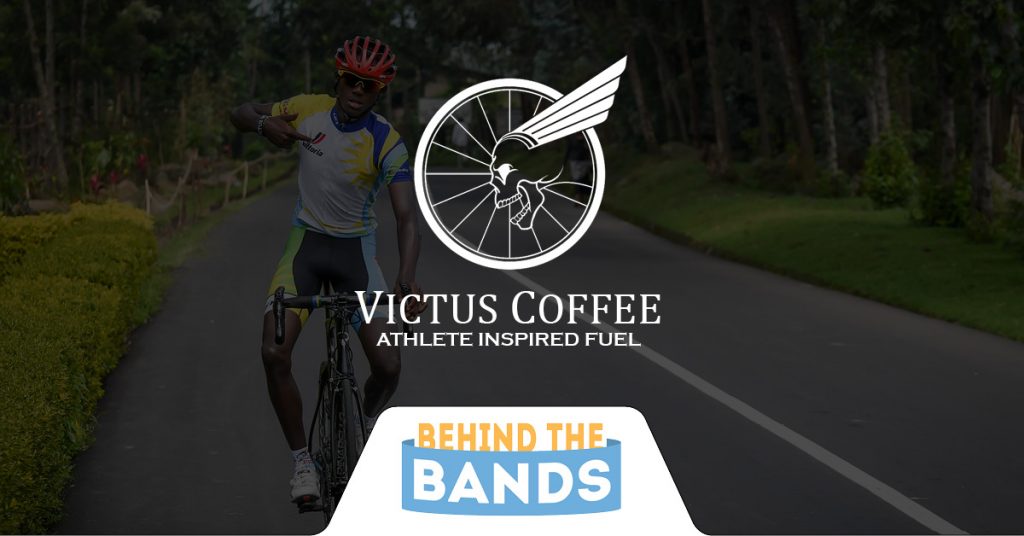 For many, coffee is a helpful way to get through the day. For athletes, it is an absolute necessity. Coffee helps athletes get the energy boost they need to perform at a high level. Most coffee brands sell their products and never see the results. Victus Coffee works a little bit differently.
What is Victus Coffee?
Since 2006, Victus Coffee has been roasting a unique blend of East African and South American coffee. Each cup is delightfully bitter-sweet, caramelly and fruity with a creamy medium-body and flavorful finish. However, what truly sets their coffee apart from others is the purpose they serve it for.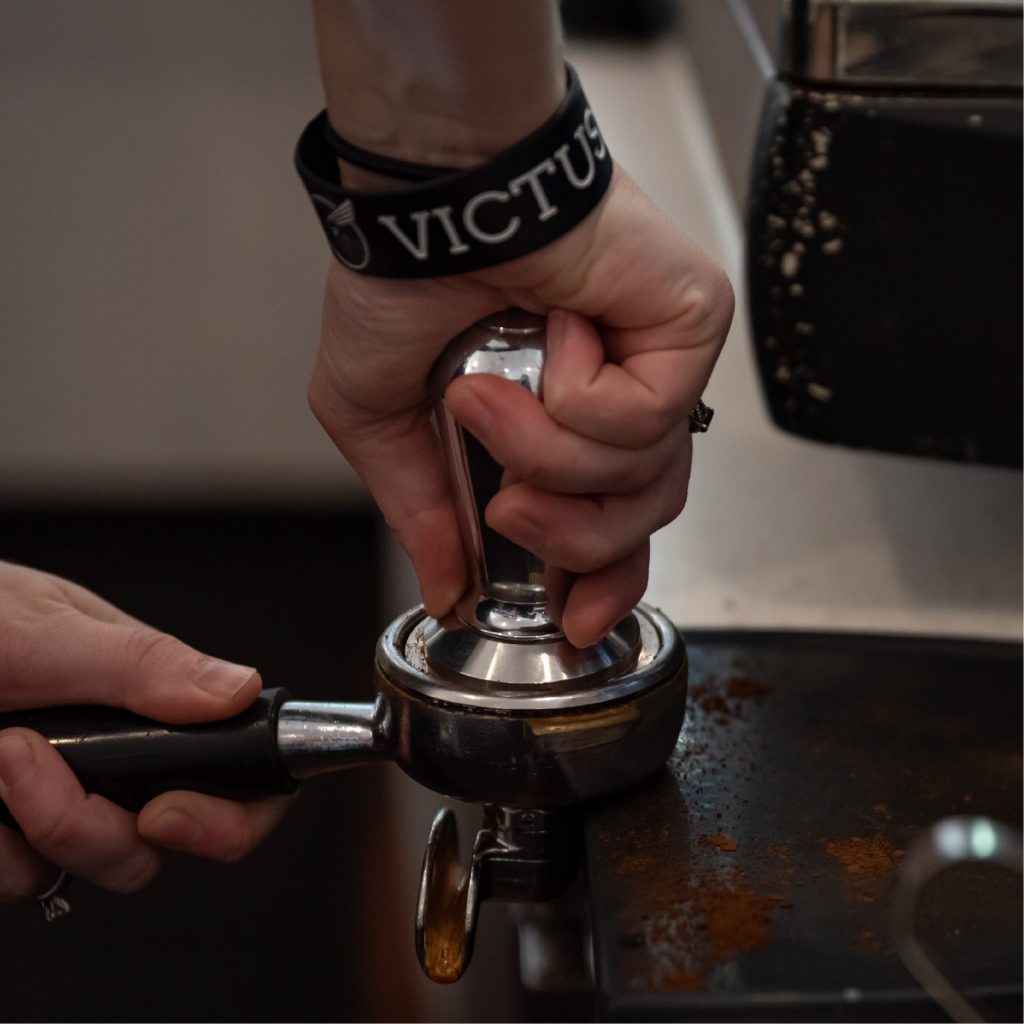 Coffee With Purpose
At Victus Coffee, their mission goes beyond providing the best cup of joe. Each purchase supports the non-profit organizations they have partnered with who promote social advocacy and wellness through endurance sports like cycling. Therefore, by combining great coffee with extraordinary partnerships, they help support the athletes and organizations they fuel.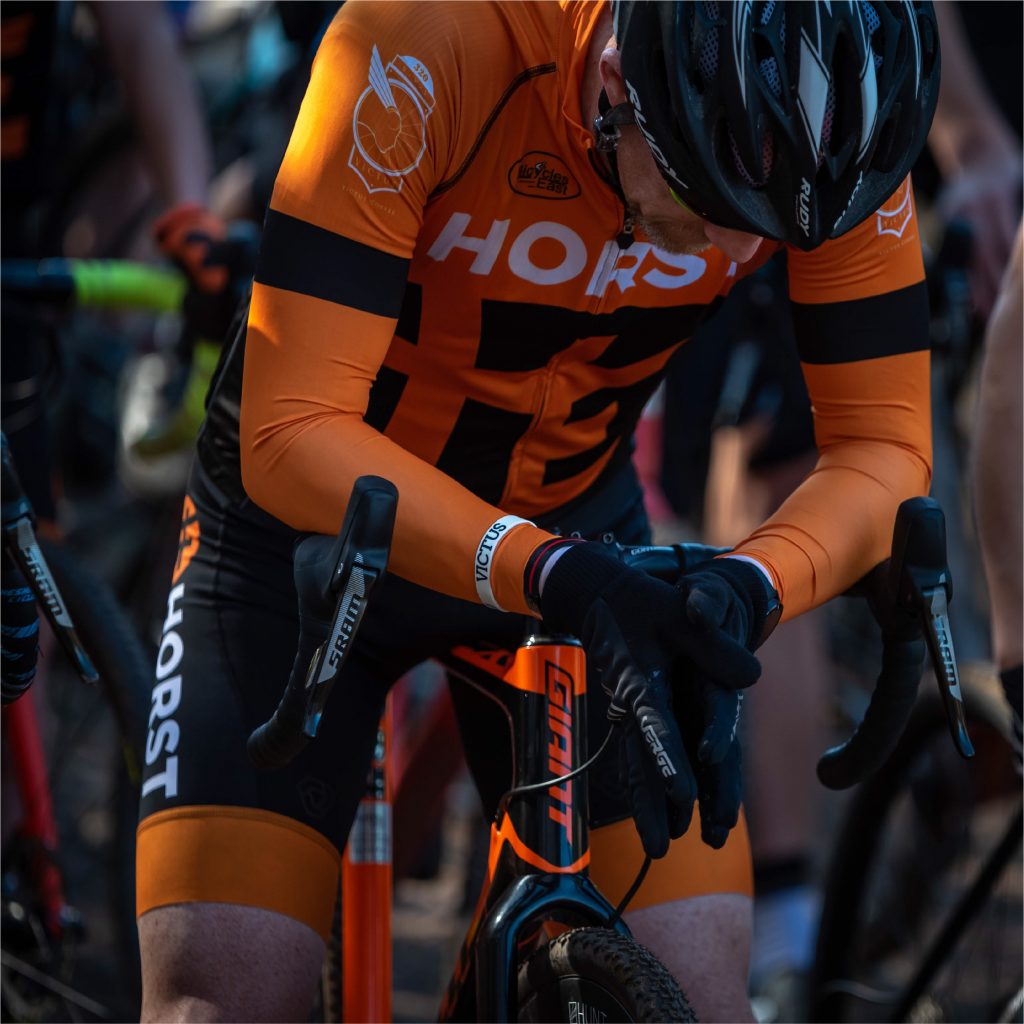 The Wristbands
Wristband Bros has worked with Victus Coffee since 2016 to create custom wristbands that support their brand awareness efforts. Athletes and fans wear the wristbands at races, matches, or just going out on normal days.
By posting their pictures online, each person and wristband helps attract attention. Above all, this awareness helps spark conversation about Victus Coffee and its mission to promote wellness, youth empowerment, and social advocacy.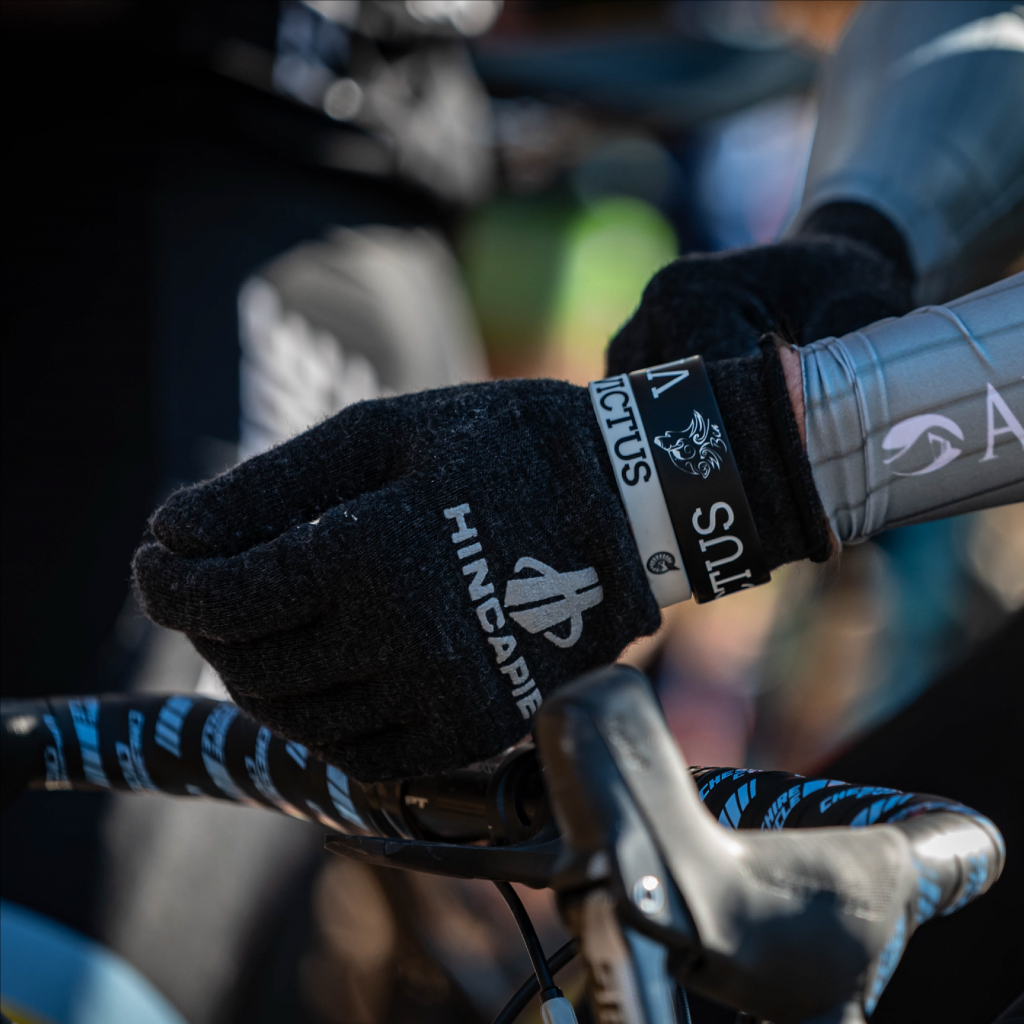 Be sure to keep up with all the latest news from Victus Coffee on their website, Facebook, or Instagram.