Overcoming adversity can be difficult. It takes a motivated individual to continually move forward and push through difficult circumstances. However, in doing so, some people are inspired to become their best selves. One of those people is 21-year-old Luke Campbell.
About Luke
Being born with one arm, Luke was put at a significant disadvantage. Luckily, however, Luke was also born with an incredible amount of heart. With the encouragement and support of those around him, Luke has been able to excel through sports like baseball and even played pitcher for Wittenberg University. Meanwhile, what makes Luke so inspirational is not what he does for himself. It is the work he does for others.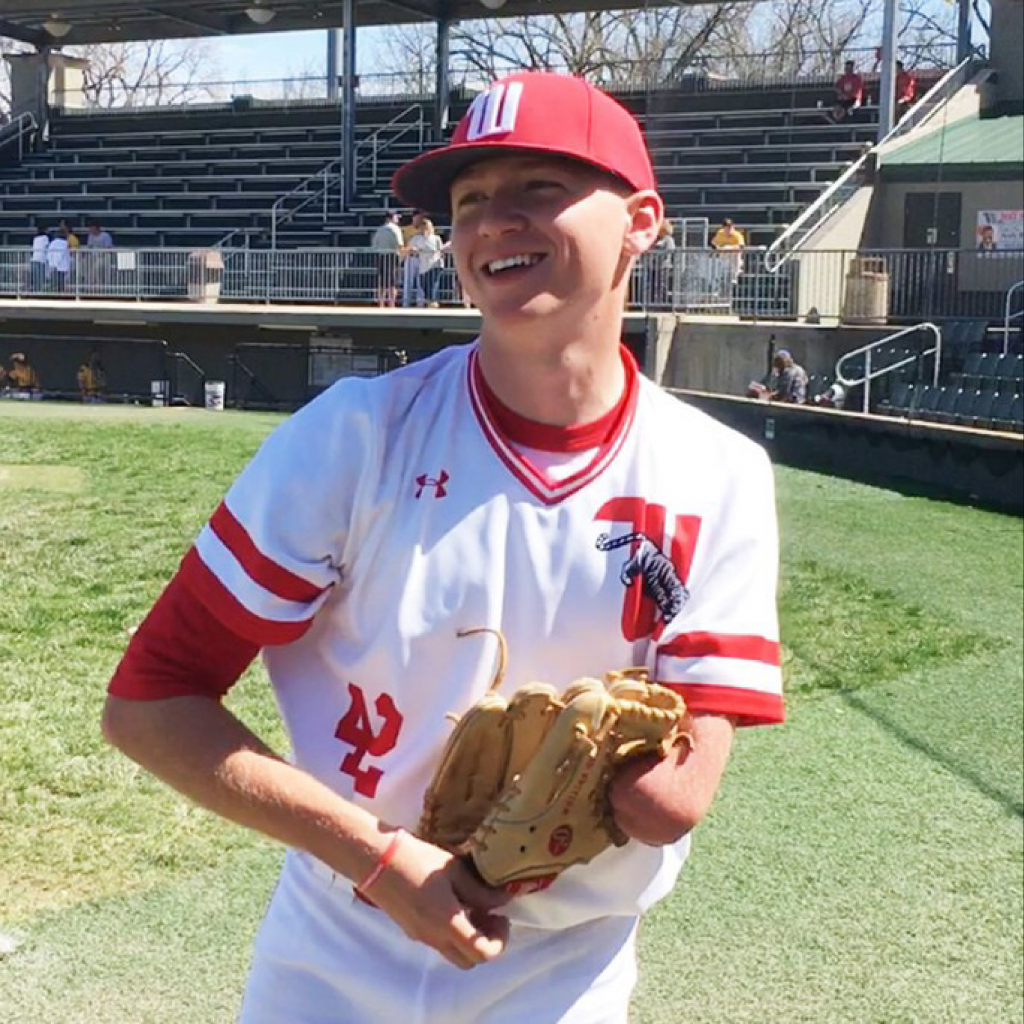 Luke is working towards a degree in Education and obtaining a license to teach Early Childhood (K-3) and Special Education (K-12). Likewise, he hopes to work with children and help those with disabilities like himself. We support Luke's ambition, and we were happy to help him with his project "Overcome Disability".
Overcome
The Overcome project is a fundraiser that raises money for athletes with disabilities. By selling wristbands, Luke is able to collect donations and contribute to organizations like The Miracle League and the Challenged Athletes Foundation. Luke told us, "I want to serve as an inspiration for my future students. I believe everyone should have the opportunity to live an active lifestyle and participate in athletics."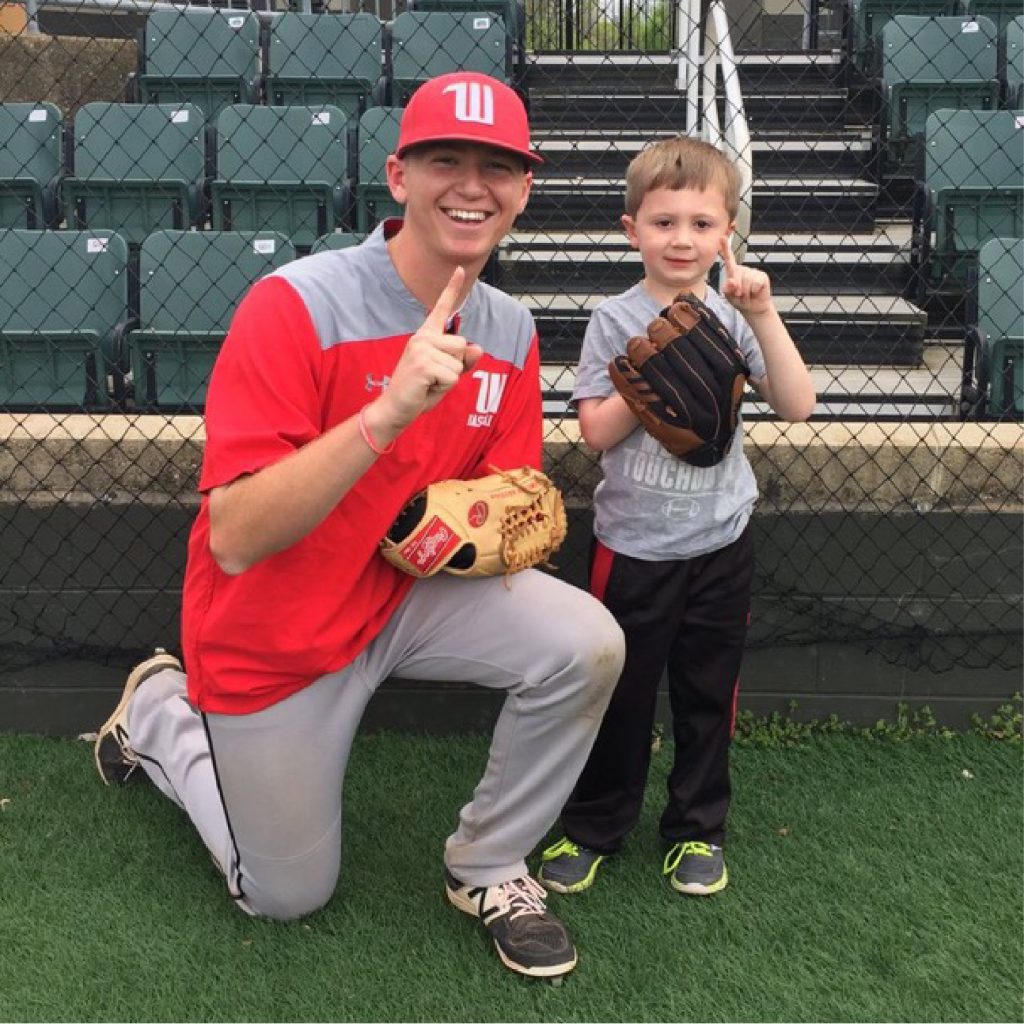 The Wristbands
WristbandBros worked with Luke to produce the Overcome wristbands that he sells to his community. Consequently, he has been able to sell over 1,000 bracelets so far and raise over $2,000 dollars towards his cause. "These wristbands, sold for $2 dollars, have really made all of this possible."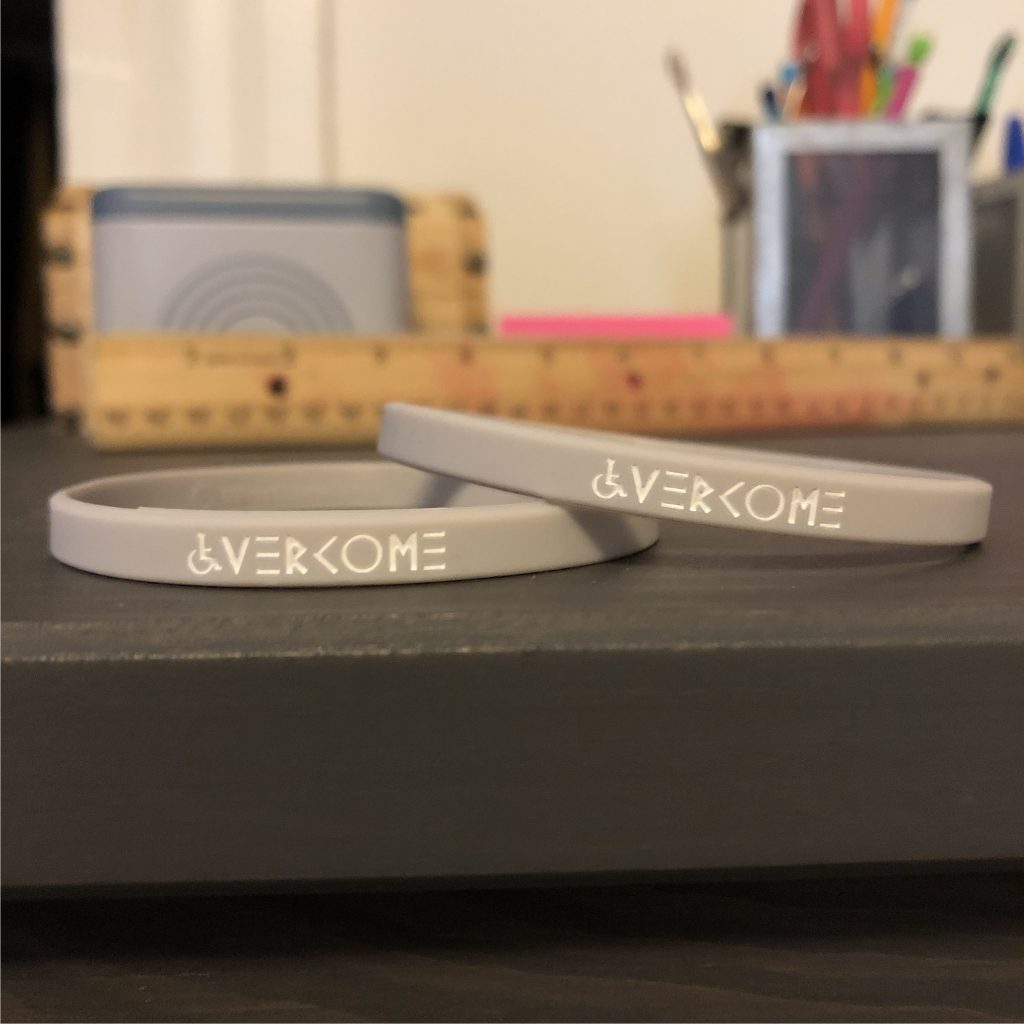 In short, custom wristbands are an easy way to raise money for a cause. Luke's story is just one of many that will prove that right. We are happy to help Luke with his project, and we hope to do the same for many more in the future.
Want to make your own custom wristband? Click away:
Get Started
Be sure to keep up with all the latest news from WristbandBros on our Facebook, Instagram, or Twitter.