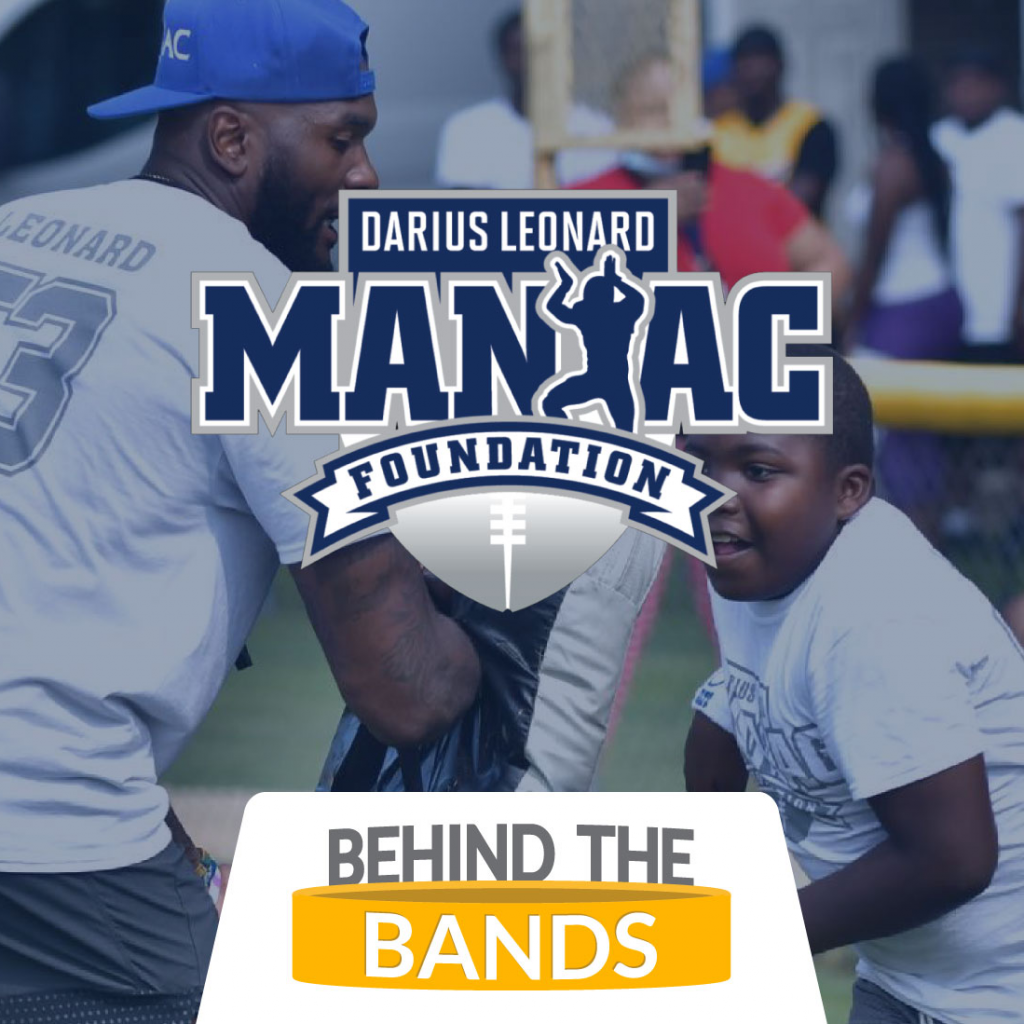 With great success comes great responsibility. That's an idea that is not lost on All-Pro Linebacker Darius Leonard. So when asked to create wristbands in support of his non-profit, we were happy to oblige.
Established in 2020, the Maniac Foundation is "dedicated to transforming communities through education, wellness, serving families in need and other charitable causes."
Darius, his wife Kayla, and their non-profit team have been advancing their mission by working to create an educational program called the Math Maniacs, providing resources to families in need, and running children's health and wellness programs. The latter of which is capped off by the annual Darius Leonard Youth Football Camp.
Over 185 kids attended the camp this past year to learn football skills from Darius, other athletes and local coaches. All of the attendees received some sweet swag including these sleek wristbands made by you know who.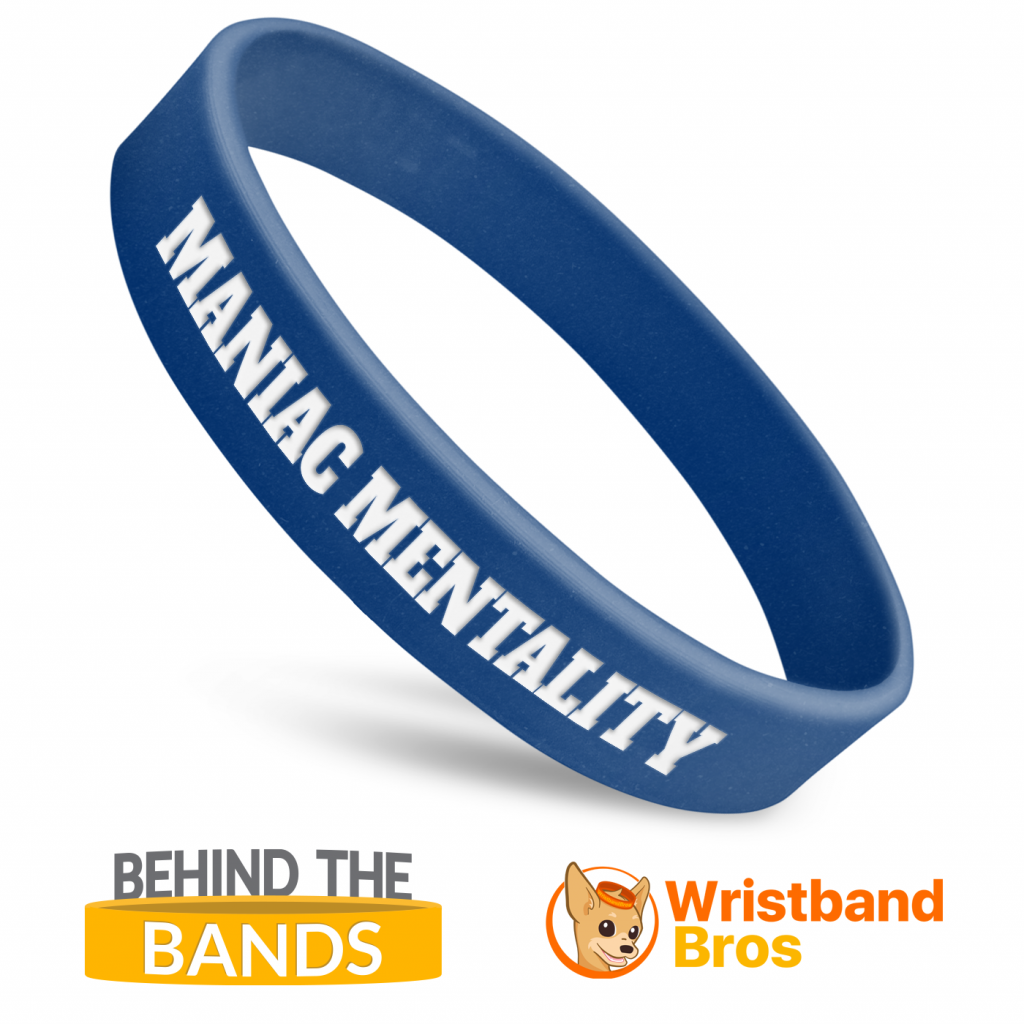 The Classic wristbands featured the words "Maniac Mentality" which is the mindset that Darius preaches to stay competitive and constantly strive to be your best. We like that mindset. When it comes to the wristband game, we hope to do exactly that.