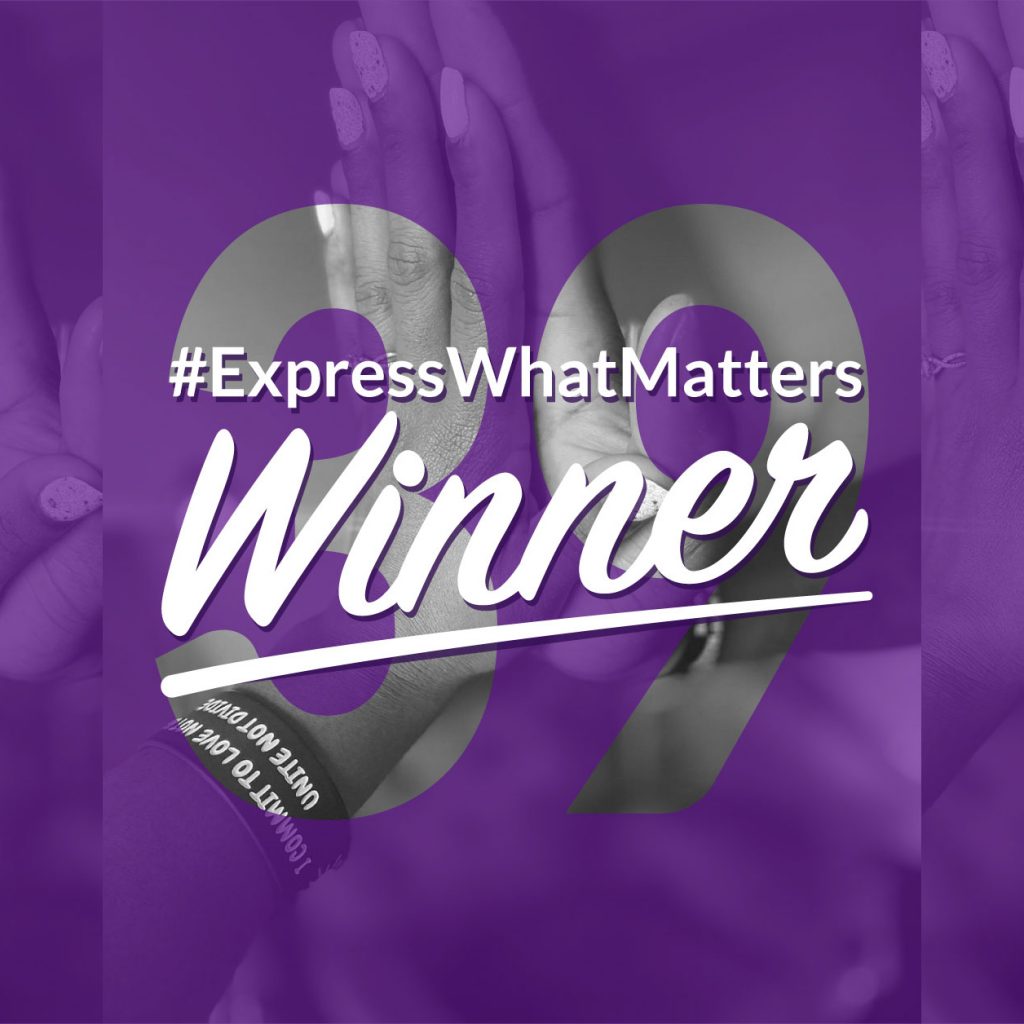 Better late than never, right? We've been in September for a whole week without announcing a new #ExpressWhatMatters giveaway winner. Let's change that… It's time to give away $100!
Before we get to that, remember to enter for your chance to win a $100 Wristband Bros gift card!
Entering is simple. All you have to do is:
Post a picture of your wristbands on social media (Facebook, Instagram or Twitter)
Tag #ExpressWhatMatters and @WristbandBros
Bam! That's it. We pick a random winner every month. On that note…
Congrats to the My SonShine Project!
This month's winner is the My Sonshine Project. They customized our Ultra Wide wristbands to help fundraise for their project's mission to "promote love, build character and create unity in our communities, starting with children."