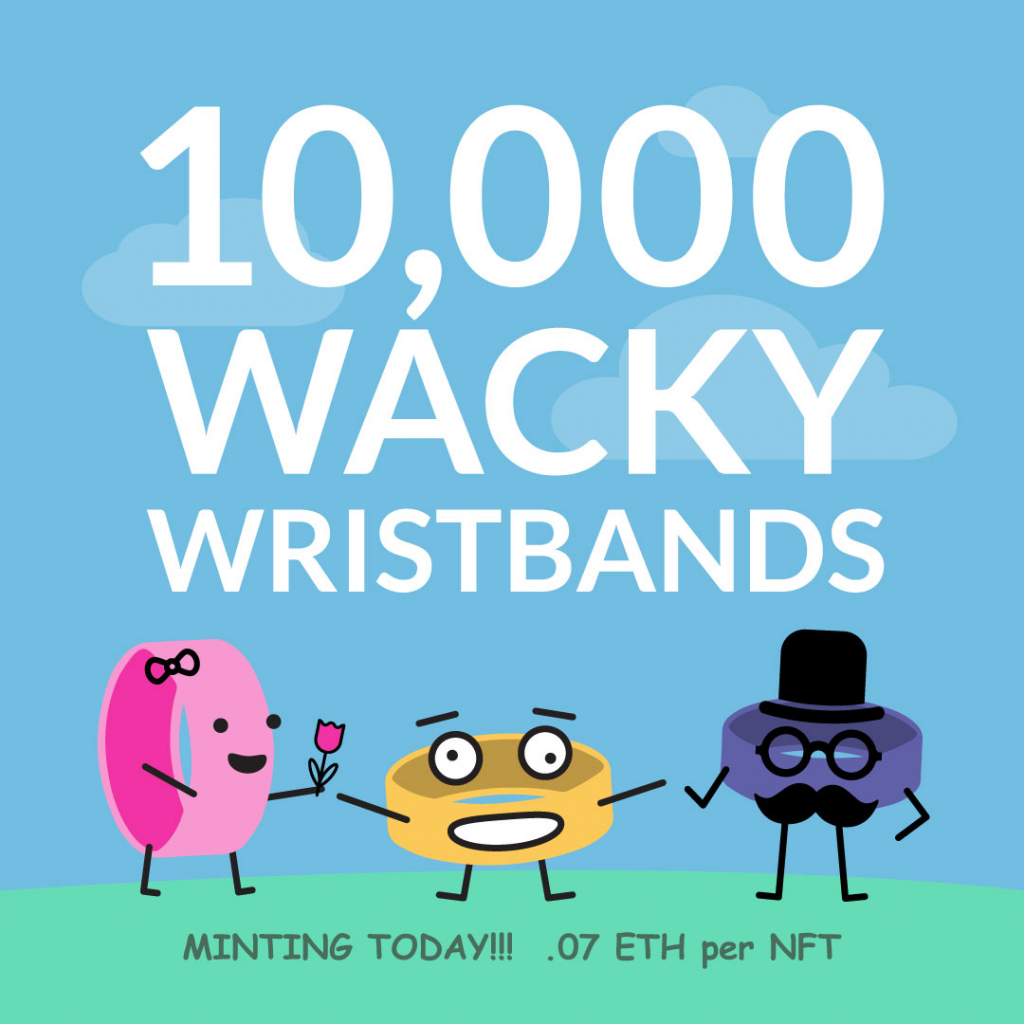 We're excited to announce the launch of a project that has been months in the making… Meet the Wacky Wristband NFTs! 10,000 collectible and crazy wristbands that will accompany you on your journey into the metaverse.
We know what you're thinking…
And you're right. This IS a joke and we are not selling NFTs, but we CAN help you make wacky wristbands, and if you need 10,000 we can do that too!