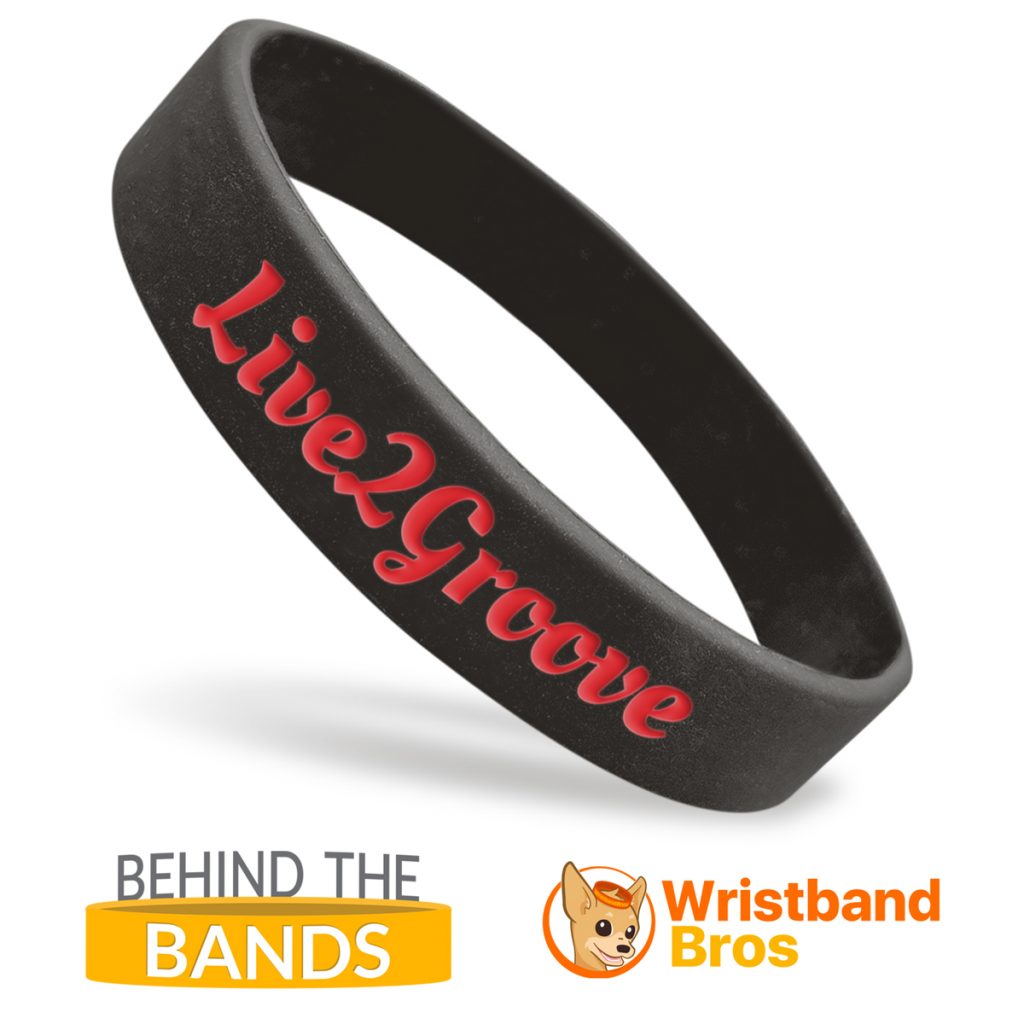 💡 What You'll Learn: How musicians use custom wristbands to promote themselves on the cheap.
⏰
Read Time:
4 minutes.
Meet SouLe and The SuperBand…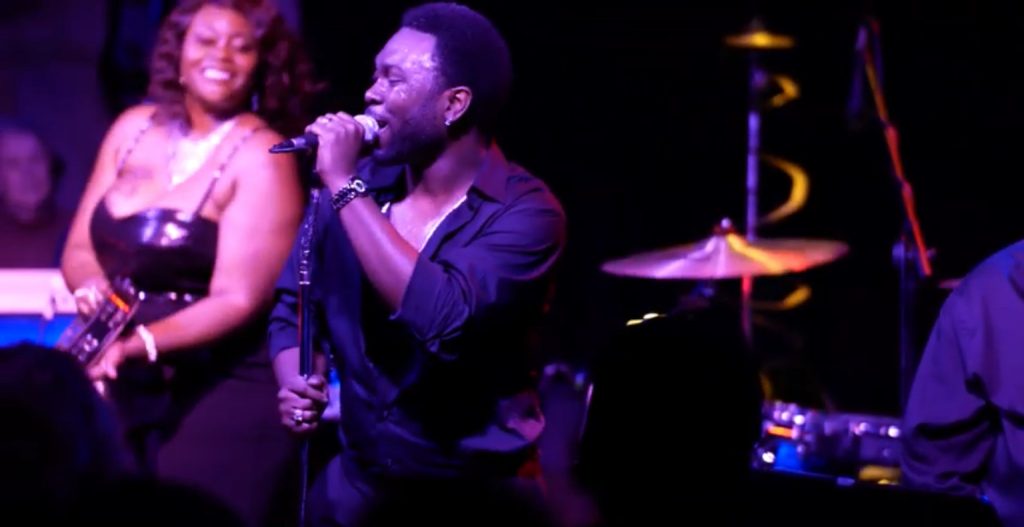 Wristband Bros recently had the pleasure of working with an awesome team of songwriters and performers that go by the name SouLe and the SuperBand. Before they were wristband design experts, they were seven top-notch musicians who had found themselves located in the Triangle North Carolina area, looking for an outlet for their passion of playing the highest quality live music. Their musical chemistry was undeniable, and their future unmistakable: They would form the premier event band in the region.
With a talent for tribute concerts and years of experience playing everything from corporate events to wedding receptions, SouLe and the SuperBand know how to please even the most exacting clients. Their musical library includes Soul, R&B, Blues and Jazz – from the masters to originals.
Check out their talent for yourself here:
… And on to the wristbands!
Soule and The SuperBand are as professional a set of event musicians you'll find. They chose wristbands as an easy, inexpensive promotional item for their band. The design is super simple – The band name on one side, and their life mantra on the other: Live2Groove. They hand the wristbands out to prospective clients in place of a business card. Last time we checked, nobody wears a business card around for months on end, am I right?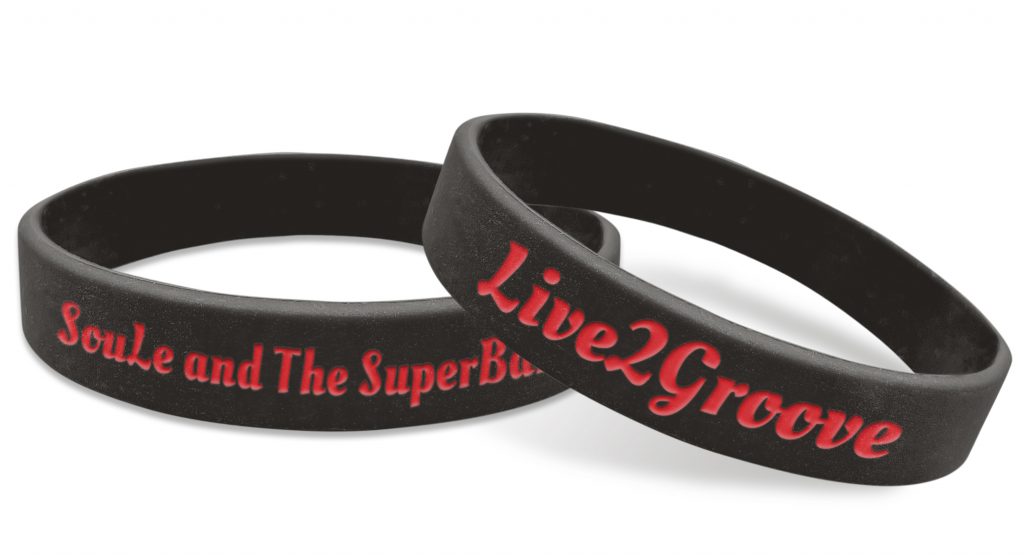 If you're in a band, this is the perfect promotional or retail item for you. Cheaper than shirts and easier to design, follow the lead of Soule and The SuperBand – Design a wristband for your next project today!
… A little more on the band.
SouLe and The SuperBand can compose original music designed around your event & will record and burn those songs on a cd for you to keep. They can also provide an entertainment consultant to communicate directly with you to ensure your musical event meets your needs and expectations. You're not just getting an unbelievable band – You're getting a polished performance, start to finish. This is not your average wedding band, folks!
SouLe and The SuperBand continue to travel the world to liven up people's lives with their energetic soul music and will soon be releasing a new album of studio recordings.