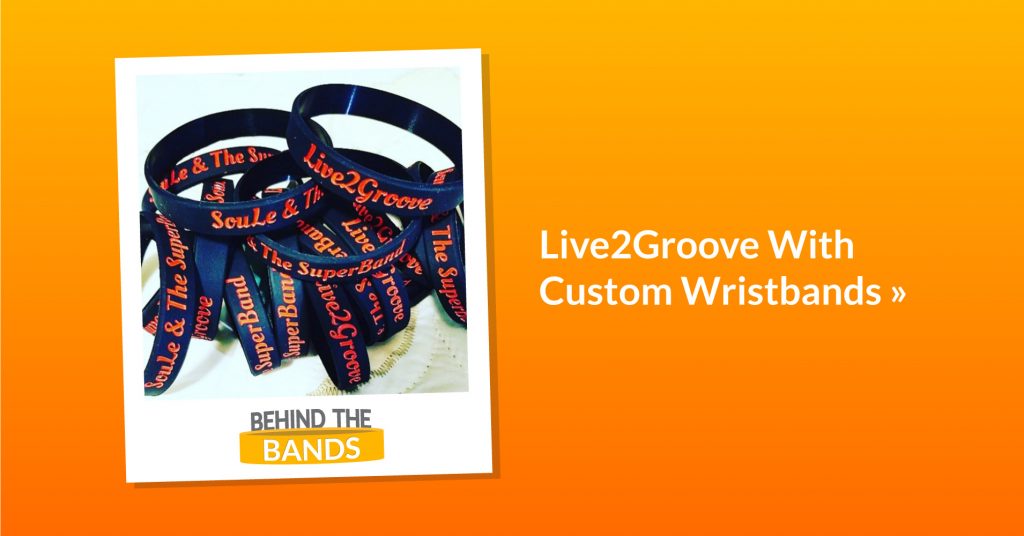 At their core, custom wristbands are about sharing a message… So when it's your life's mission to groove, and your music does just that, why not make some wristbands about it?
SouLe & The SuperBand Live2Groove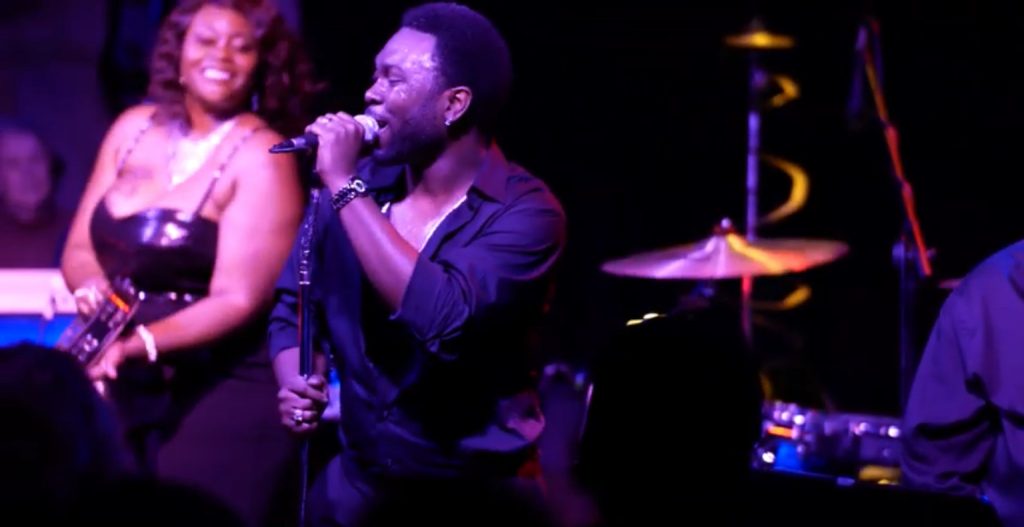 Serendipity founded SouLe & the SuperBand, LLC when top-notch musicians and performers found themselves located in the Triangle North Carolina area, looking for an outlet for their passion of playing the highest quality live music. With a talent for Tribute Concerts and years of experience playing everything from corporate events to wedding receptions, SouLe & the SuperBand knows how to please even the most exacting client. Their musical library includes Soul, R&B, Blues and Jazz – from the masters to originals.
SouLe & The SuperBand will to continue to travel the world and liven up peoples lives with their energetic soul music. They are also very excited to be releasing an album this year featuring songs that are symbolic of current events. SouLe & The SuperBand can also individually compose original music designed and catered to your event, record and burn on a CD for you. Compositions such as Father/Daughter songs and Mother/Son selections for weddings; and events such as weddings, anniversaries, and bar mitzvahs to corporate functions from reunions to galas, casinos and night clubs to outdoor festivals. They can also provide an entertainment consultant to communicate directly to ensure your musical event meets your needs and expectations.