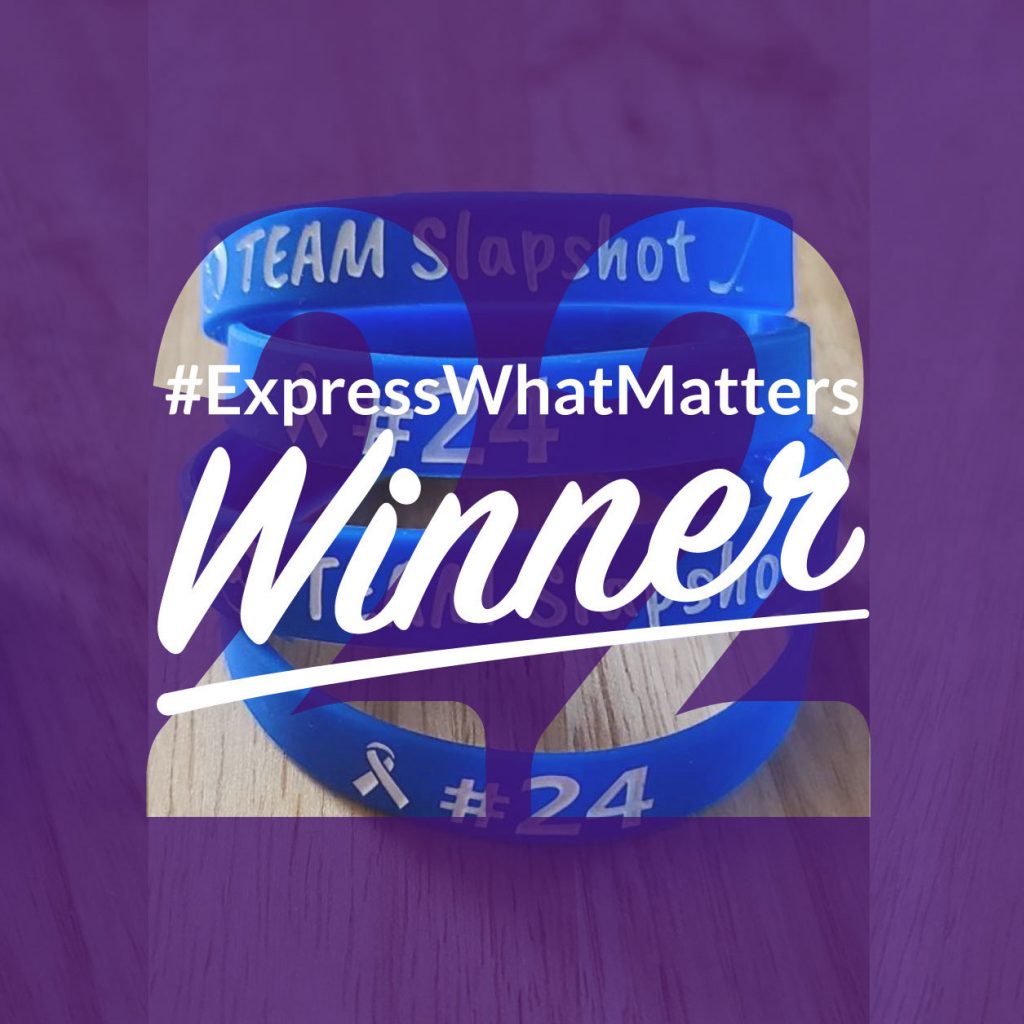 April may start off with a joke, but we're serious about giving away $100! It's that time to announce our next #ExpressWhatMatters giveaway winner. Keep reading to see who won and learn how to enter for your chance to win!
Before we get to our next winner, don't forget to enter for your chance to win a $100 Wristband Bros gift card!
All you have to do is post a picture of your wristbands on social media with the hashtag #ExpressWhatMatters and tag us @WristbandBros. A new winner is selected monthly!
Without further ado, April's winner is…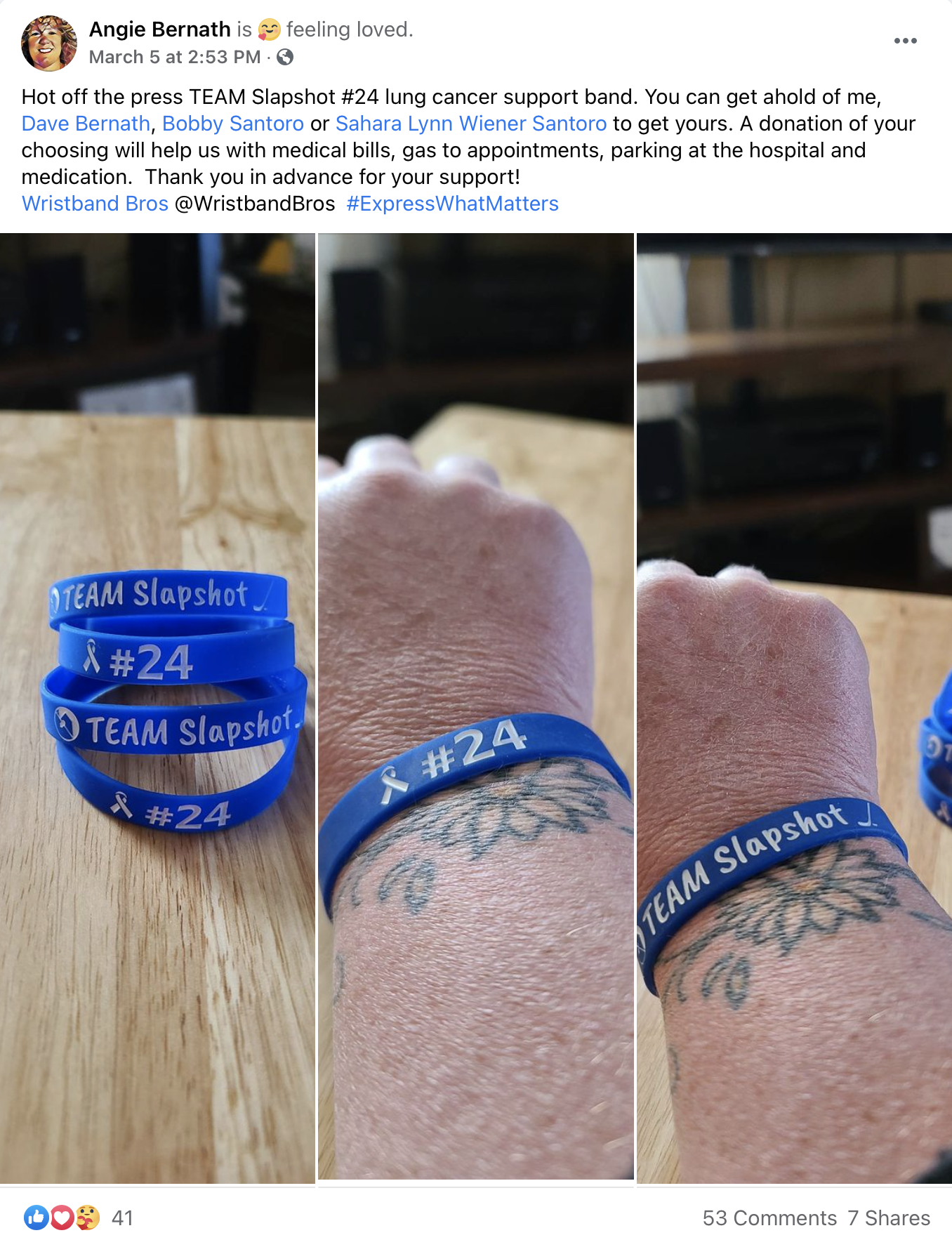 Angie customized our Classic 1/2 Inch Wristbands to help raise money for a loved one's medical bills. If you ask us, we couldn't think of a better use for wristbands!