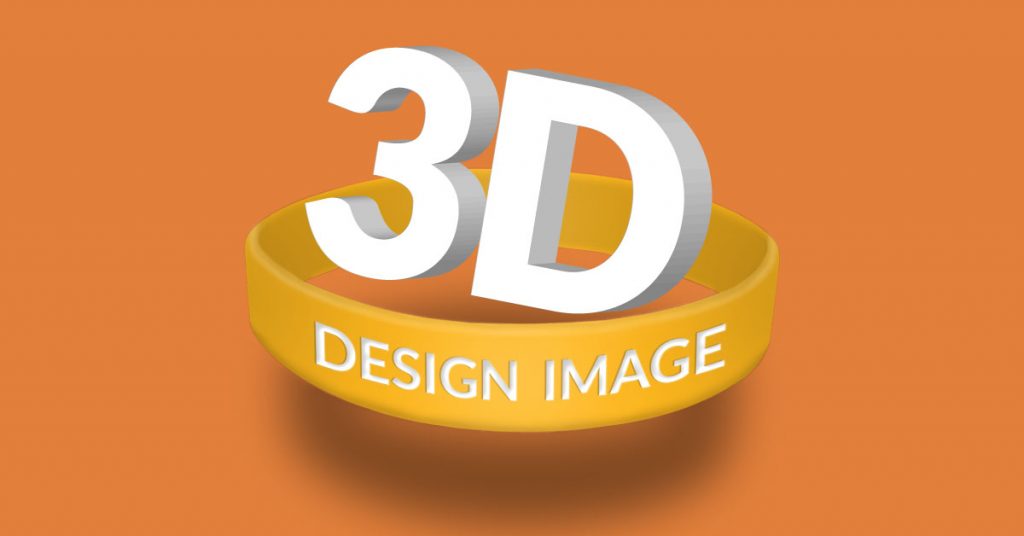 We're excited to inform you that a long-requested add on is now available! A 3D design image of your custom wristbands can now be purchased as an add on to your order. These are the perfect way to start pre-selling your wristbands or simply showcase them in style.
Ordering a 3D Design Image is simple!
Once you have created your custom wristbands and added them to your cart, you will be brought to a Review Your Order page. Here you'll be able to purchase add ons for your order, one of which is the new 3D image that can be added to your order for just $10. We've highlighted it in the screenshot below.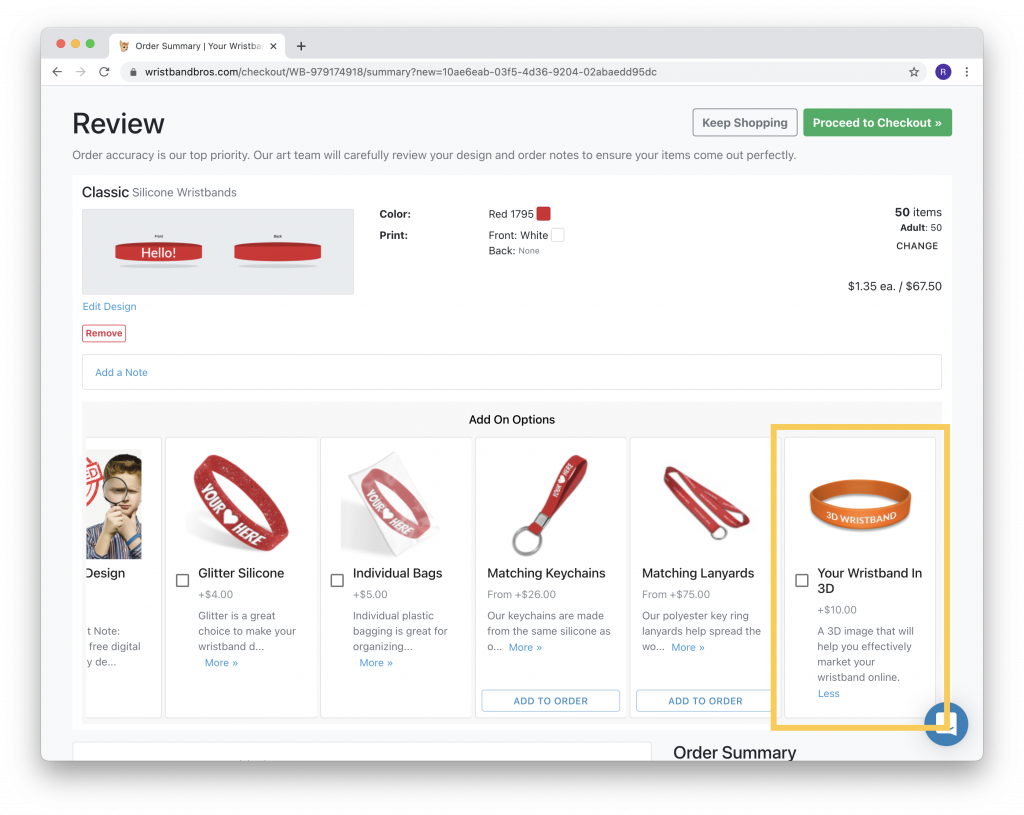 Simply click on that and you're good to go! We'll send over your 3D Design Image once your wristbands go into production.
3D Image Examples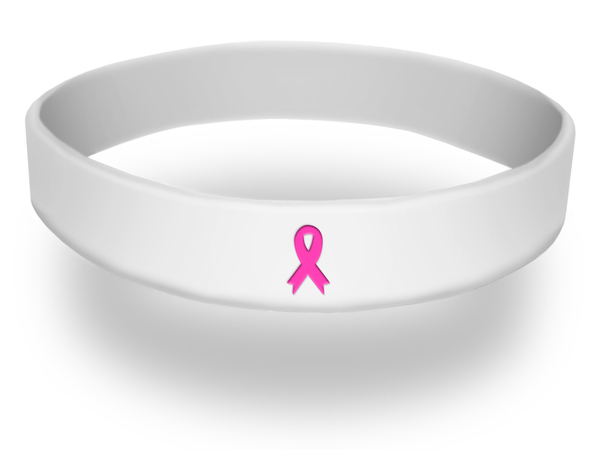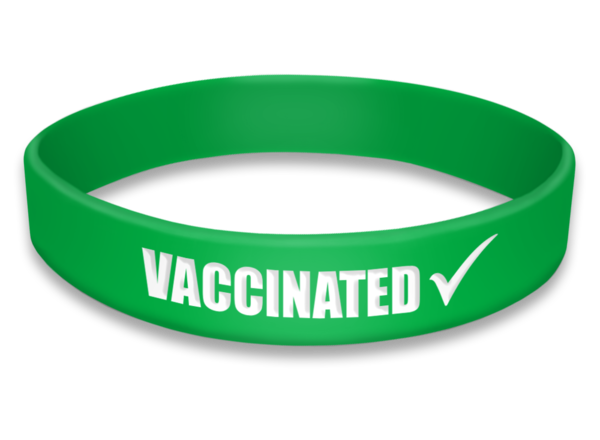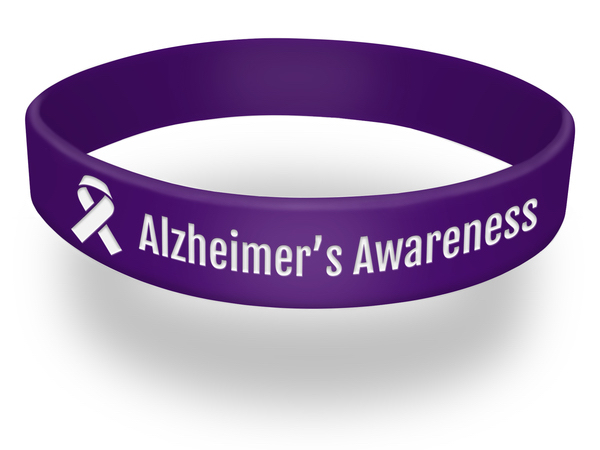 Ready to create custom wristbands and get your 3D image?
Start Designing