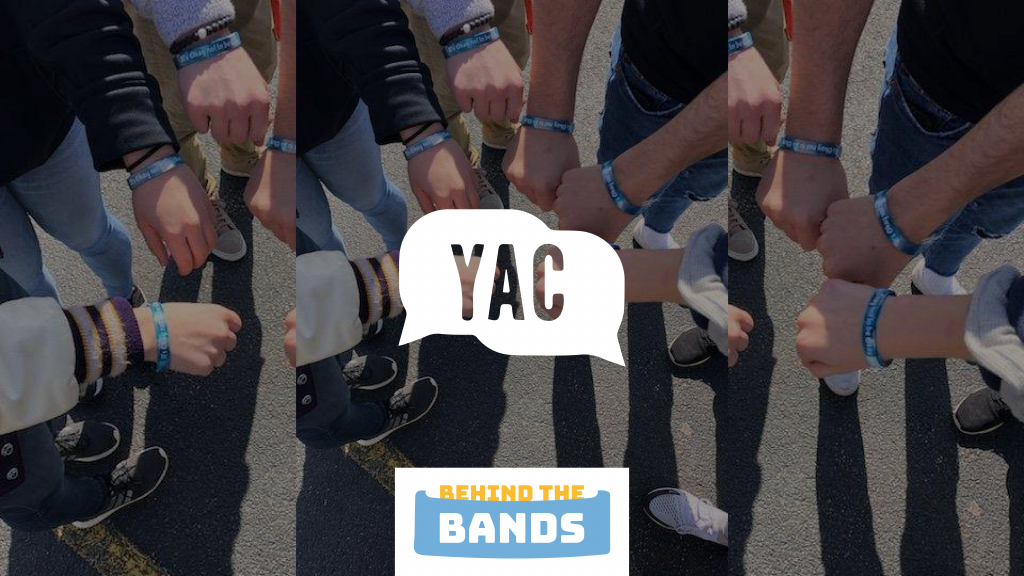 Behind every important message is an even stronger voice. That voice is usually coming from one passionate person or a group of dedicated, like-minded individuals. In this case, we would like to highlight the latter. More specifically, we would like to bring you a message from The Geauga Youth Advisory Council. (YAC)
Who's YAC?
Wristband Bros has had the pleasure of working with YAC since May of 2019. This extraordinary group of students is part of the Geauga County Youth-Led Prevention program just outside of Cleveland, Ohio. The overarching goal of the program is for students to come together and create community-level change through strategic planning and evidence-based strategies.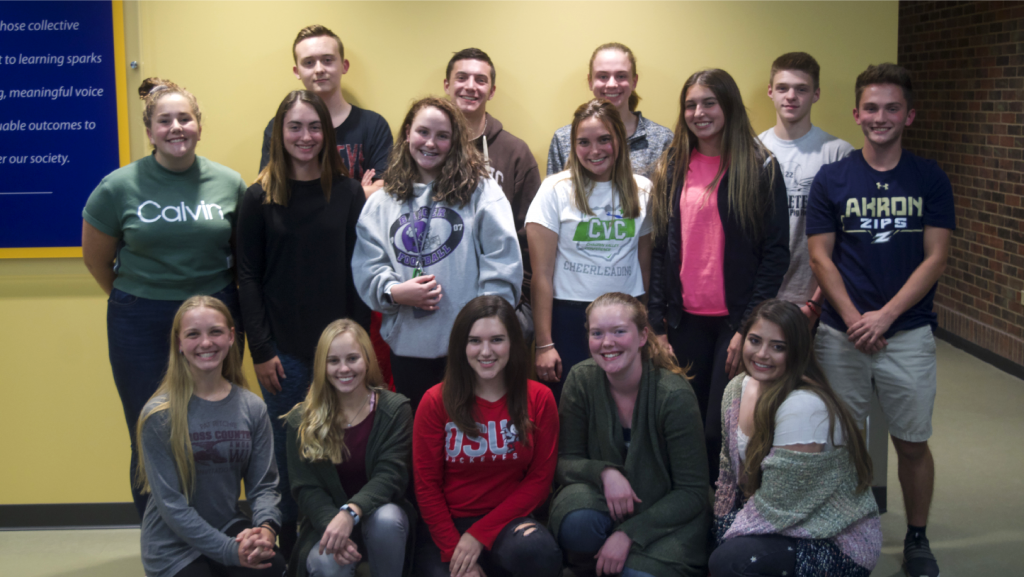 Mental Health Awareness
Most recently, YAC has focused most of its attention on the subject of mental health awareness. Their Copeline Crisis Rollout Project is designed to decrease the negative stigma surrounding mental health and provide support to their fellow community youth.
"We are youth leaders who have lost too many classmates to suicide. We know first-hand the stress and need to feel perfect that we and our peers feel every day… we pledge to increase the number of our peers who reach out for help and to change the stigma of mental health in our schools."
First, YAC rebranded posters to put up around the community. These posters remind students that "It's okay not to be okay" and provide a phone number for the Geauga Copeline.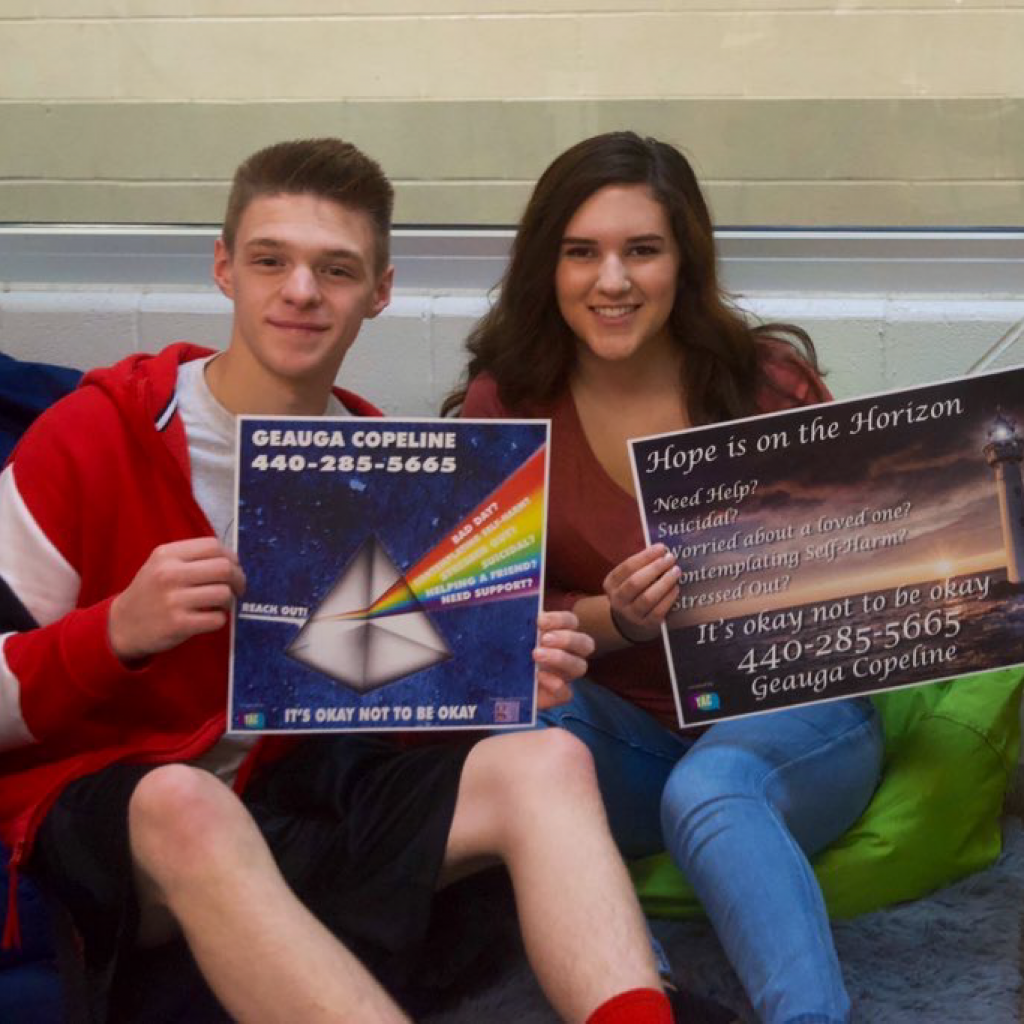 They also created bathroom posters with phone number tabs that students can tear off and take with them. These posters serve as informational resources for students to access any time they are feeling stressed or overwhelmed.
The Wristbands
The second phase of this project was the "It's okay not to be okay" campaign. This is where YAC and Wristband Bros were able to come together. We worked with YAC to create custom wristbands that were used to spread awareness of their mission. Most importantly, by spreading the message that "It's okay not to be okay," YAC is working to increase the number of people who reach out for mental support.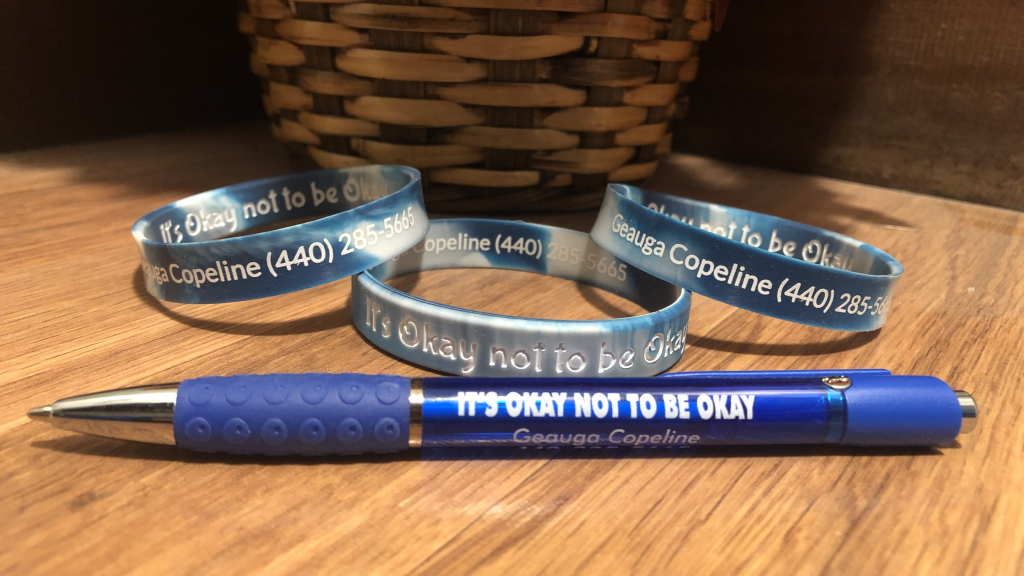 YAC's mission shows how wristbands can help spread awareness of the world's most important topics. As a result of YAC's efforts, the negative stigma surrounding mental health will decrease in their community. Consequently, more people will feel comfortable reaching out for help. Wristband Bros is happy to support YAC's efforts to create a healthy lifestyle for themselves, their community and future generations.
Want to make your own custom wristband? Click away:
Get Started
Be sure to keep up with all the latest news from YAC on Facebook, Instagram, or Twitter.