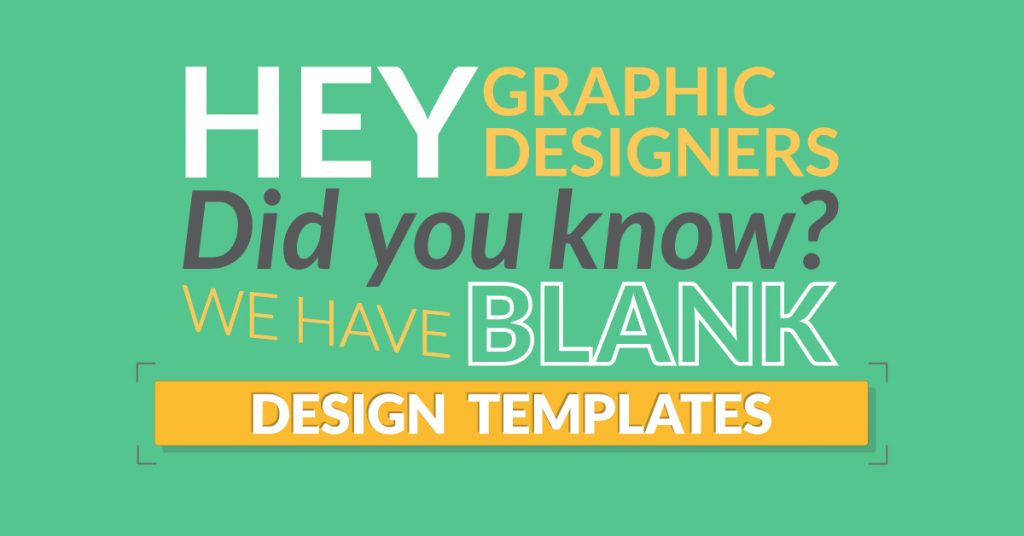 Looking to flex your creative muscles? For you graphic designers out there, we have blank wristband templates to help bring your ideas to life! Not an experienced artist? Don't fret – as always, you can still use our intuitive online designer to create great looking custom wristbands.
We know that it's always nice to have a template to create your designs in – so we've made just that! At the bottom of this post you can download PDF templates with the youth, adult and large sizes of our various wristbands styles.
Wait a second! Before you begin making wristband magic, there are a few design requirements that you should be aware of…
Design Guidelines
All artwork must be in vector format. Please use Illustrator or another vector-based program to create your design.
There needs to be a 0.75mm space between your design and the edges of the wristband.
To ink-fill multiple colors, there needs to be a 0.3mm space between each color in order to separate the inks.
The small details of your design should be roughly 0.3mm thick in order to be ink-filled and legible.
On the Ultra Thin wristband, text should be UPPERCASE and bold in order to maximize legibility.
Place an Order with your Template
When you're happy with your design simply contact us and we will send you a link to complete your order.
That's it! Those are the rules. Now have fun and get creative – we look forward to seeing what you come up with!

Wristband Design Templates
Classic 1/2″ Wristband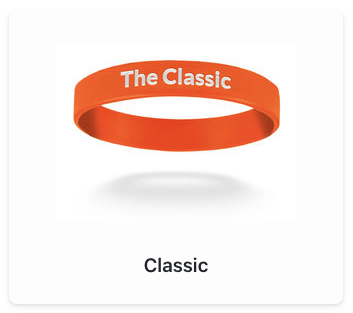 Download the Classic template or start designing online.
Ultra Thin Wristband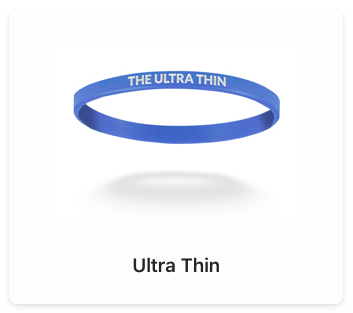 Download the Ultra Thin template or start designing online.
Wide Wristband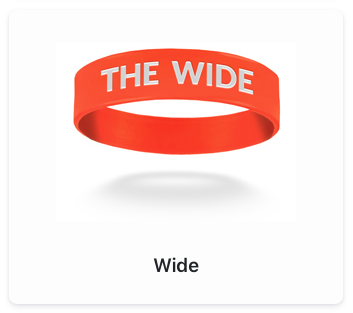 Download the Wide template or start designing online.
Ultra Wide Wristband