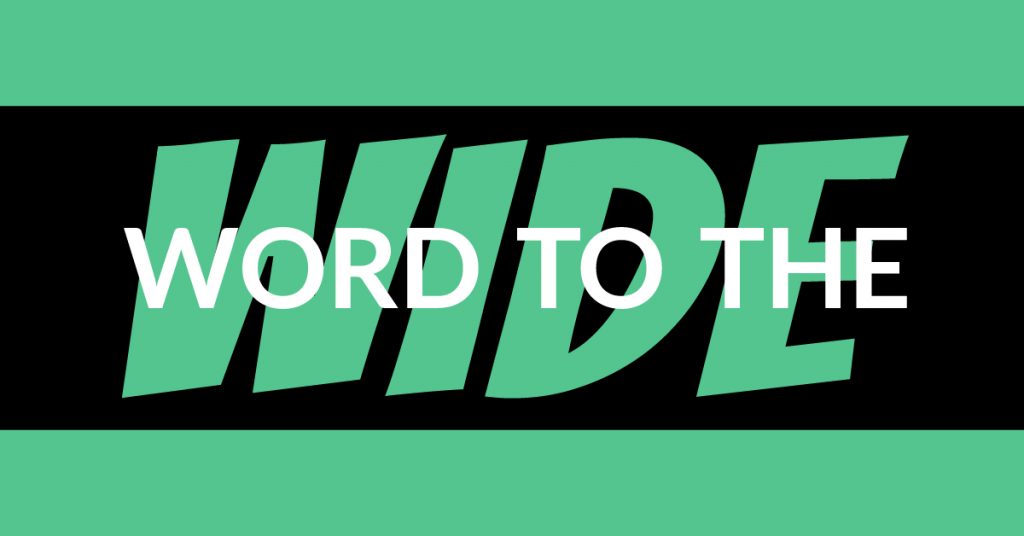 It's been a little while since we've highlighted some wristband designs, so that's exactly what we're doing. This week we'd like give a word to the wide wristband, one of our best options for showcasing intricate designs.
When it comes to wristband design, the size of the bands can often limit the details we are able to print. It's a simple space issue. To help with that, we offer Wide and Ultra Wide sizes that provide a much bigger canvas for your designs.

Wide Wristbands vs the Classic
To compare sizing, our Classic 1/2″ Wristbands allow for a maximum design height of 10.5mm. The Wide wristband increases that max design height by over 150% to 17.5mm, and the Ultra Wide allows for a max height of 22.5mm!
For that reason alone, these are the best options when it comes to printing intricate designs on a wristband. With that in mind, take a look at the examples below and then start designing your own custom wristbands!