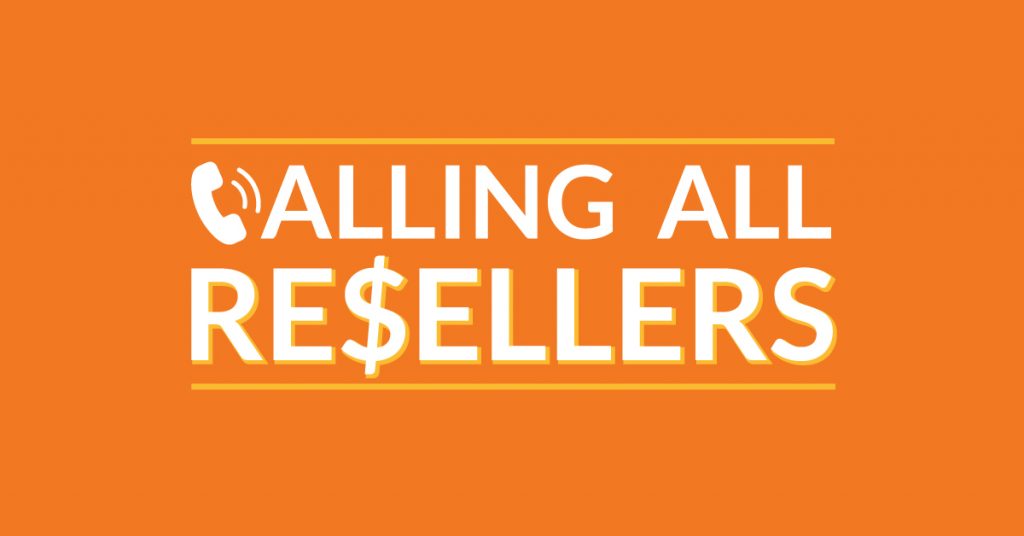 Many of our customers are other businesses with customers of their own… Therefore, we think it's about time to offer a program catered towards just that. Our Reseller Program offers a variety of benefits for companies looking to offer custom products to their clientele.
Are you a screen printer, ad agency, event promoter, or any other business that offers custom wristbands to your customers? If so, then this program is for you… Let us handle the heavy lifting to make the entire process seamless and simple!
Reseller Program Benefits
Put Your Brand First – Have the option to remove Wristband Bros packaging and product branding. We'll blind ship the items directly to your customer, saving you precious turnaround time!
Free Design Help – We'll help adapt your customer's design to the products you choose.
Dedicated Service Rep – Quick turnaround via a dedicated rep for your business.
Expanded Merch Options! – We might specialize in wristbands, but we can also customize other products too. All you have to do is ask!
Interested? Fill out the form below and we'll be in touch soon with more info!