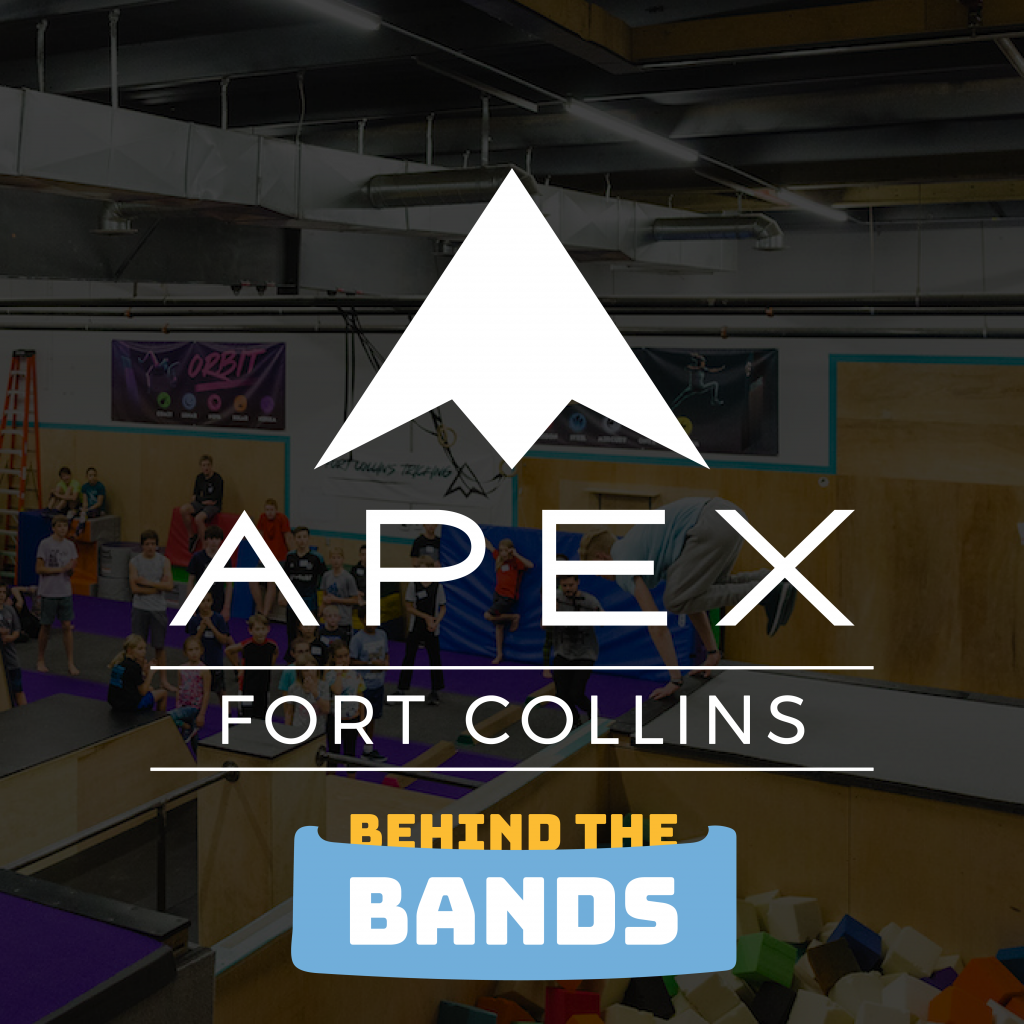 Think about how much fun it was to be a kid. Whether it was climbing trees or jumping around the playground, we were always having fun. More importantly, we were staying active without even realizing it. Fast forward to today, and we're forcing ourselves to the gym just to suffer through a dreadful cardio session. Exercise shouldn't have to feel that way, and the team at Apex Movement is making that concept a reality.
In 2004, Apex founder Ryan Ford began his journey with an emerging area of fitness known as parkour. This type of exercise focuses on various forms of movement around a set of obstacles. Many of the movements associated with parkour involve running, jumping, landing, climbing, falling, swinging, rolling and more.
Ford established the first formal parkour training facility in the Western hemisphere in 2006 and the first Apex school in 2009. Since then, Apex has grown to five locations, and they show no signs of stopping.
The mission of Apex is to reignite students' desire to move and play through this creative form of exercise. No matter what background a student may come from, their team works with each individual to help them succeed. As students progress through more difficult skills, they "test" through a system called "Band Challenges". That's where we come in.
Wristband Bros & Apex Movement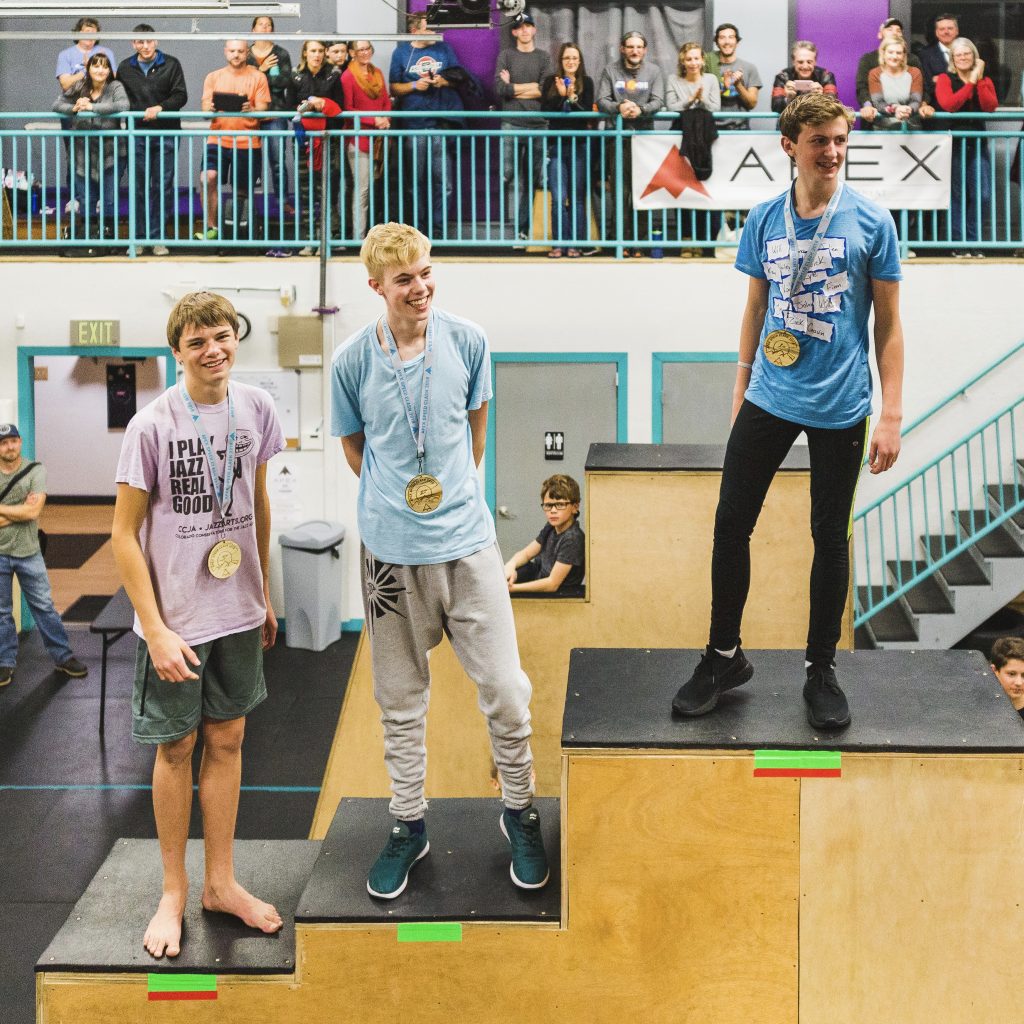 Apex Fort Collins devised the idea of "Band Challenges" as a reward system for completing given obstacle courses. Students work with their coaches to prepare for these exciting challenges, and each coach serves as a mentor to help guide their students to success. With over 50 years of combined experience, their coaches know exactly what it takes to help push students forward and help them succeed.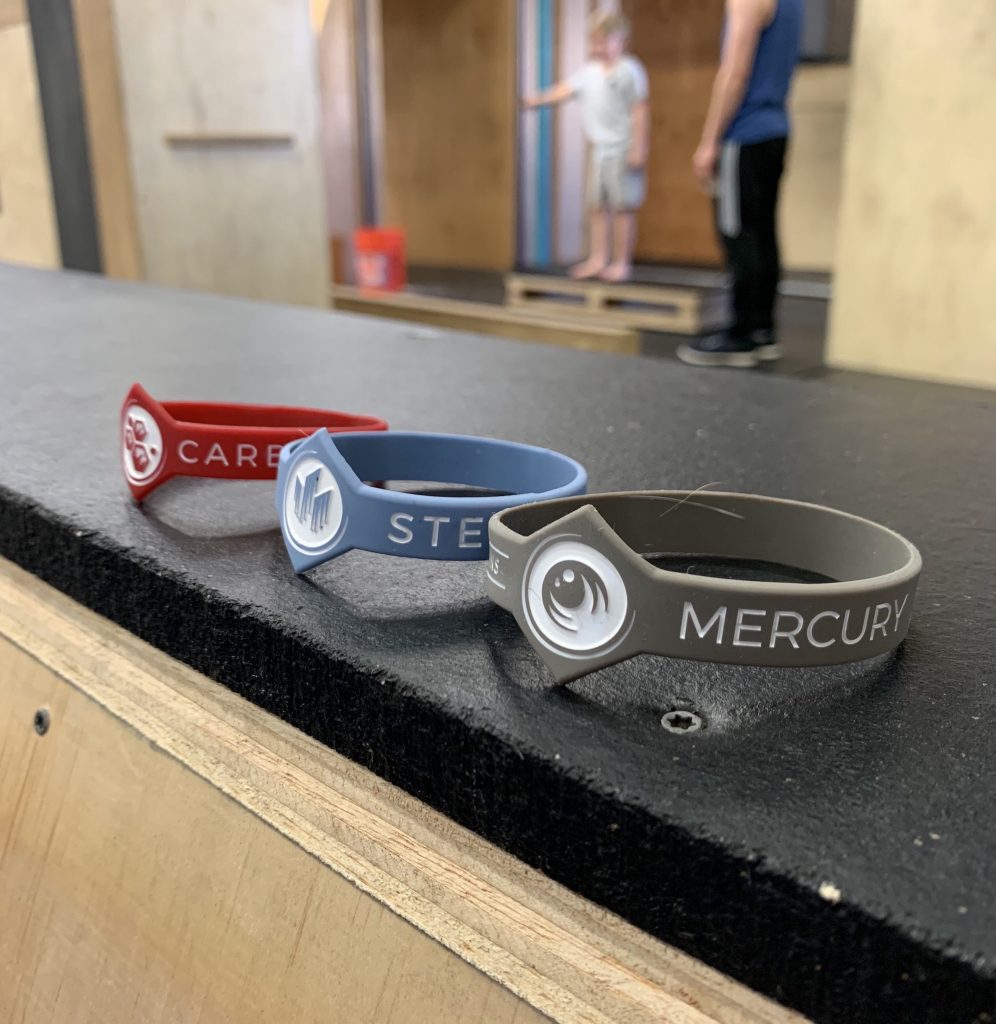 The WristbandBros team works with Apex Fort Collins to create the custom wristbands that serve such an important role at their facility. Since 2017, we have worked together to create close to 30 different designs. These die-cut wristbands are incredibly unique and they're helping the Apex team in its mission to inspire this generation to keep moving forward.
Want to make your own custom wristband? Click away:
Get Started
Be sure to keep up with all the latest news from Apex Fort Collins on their website, Facebook, or Instagram.