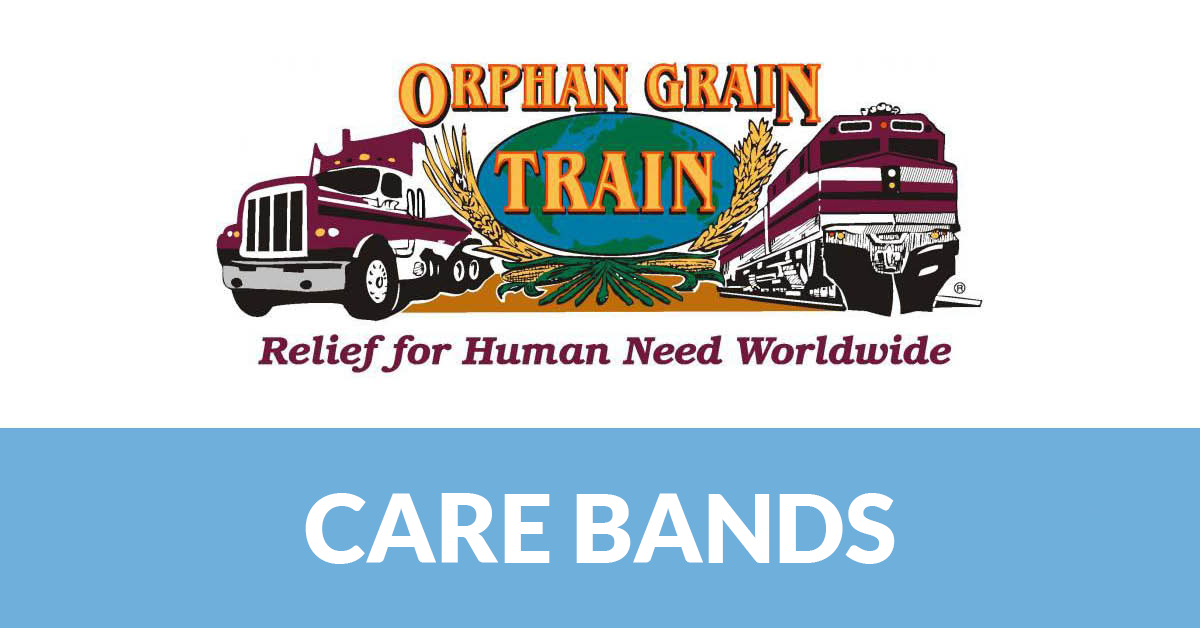 We love it when people use wristbands to help others. Last week we showcased various printing techniques used to execute our customer's designs. One of those customers was the Orphan Grain Train, a nonprofit Christian volunteer network dedicated to providing resources to people who need it all around the world. Their wristband is pretty darn cool.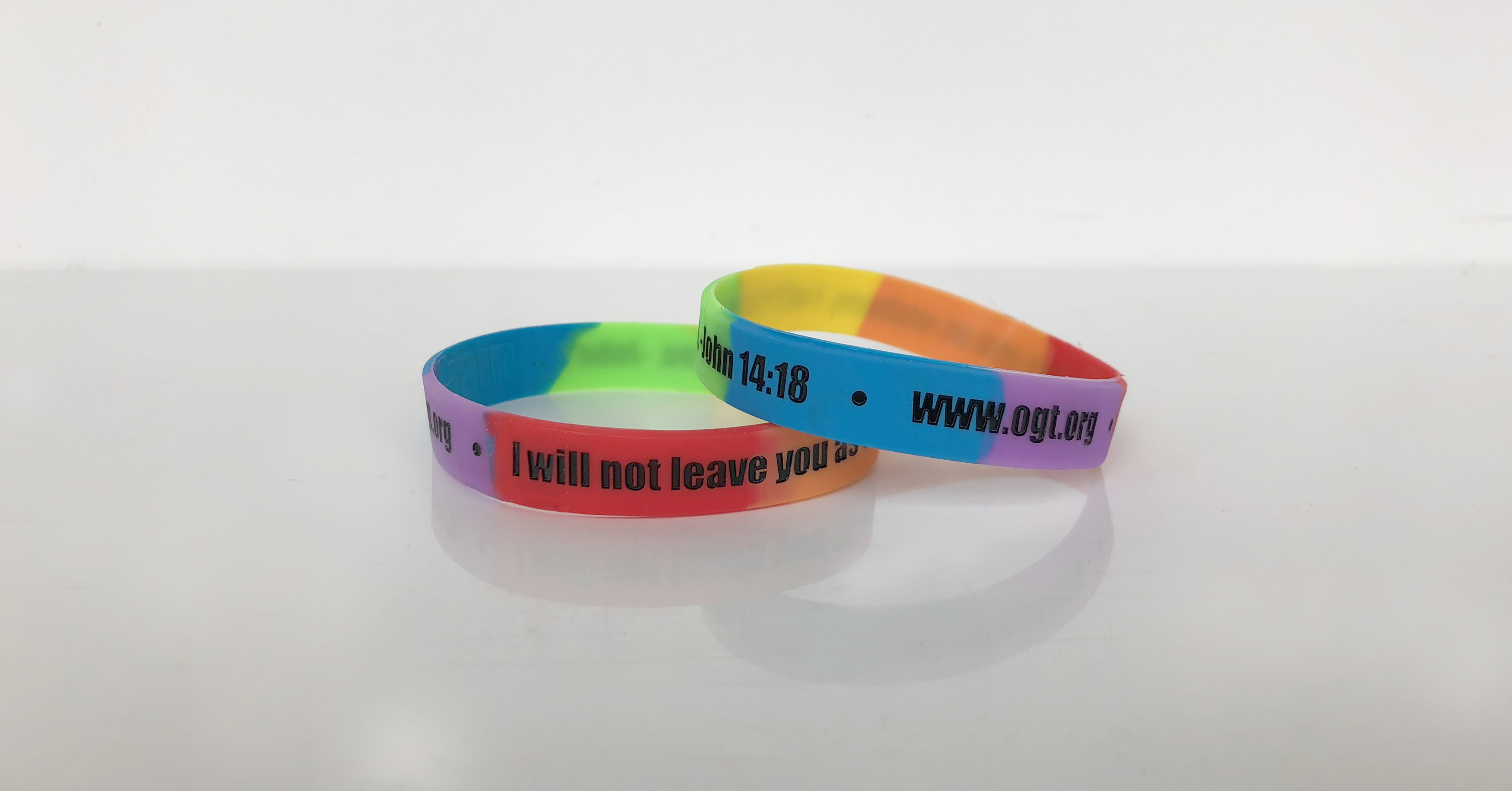 What They Do (Hint: It's Awesome)
Orphan Grain Train is a Christian volunteer network that procures clothing, medical supplies, food, religious material and other aid to meet the real needs of people around the globe. The nonprofit was founded in 1992 by Reverend Ray S. Wilke of Grace Lutheran Church in Norfolk, Nebraska. He had a vision of a train that would travel through the midwest, picking up cars of grain until reaching its final port. Once there,  a ship would be ready to deliver the vital resource to those in need around the globe.
Well, it turns out that railroad operations made that impractical, so Reverend Wilke approached Clayton Andrews of Andrews Van Lines to keep the dream alive. With this new partnership, they established a distribution hub out of Norfolk and used trucks to carry their aid packages across the US and to ports from which they would be loaded into shipping containers to make the trek to wherever it's needed.
Since being founded, the Orphan Grain Train has grown to 27 locations and has delivered over 25 million meals and 3,202 shipments of humanitarian aid to 68 countries on 5 continents. And they're just getting started!
Follow their efforts on the OGT Facebook page or make a donation via their website.
Have a good cause you want to support? Design some custom wristbands to raise money and spread the word!