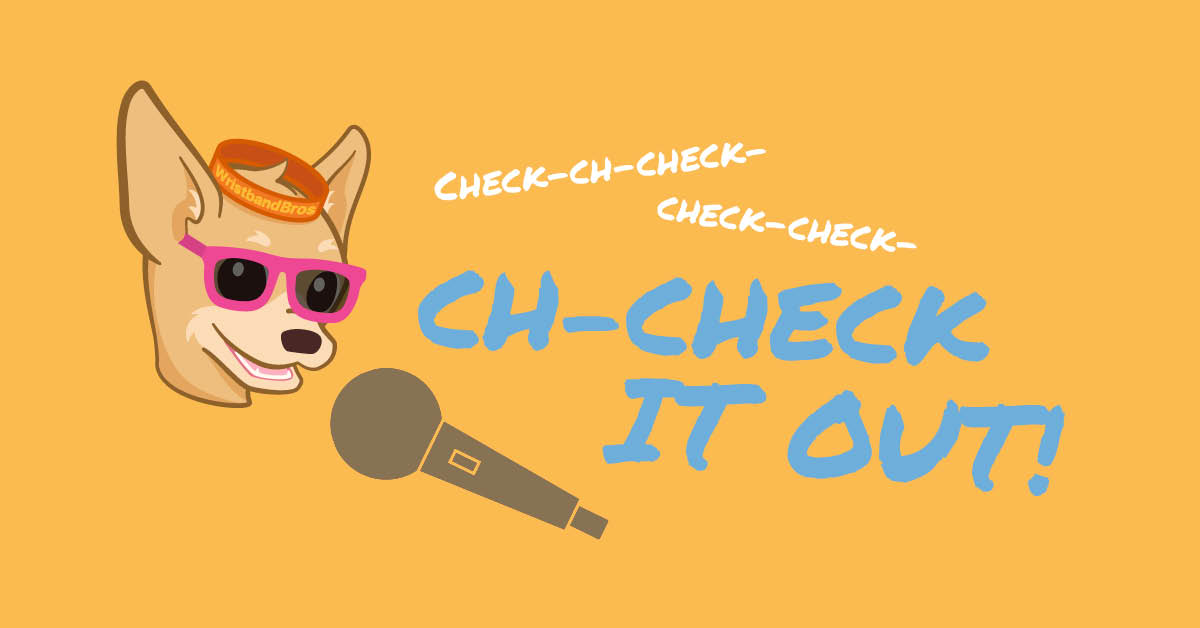 We've revamped our checkout process to make it easier for you to get the wristbands you want, when you want them. Below is a quick overview to help you better understand the new step-by-step process.
If you're in the market for some slick wristbands, start a design and follow along. We can walk you through the buying process. It's super easy! 
Check yourself!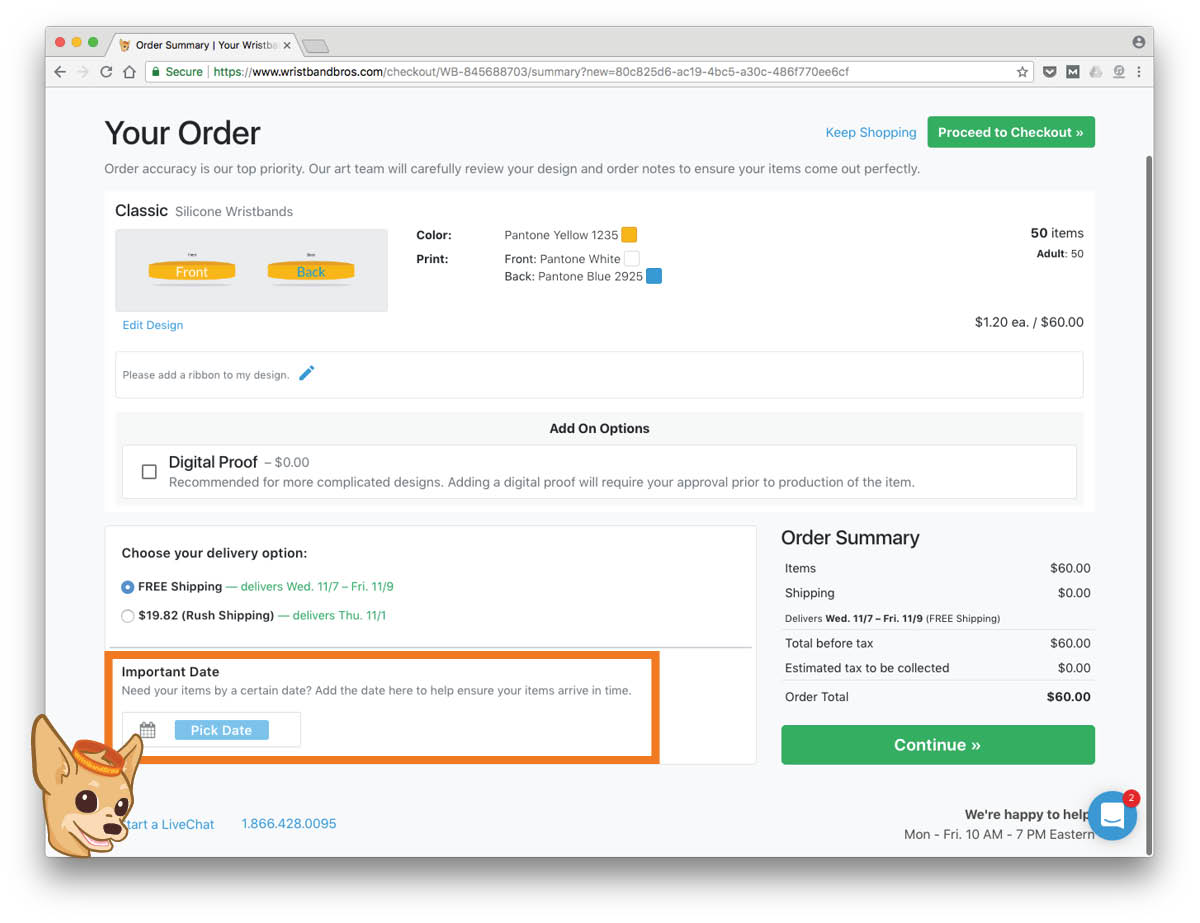 The first step is the Your Order page. Here you can make sure that your design details are correct and choose your appropriate shipping method. If you'd like a digital proof of your wristband, go ahead and check that box right away. It's free of charge and offers some extra peace of mind.
Now we know that many of our customers order wristbands for specific dates or events so please choose the shipping method that lines up with your needs. Be sure to utilize the Important Date box to indicate any target date that we need to be aware of.
How can we get ahold of you?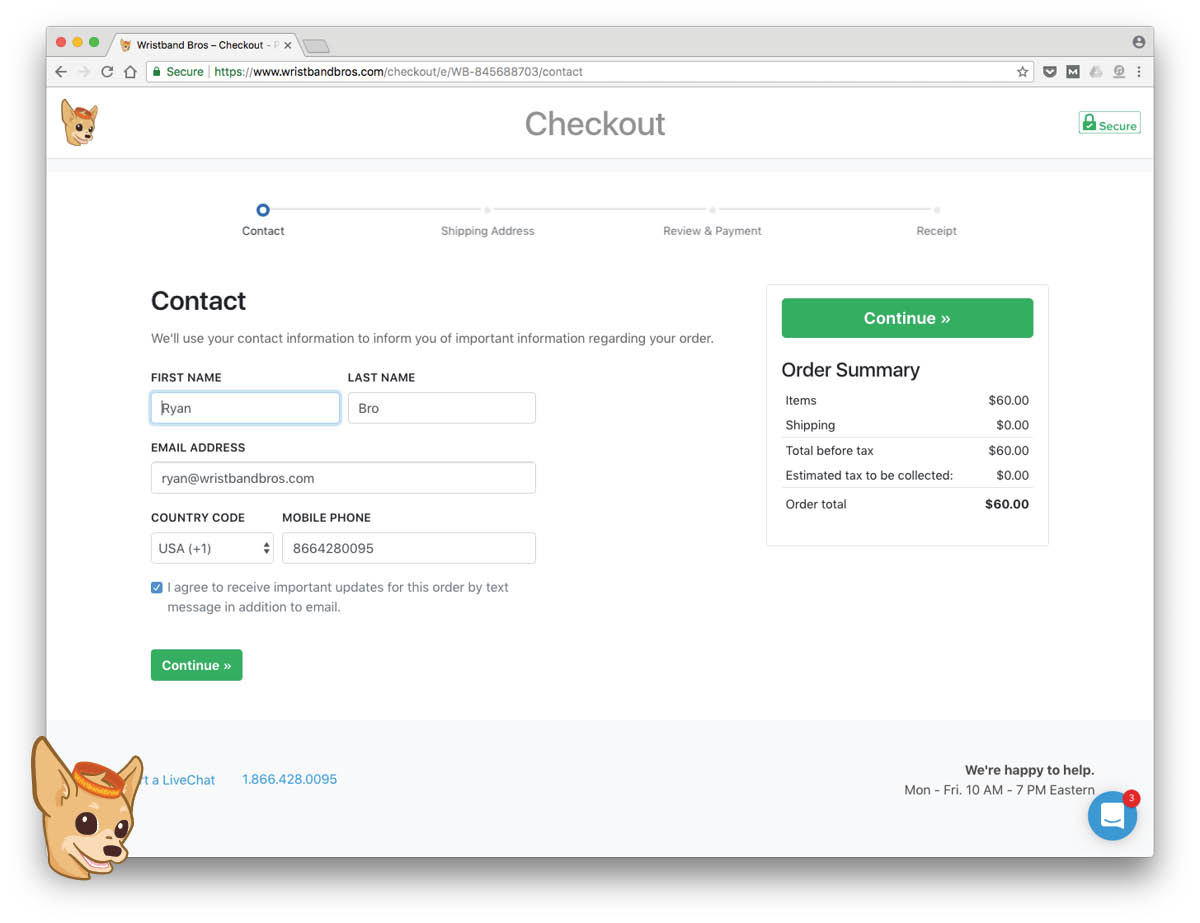 This is a page you've seen many a time if you're an internet shopping expert. Just give us some contact info so that we can send you a design proof and get in touch if we have questions about your order.
Where are we sending these babies?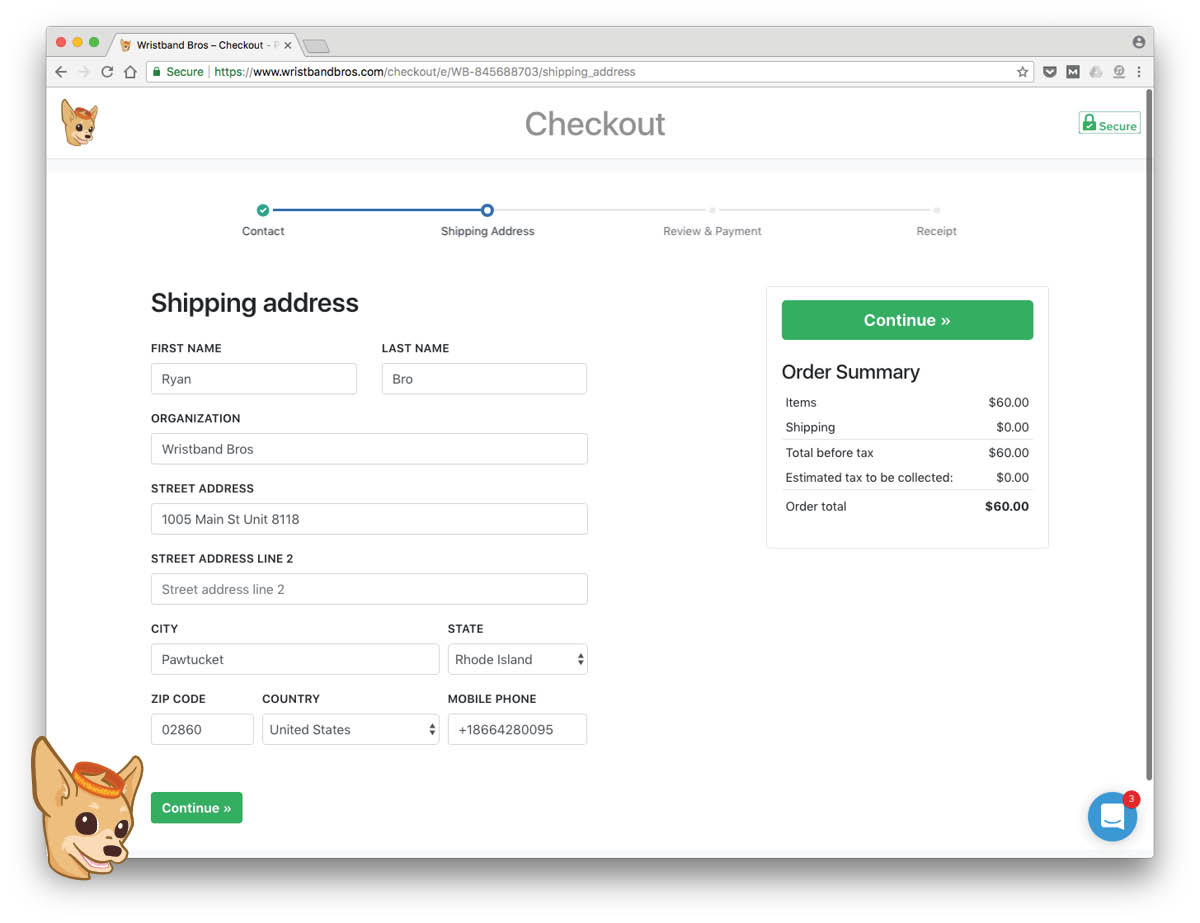 The wristband stork needs to know where to drop your package off. Tell us where you want them delivered – simple as that.
Double-check yourself!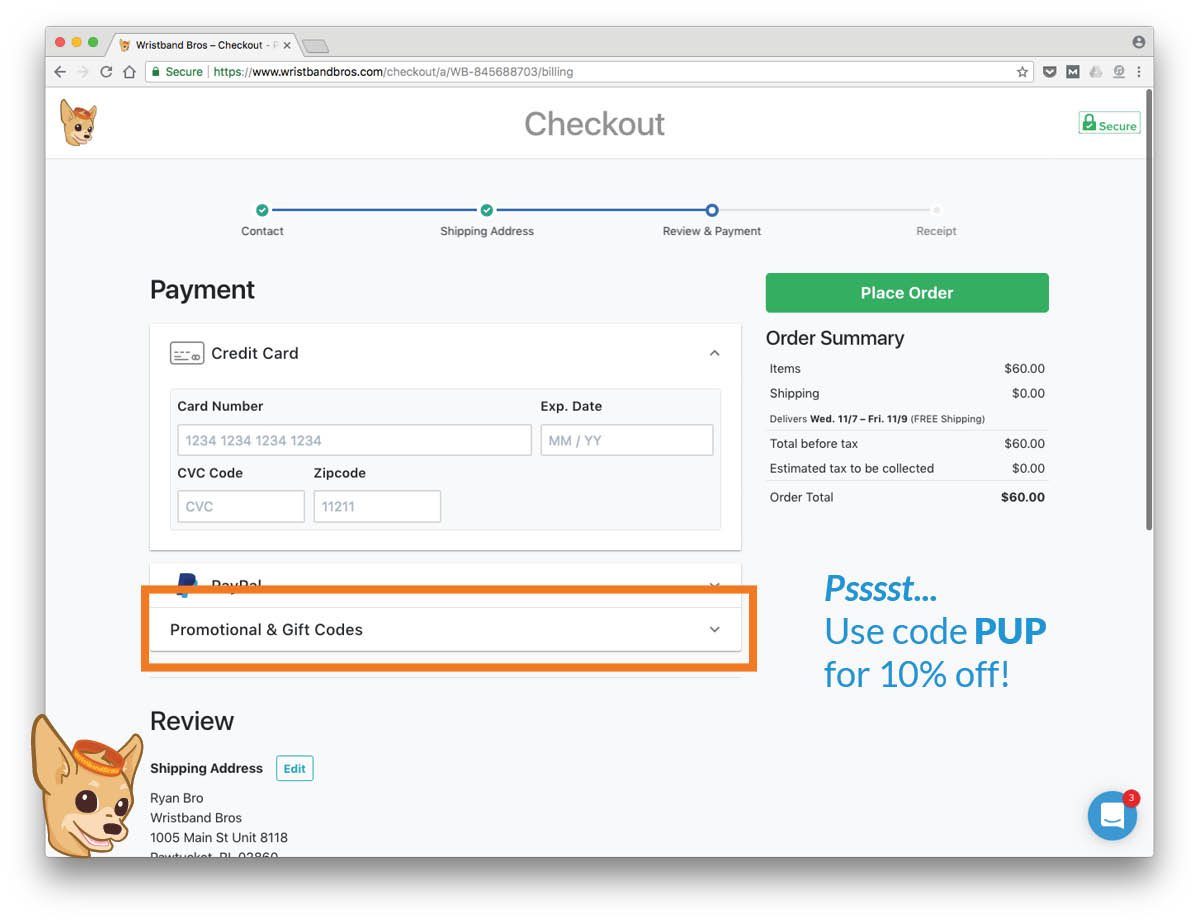 After you select your shipping method, you will complete the standard steps of entering your contact info and shipping address. From there you will be brought to this page to enter your payment info and double-check your order.
Pro tip… Don't miss that promo code box! Save yourself some money by taking advantage of whatever promo codes we have running at the time. Don't have one? Just ask our live chat – we can always help you out.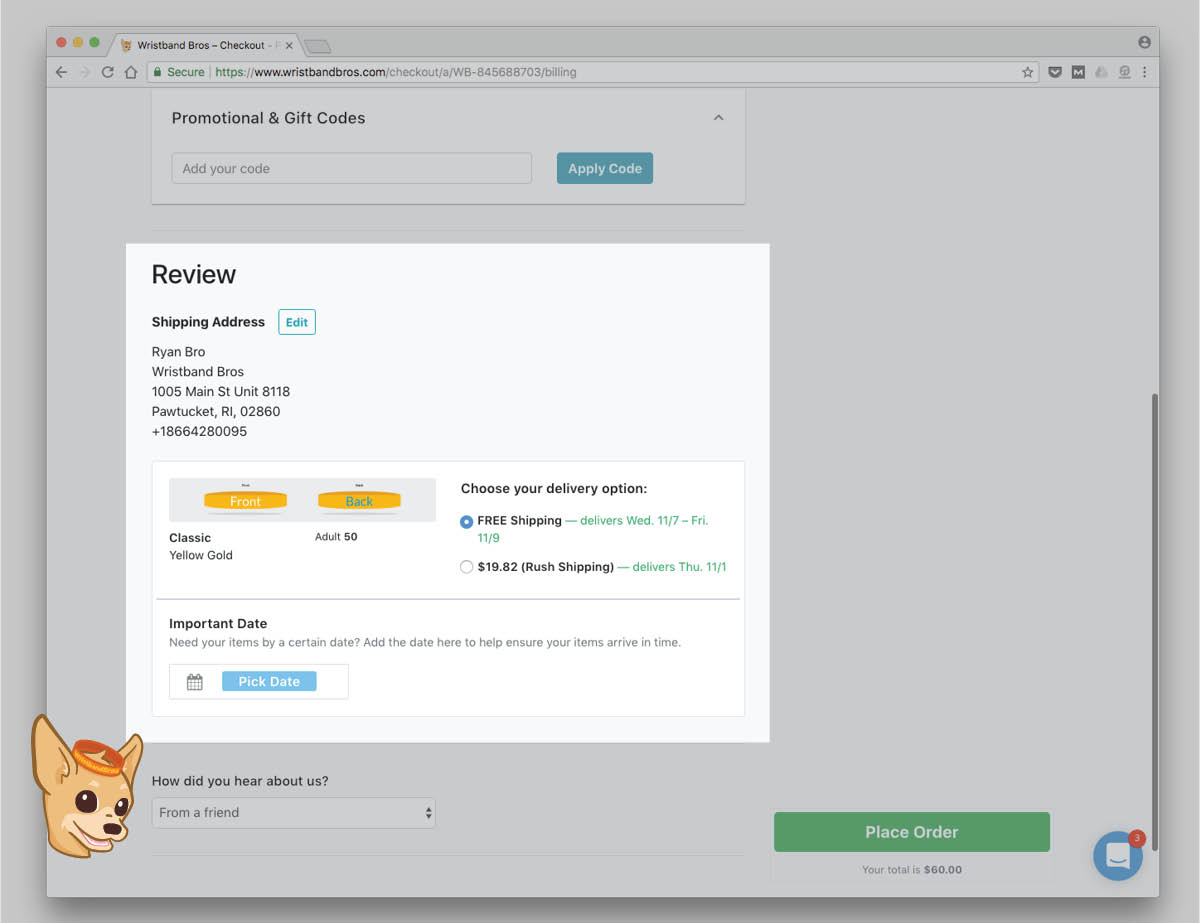 Finally, review your order for accuracy one last time. Make sure the spelling and the important details are correct and then click that green button in the corner to have us do our thing! We'll have some sweet wristbands sent to you in no-time.