There is the wristband, and there is the story behind it. Our next customer feature is helping to ease the strains and burdens of those in their communities, and their story is just beginning.
The Family Over Everything Foundation (FOE) is a nonprofit organization that provides high quality programs, services and initiatives to single parents, families in underserved communities, and at-risk members of society. The foundation was founded by professional basketball players Marcus Morris, Markieff Morris and Thomas Robinson, along with Thomasine Morris (mother of Marcus and Markieff).
Since 2017, the FOE Foundation has coordinated events in Philadelphia, Boston, and Washington D.C. to alleviate the burdens, financial and otherwise, of those in need. Most recently, the organization hosted a Christmas celebration at St. Barnabas Mission Emergency Shelter where they provided quite the holiday extravaganza. The foundation brought over 75 women and children together to make holiday decorations, sing christmas carols, and enjoy a delicious holiday meal catered by Aunties Biscuits. The best part? Everyone's favorite jolly, old fellow Santa Claus stopped by to take pictures and leave gifts for all the families in attendance!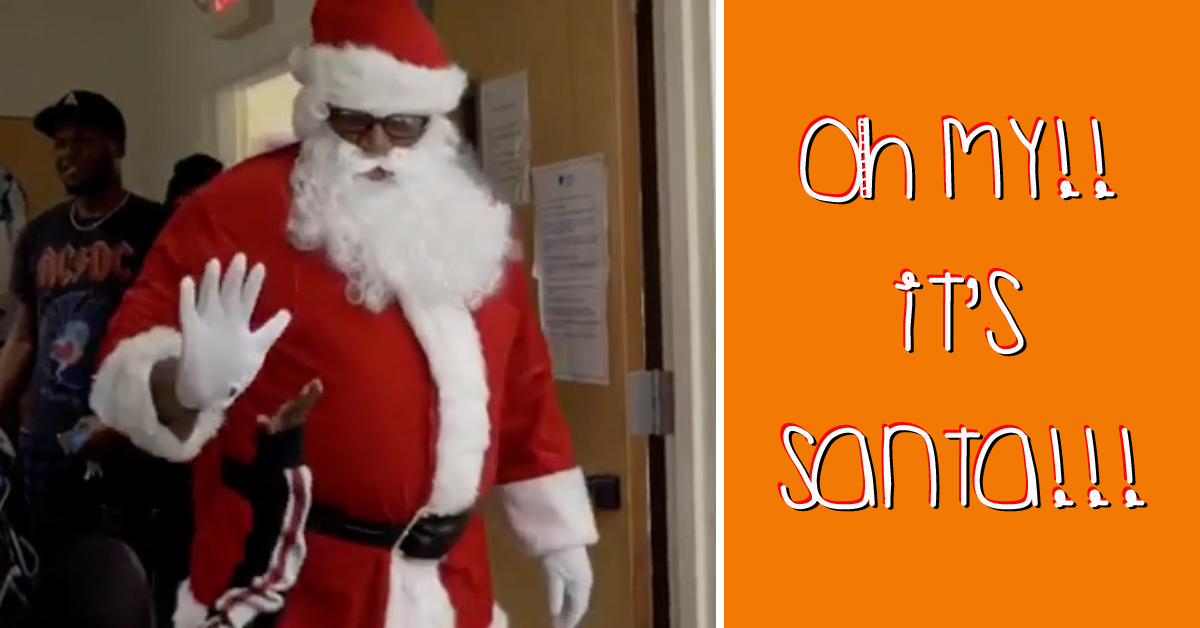 FOE & Wristband Bros – The No Excuses custom wristband.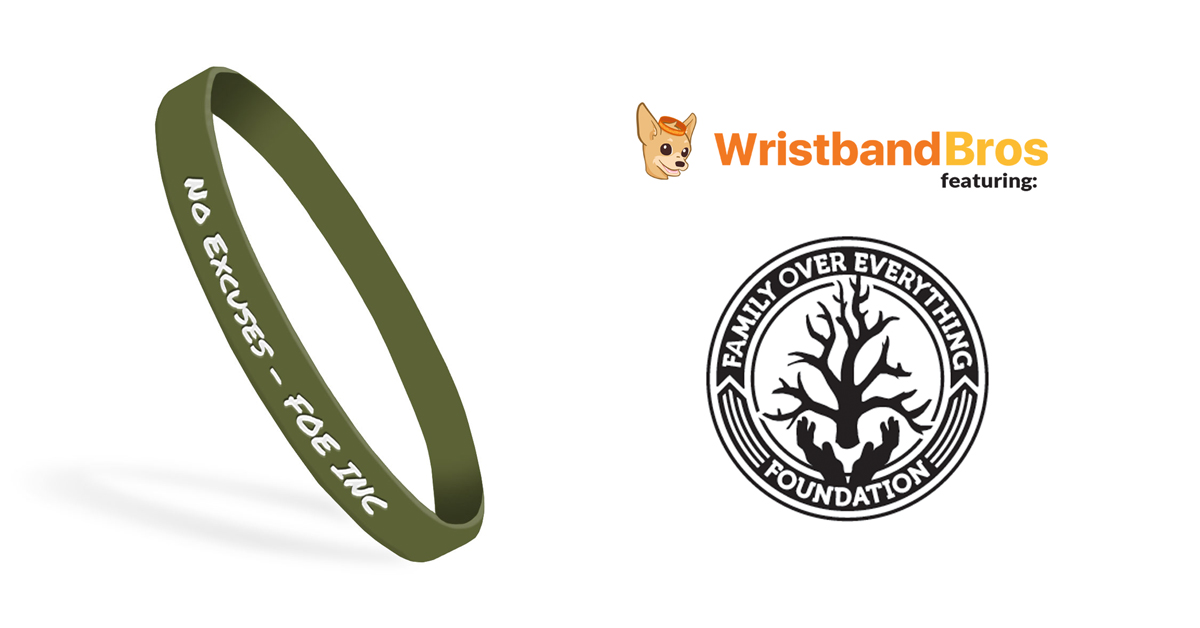 We were happy to partner with FOE to create a number of custom wristbands this year. The most recent one, with the message "No Excuses," is shown above. These wristbands were given out at various events as a way to unite communities and to inspire those in need of a little inspiration. This type of philanthropic work is what the FOE Foundation is all about, and we share the belief with them that by coming together, we can all make a difference.
Be sure to follow FOE's journey on Facebook, Twitter, or Instagram, and remember to keep working hard for those around you. #NoExcuses
Check out this video for more on FOE's recent Christmas event: