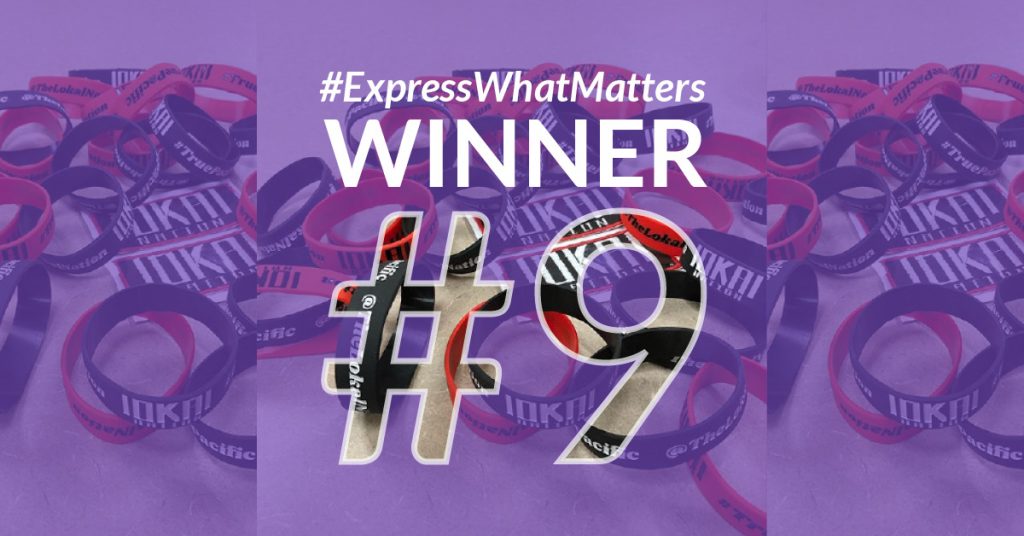 The year may have changed, but one thing didn't… It's a new month so that means we're picking another #ExpressWhatMatters winner! This month's winner is a new lifestyle brand focused on supporting the Lokals.
Remember, winning is easy – just share photos of your wristbands with the tags #ExpressWhatMatters and @WristbandBros for a chance to win a $100 Wristband Bros gift card each month. » Giveaway Rules
Lokal Nation Apparel is an up-and-coming clothing brand focused on the people of the Pacific. They describe themselves as an urban-island aesthetic that's representative of where the beaches meet the city lights. They are #TruePacific.
We hope this giveaway can help them reach their goals! They've already made some slick looking wristbands, perhaps some lanyards are up next?