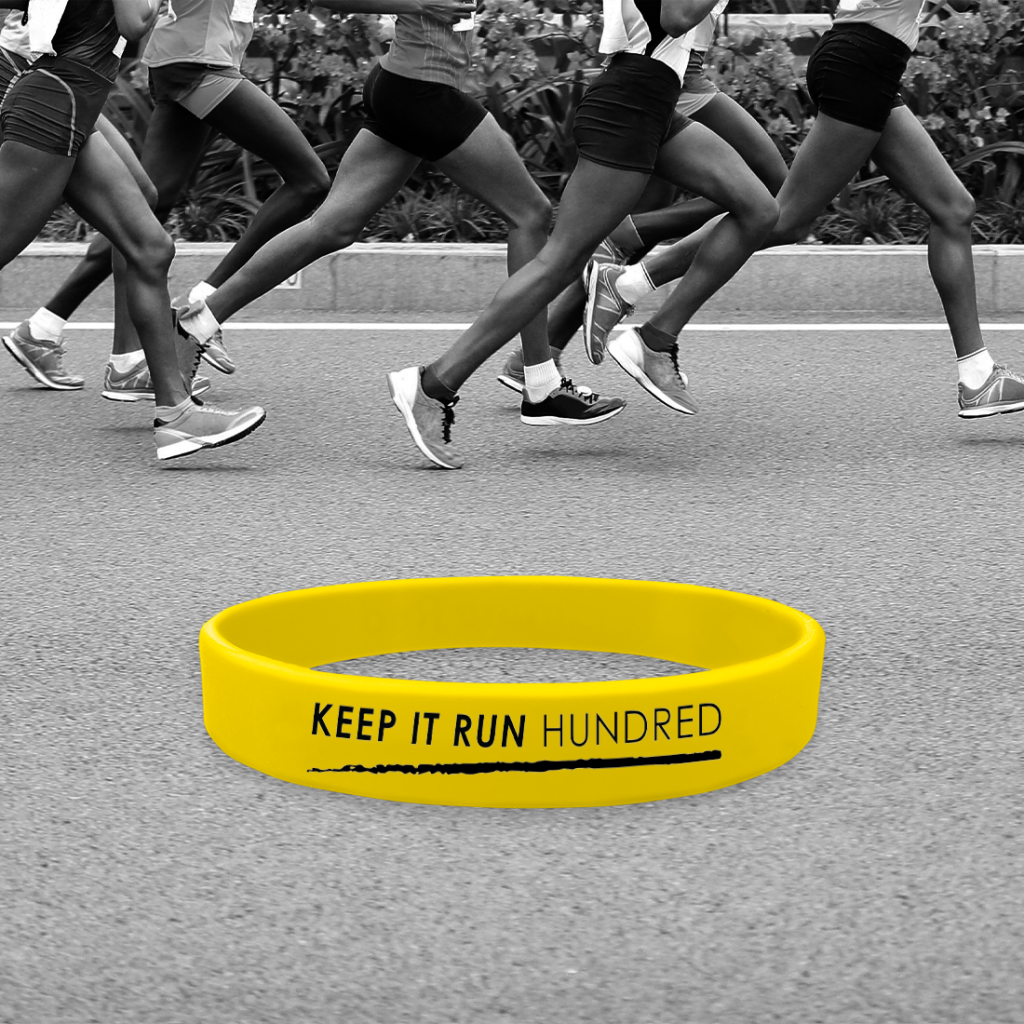 We love making wristbands for people and organizations that are working to make a positive impact in the world. Alrick Augustine and his run club, Keep It Run Hundred, are exactly that.
In his own words, "Keep It Run Hundred is our response to communities looking to grow and become better. With a strong focus on enhancing the mind, body, and soul, Keep It Run Hundred is committed to improving the health and well-being of every individual living in underrepresented communities and beyond."
Since its founding in 2018, this once small run club has grown into hundreds of runners gathering weekly for everything from quick community runs to full blown marathons. As a leader and mentor, Alrick, better known as "Butta", challenges the club's members to "experience the benefits of improved physical and mental health, goal-setting and character development."
Ultimately, he hopes that he and his family of runners can continue pushing the culture forward and motivating those around him to "Run Toward Something Better" with events like his upcoming Juneteenth Run/Walk.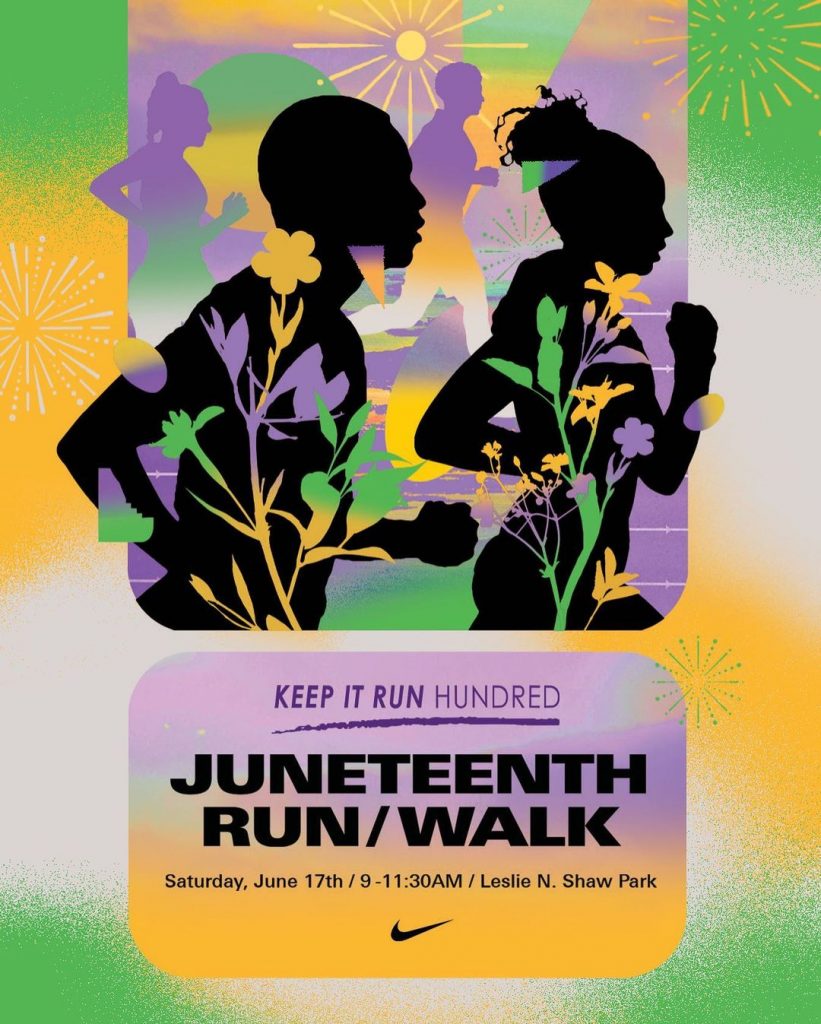 How can you not love everything that Butta and Keep It Run Hundred is about?
Stay connected with them on their Instagram and perhaps even head out to one of their weekly meetups. And as they like to say, "Keep it true, keep it real, but most importantly, Keep It Run Hundred!"