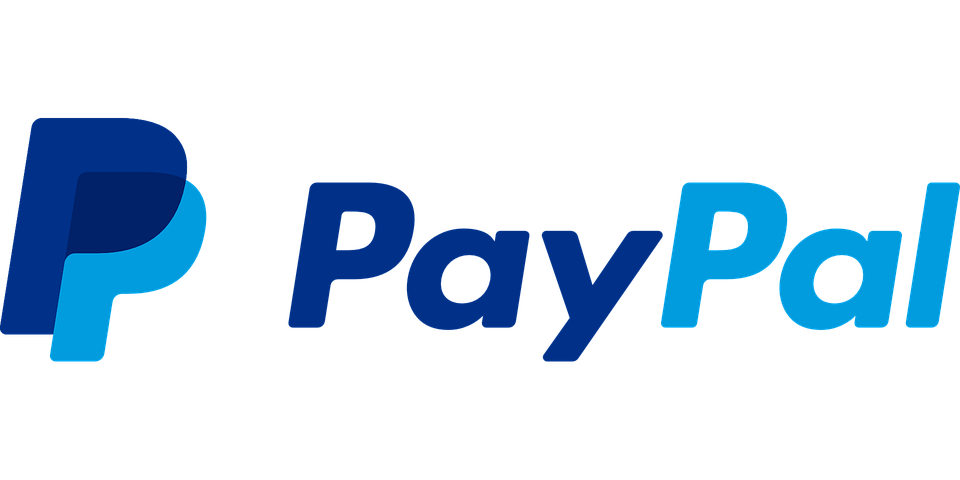 Out of a great respect for Y2K, we've long held off on adding PayPal to our site (joking!). Well, we think 18 years of waiting is finally enough. The danger has passed. PayPal is officially available at Wristband Bros checkout page!
If you're the world's biggest fan of PP (that stands for PayPal, not pee pee, which would be an odd thing to form a fan club around, imho) and want an alternative to adding your card at checkout, look no further than the Paypal option. It's located directly beneath the option for adding your card:

Easy as key lime pie, am I right?