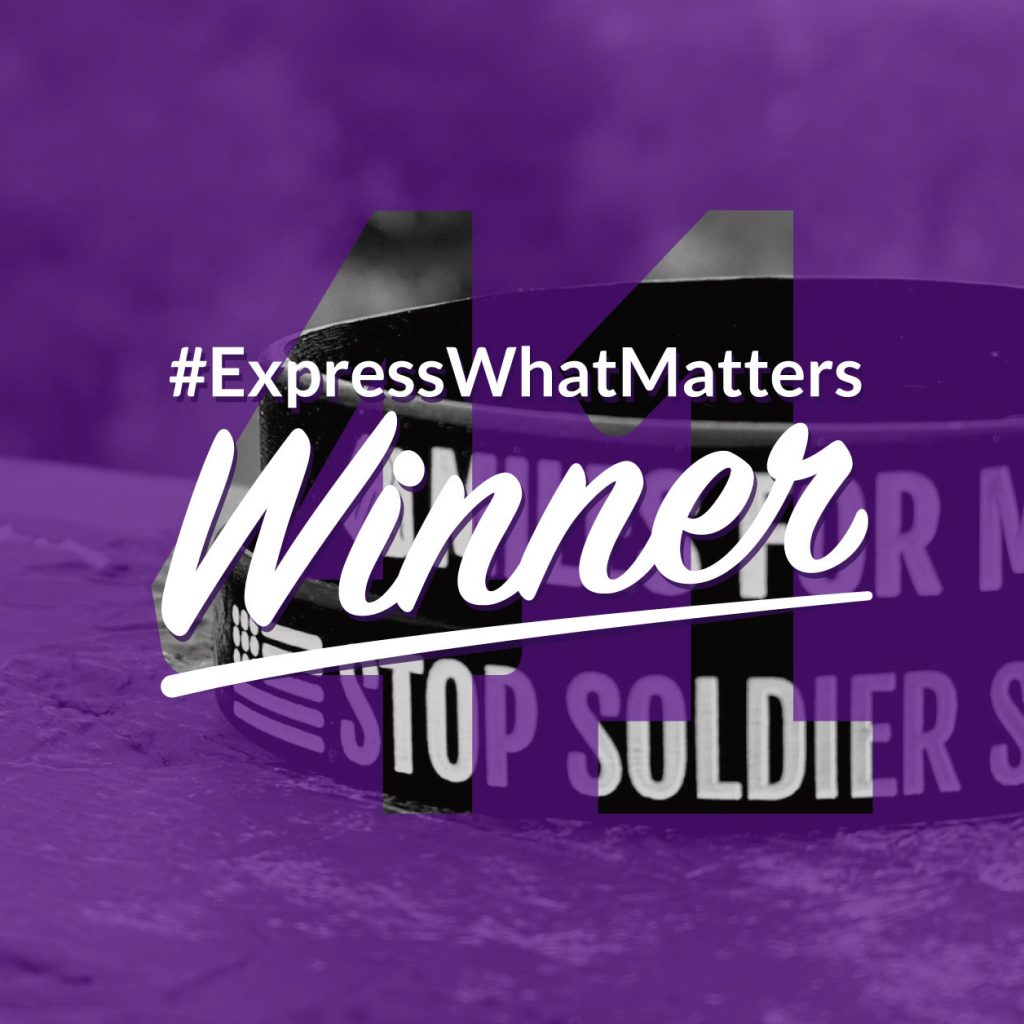 As is tradition at the beginning of every month, it's time to give away $100 to a customer who took time to #ExpressWhatMatters. Keep reading to see who won and learn how you could possibly be the next lucky person to receive $100!
Before we get to that, remember to enter for your chance to win a $100 Wristband Bros gift card!
Entering is simple. All you have to do is:
Post a picture of your wristbands on social media (Facebook, Instagram or Twitter)
Tag #ExpressWhatMatters and @WristbandBros
Bam! That's it. We pick a random winner every month. On that note…
Congrats to Chris from Georgia!
They are all meaningful miles these days.

Thanks @WristbandBros! #ExpressWhatMatters #milesformike #stopsoldiersuicide pic.twitter.com/wQu16AWFFd

— BaldBeard Running Club (@run_baldbeard) October 29, 2022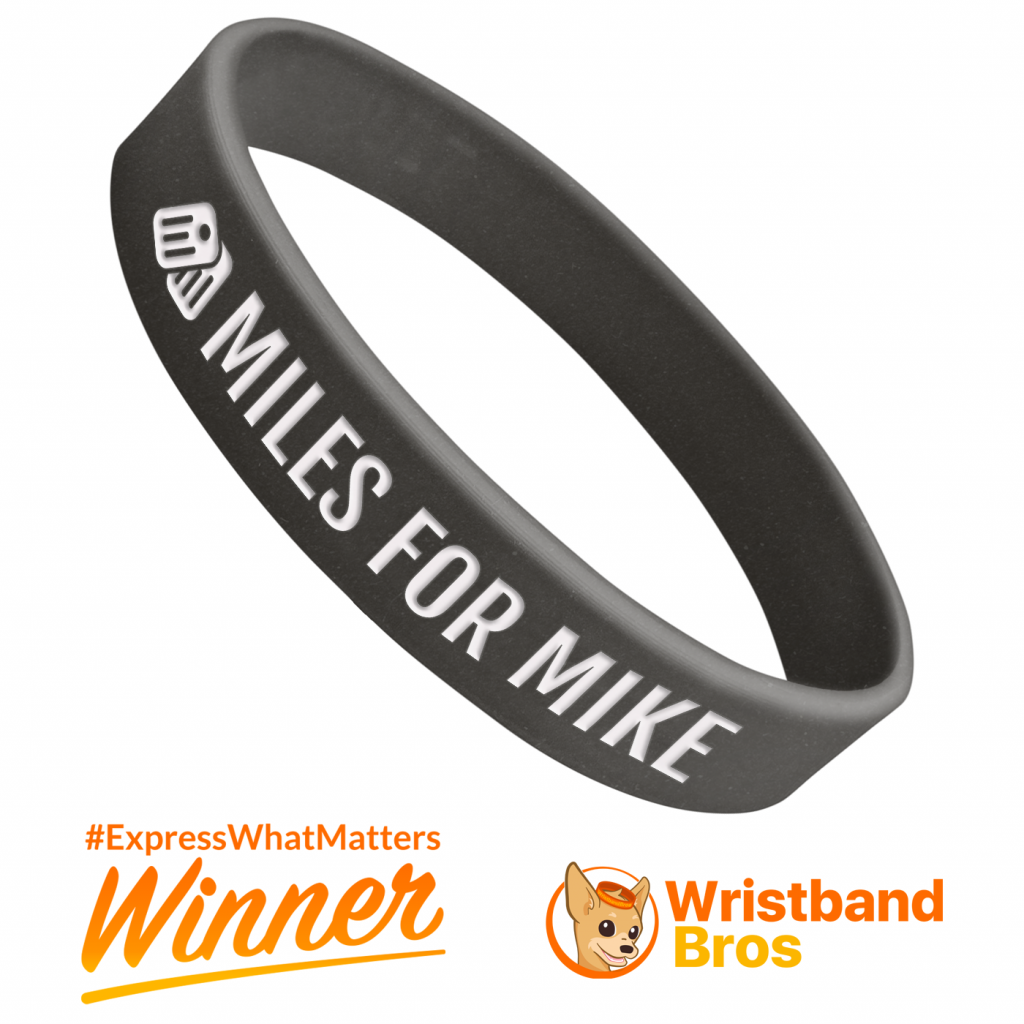 Chris customized our Classic 1/2 Inch wristbands to raise awareness for the issues soldiers face when they return home. A not-so-fun fact… The military suicide rate is 50% higher than the national average. Learn more at www.StopSoldierSuicide.org